International Watch Show Las Vegas – Live It With 300watches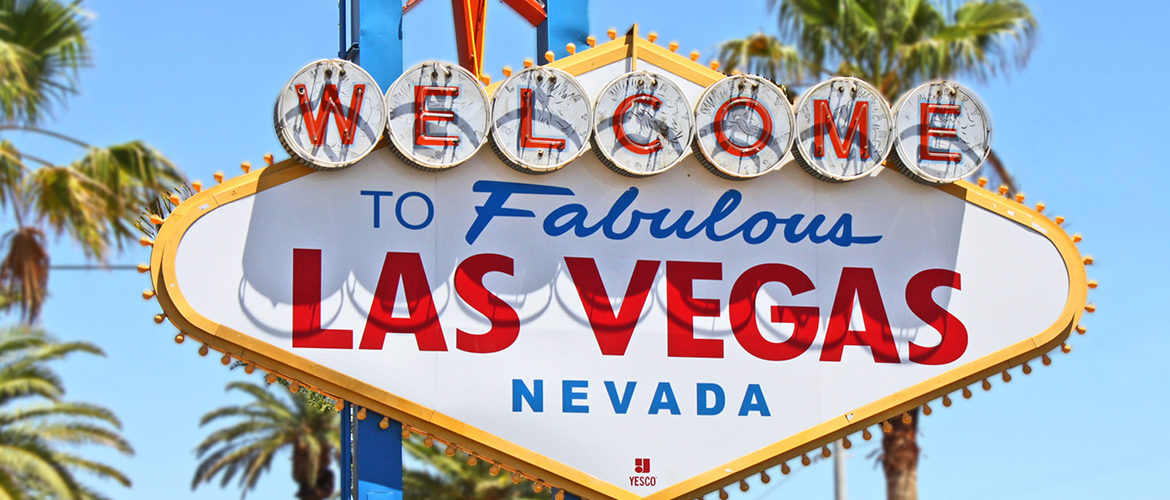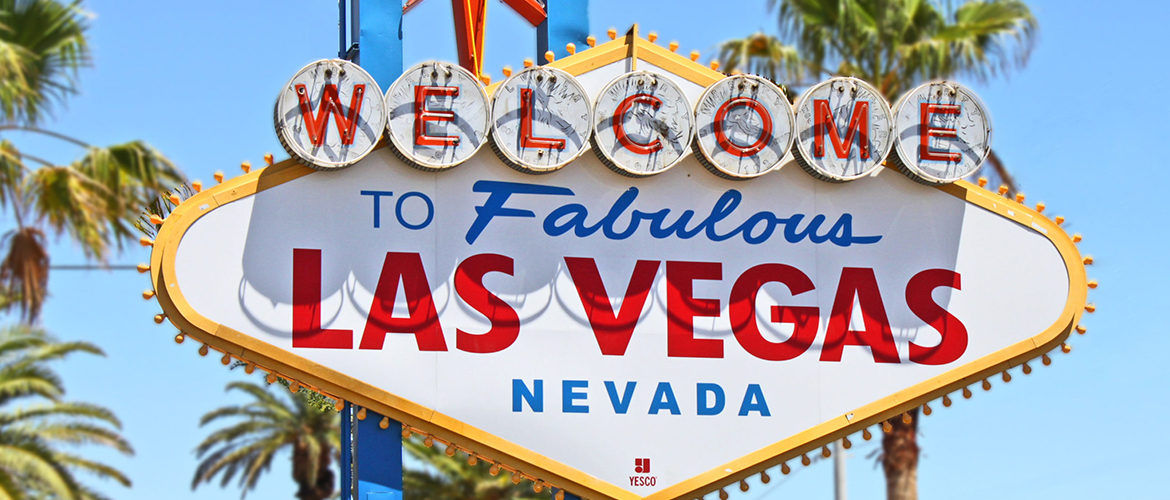 300watches has been making their mark at the Las Vegas Antique Jewelry and Watch Show for years
For the past ten years, 300watches has made its presence felt at the annual Las Vegas Antique Jewelry and Watch Show. Each year, 300watches is well represented in Vegas and its latest trip was no different. There is plenty of glitz and glamour to go along with this show, but 300watches has continued to take a workmanlike approach to their stints in Las Vegas.
The annual trip offers a wide variety of opportunities for 300watches. It is a chance to display its vast array of luxury watches from some of top-named brands in the world. It is also an opportunity to add to its ever-growing inventory.
"We want to show this to the world and show our customers that this is the kind of thing we do as a company to take the business to the next level," said 300watches chief director Raj Seecharran.
From coast to coast, 300watches knows how to do business everywhere
300watches began has a small New York-based, family-operated business in 2004. Since then, the company's growth has been constant and steady, making 300watches a mainstay at places like the Las Vegas Antique Jewelry and Watch Show.
But the company's recent growth has been even more exciting.
"In the last three years, we have taken this business much farther. We have taken it to the internet and built the 300watches.com website," said company CEO Ilya Kushnirskiy.
The success of 300watches as a showroom dealer as well as an online dealer has now led to the development of another exciting venture.
Very soon, 300antiques will soon be introduced to the world.
"We are going to launch 300antiques, which is going to take on a new level where we feature beautiful and very, very unique art and antique pieces," Kushnirskiy said. "People will be able to experience and get the luxuries of the antique world and the art world. We will be featuring paintings, high-end jewelry, furniture, everything that has to do with the antique and jewelry world."
300watches plans to take the luxury industry to a whole new level
Also making the trips to Las Vegas has been Katherine Kushnirskiy, the company's logisitics manager. She is entrusted with a great deal of the process when it comes to making new watches available to the public.
Within that process, there is so much that goes into every last detail. That kind of commitment to excellence can be expected to filter down through 300antiques.
It is in places like Las Vegas where 300watches continues to evolve, establishing business relationships that continue to help usher in even more progress. And it may be no coincidence that one of the exciting cities in the world continues to play host to one of today's more exciting companies.