Today, not only photographers and visual artists resort to the fine art printing services, as this digital orienting method gains more and more popularity. While there are, undoubtedly, plenty of remarkable art pieces worthy of your attention, some connoisseurs prefer buying fine art prints over original paintings. The choice may look confusing to you. Still, there are some convincing reasons why you should consider purchasing a high-quality art print instead of an expensive original.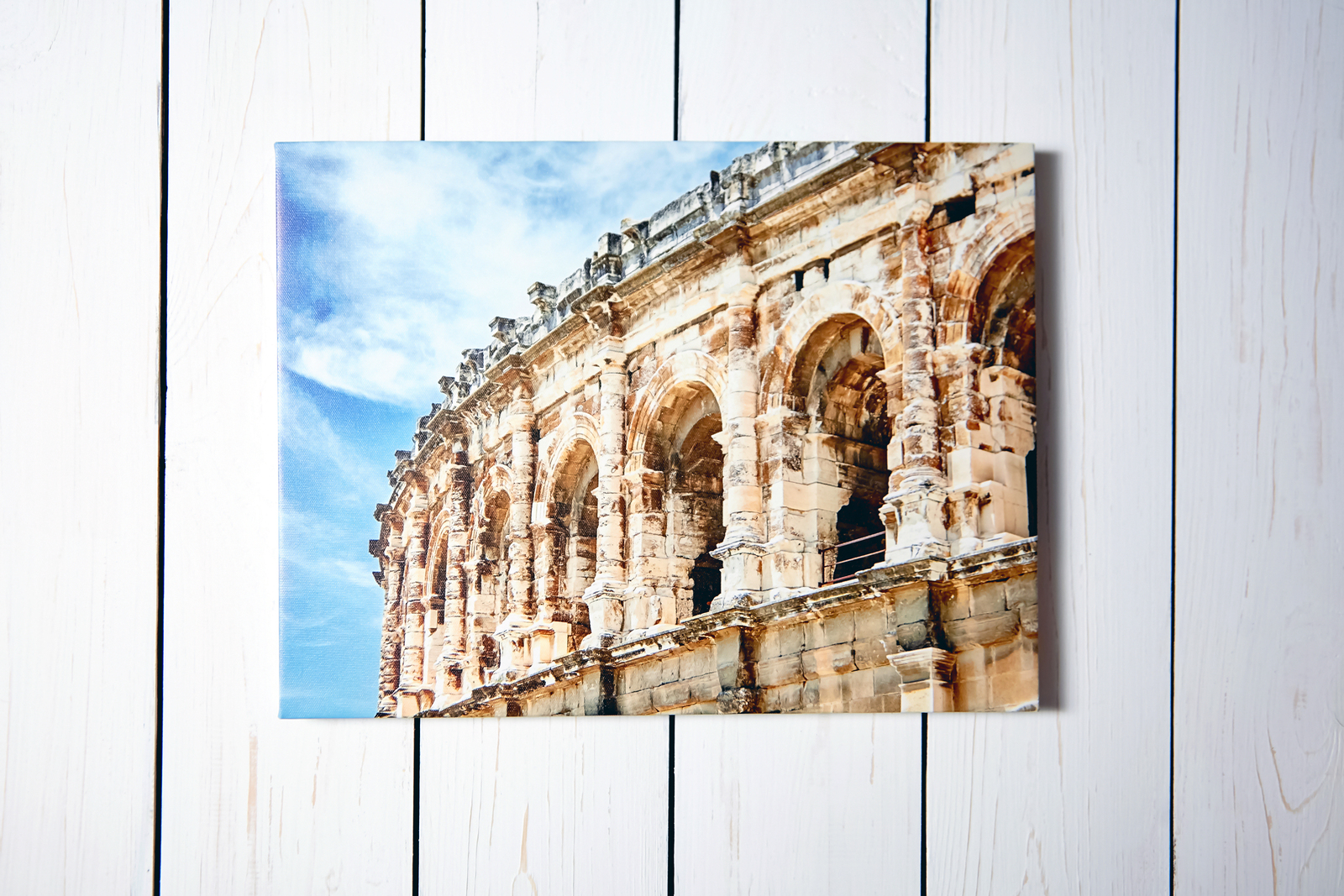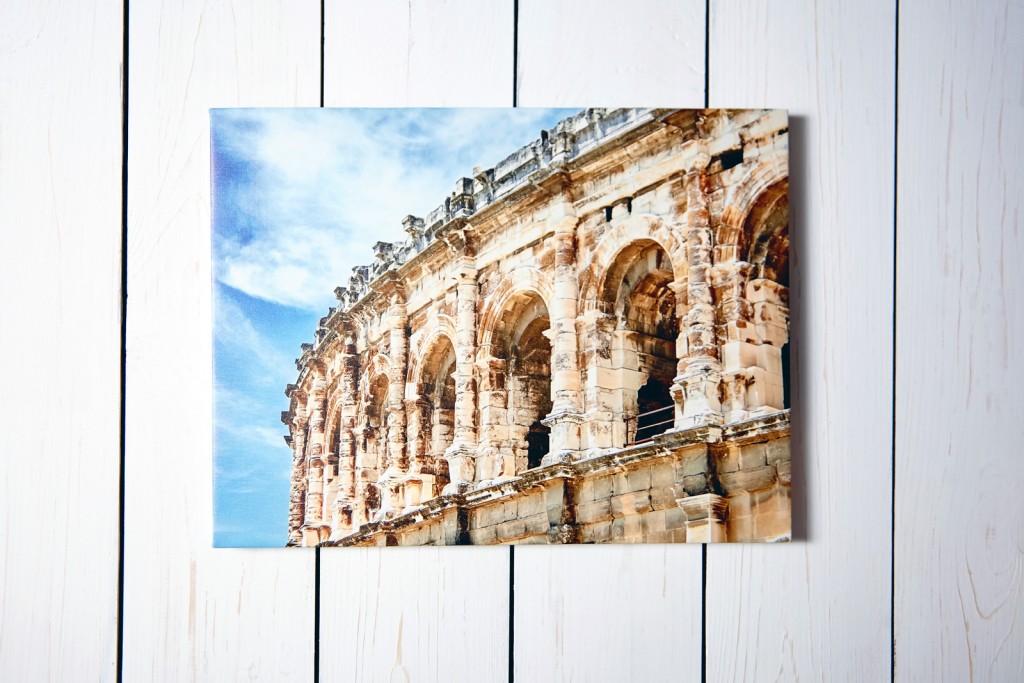 Wider choice of artworks
Although art galleries are full of exclusive paintings, not all of them meet quality expectations. The thing is, most galleries do not exhibit the best pieces due to their high cost and uniqueness, which means you may not actually get the painting you want. On the other hand, fine art prints are available in a decent variety, including creations of both well-known masters and contemporary artists. Only exclusive paintings in great demand are reproduced in such a form, so you will definitely get something exquisite.
More affordable art
It's no secret that one-of-a-kind paintings can cost a fortune. And if you are not an exacting art collector, a high-grade reproduction of the iconic visual craft will do just fine for your home décor. Rather than spending lots of money on average works of art, adorn your house with fine art prints by legendary artists.
Easy maintenance
Valuable pieces of art require a lot of care and close attention. Some of them must be stored under special conditions to avoid getting damaged or ruined. Of course, experienced art admirers are aware of that, and they are ready to dedicate considerable time and effort to the care of precious masterpieces. But not everyone has enough resources to do so. That is where the art of printmaking comes in handy. Top-quality reproductions do not demand much of your time and patience, so you may not worry about their integrity.
Suitable for various locations
Unlike unique art pieces, fine art prints come in different sizes and unlimited number, which is always good if you are into home decorating. Now, there is no need to try to adjust your interior or the layout of the rooms to a particular painting because a wide spectrum of artworks is available for you to choose from for an ideal match.
As you can see, whether you are a devoted lover of contemporary art or an enthusiastic collector of old paintings, sometimes choosing a fine art print is the best option.