A piece of antique furniture is but a dream of every avid fine design collector. To have at least one in your collection is not only a valuable acquisition but also a long-term investment, as the cost of old furniture rises with each passing year. However, there is always a but. In this case, it is antique furniture shipping that is quite a knotty problem that every collector encounters sooner or later. Today, you are going to learn about four crucial do's and don'ts of shipping antique furniture.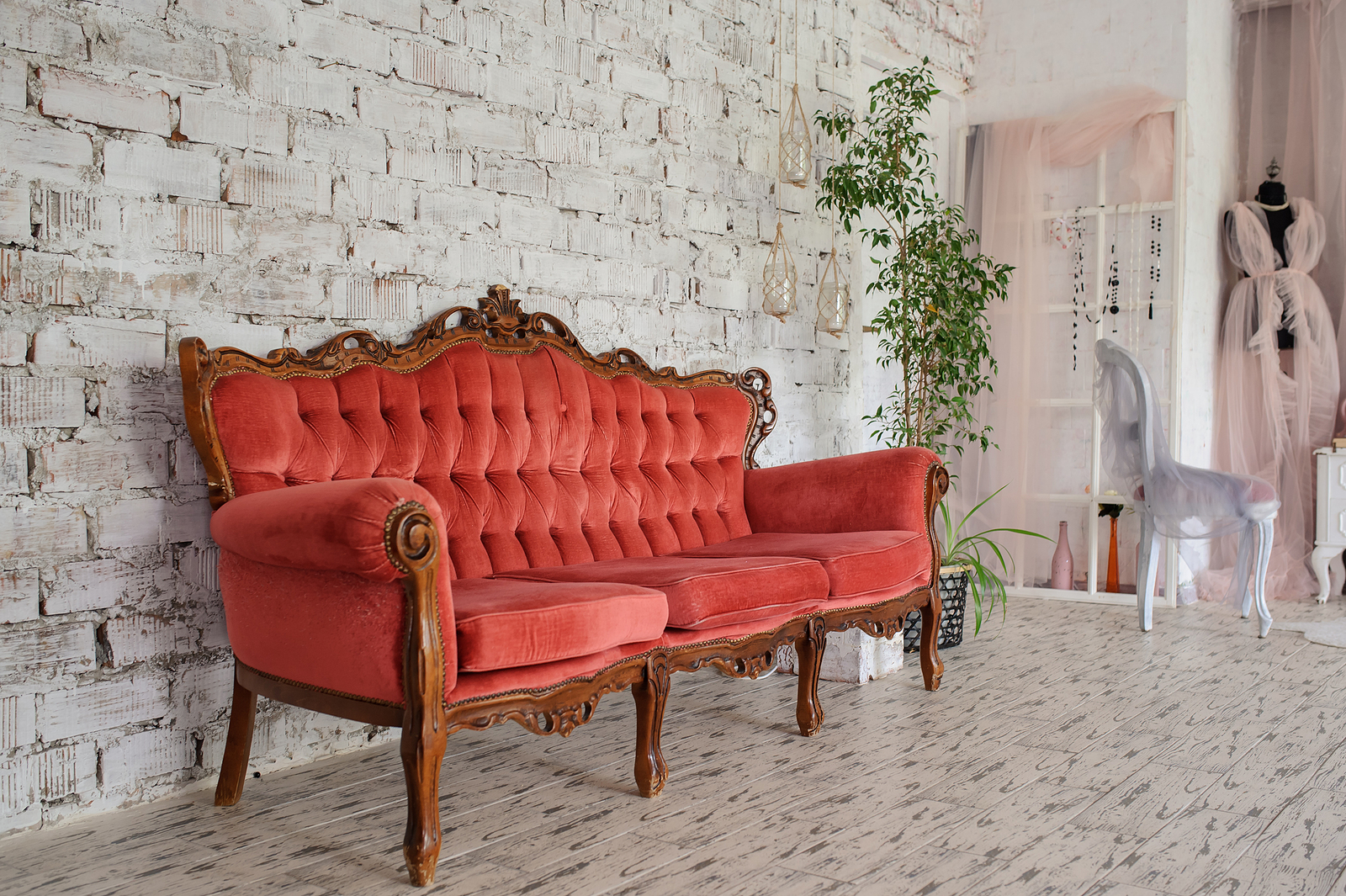 4 crucial do's and don'ts of antique furniture shipping
Furniture shipping has never been a piece of cake, and even now, when people have access to state-of-the-art facilities and equipment, it remains to be a pain in the neck. Let's start with what you should do.
Do's
Do hire antique shippers. Only a professional antique shipping company can cope with the transportation of such delicate items.
Do take care of materials. Make sure antique shippers use only quality materials when handling your antique furniture.
Do plan the shipping beforehand. The earlier, the better. Not only is it more reliable, but it is also way cheaper.
Do buy appropriate insurance coverage. Art insurance is a safety measure that is never redundant.
Don'ts
Don't try to ship it yourself. Any tempts to handle the process of antique furniture shipping without expert help may end in disaster. Do it at your own peril.
Don't treat it as ordinary furniture. When it comes to shipping, antique furniture is a lot more difficult to ship because of its age and delicacy.
Don't ask your friends for advice. Though your friend's advice might prove useful, it's always the best idea to ask someone who is a pro.
Don't lift on your own. Don't try to move anything until the shippers come. The thing is that even an innocuous movement can make antique furniture fall apart. 
By following these do's and don'ts, you make sure that the entire process of antique furniture shipping will run as smoothly as possible against all odds!