Start counting down days because the new year is about to arrive very soon. Without a doubt, 2020 is a hell of a year, the one that humanity will remember for good. COVID-19 turned out to be the major game-changer for the whole world. Like any other industry, the contemporary art industry has felt the excruciating effect of the pandemic lockdowns in full.
However, every cloud has a silver lining, and it would be fair to say that a number of distinctive contemporary trends emerged as a result. To understand the entire spectrum of changes that these contemporary art trends have forced in 2020, let's look at the four most dominant ones.
4 industry-changing contemporary art trends in 2020
1. Major expansion of the online market
With the art galleries, museums, and fairs canceled or closed and exhibitions postponed, the art market had to go fully online. As you see today, the experiment is successful. After all, online art does not stop being art.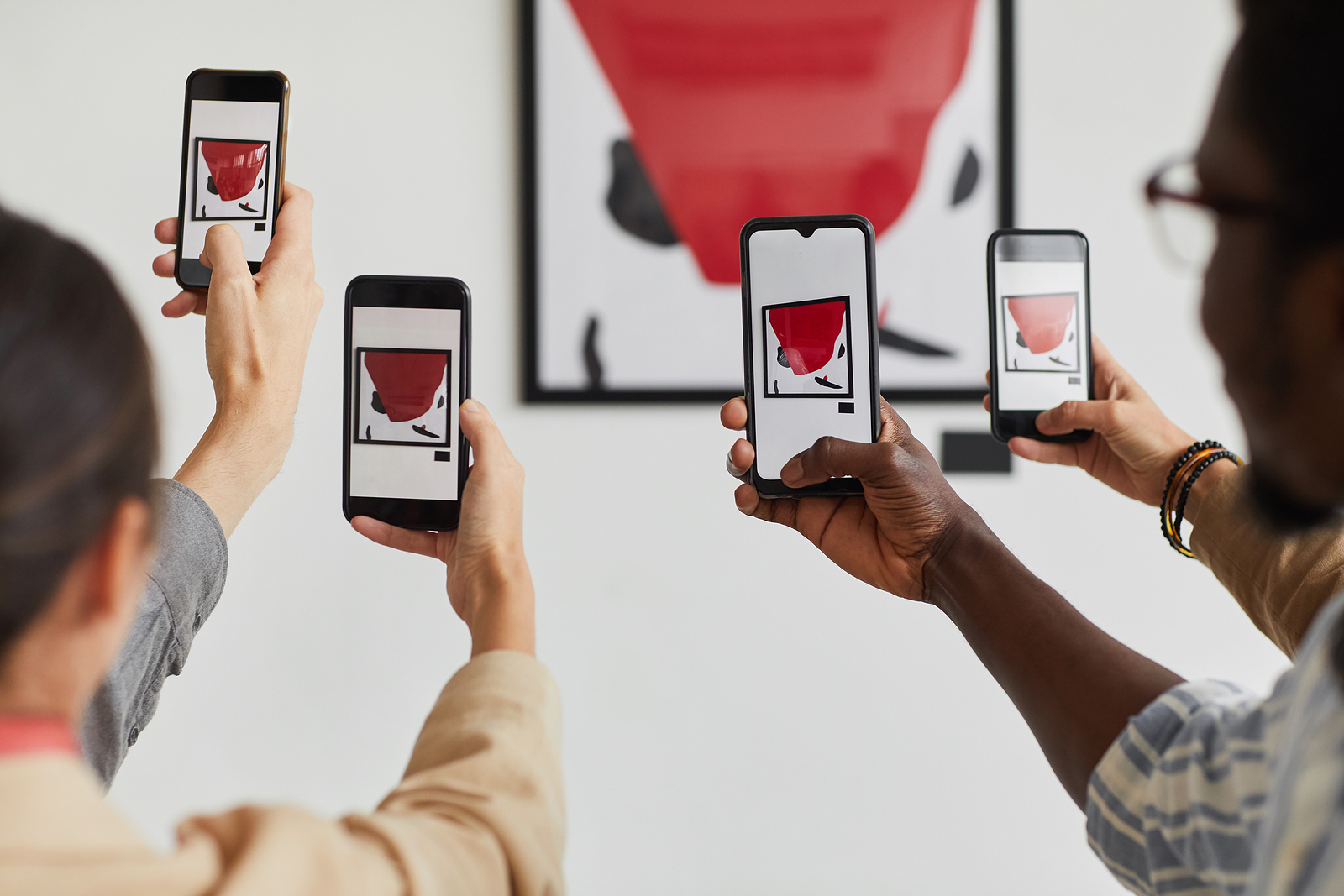 2. Strong presence of female artists
More and more talented female artists are joining the global art community. Being out of the realm of art for centuries, now they have a voice and have got a lot to say.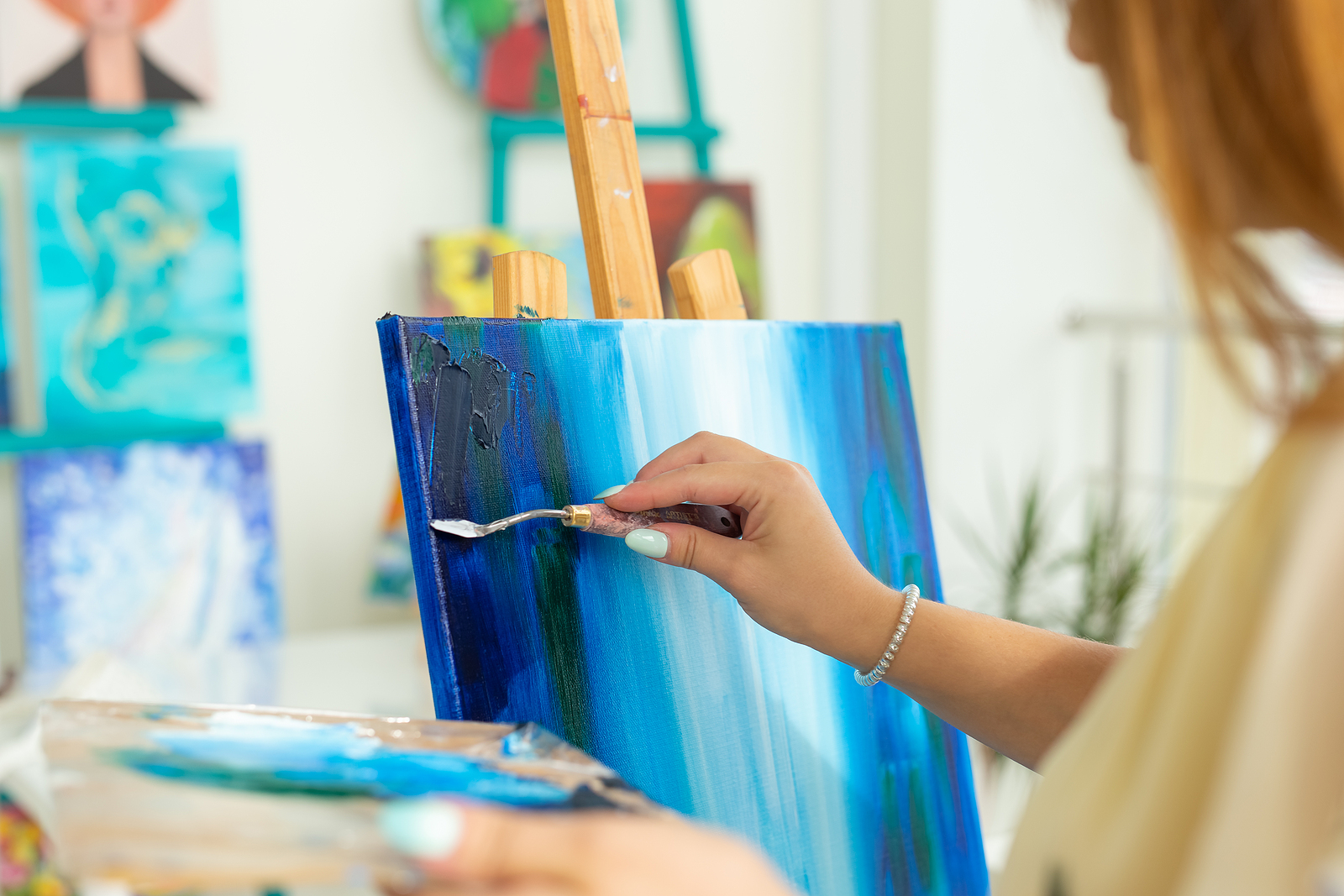 3. Focus on the art of minorities
Racism and the rights of minorities are some of the hottest topics that continue to stir up the most heated debates. As for the industry, more and more galleries start paying attention to the art of racial and ethnic minority groups.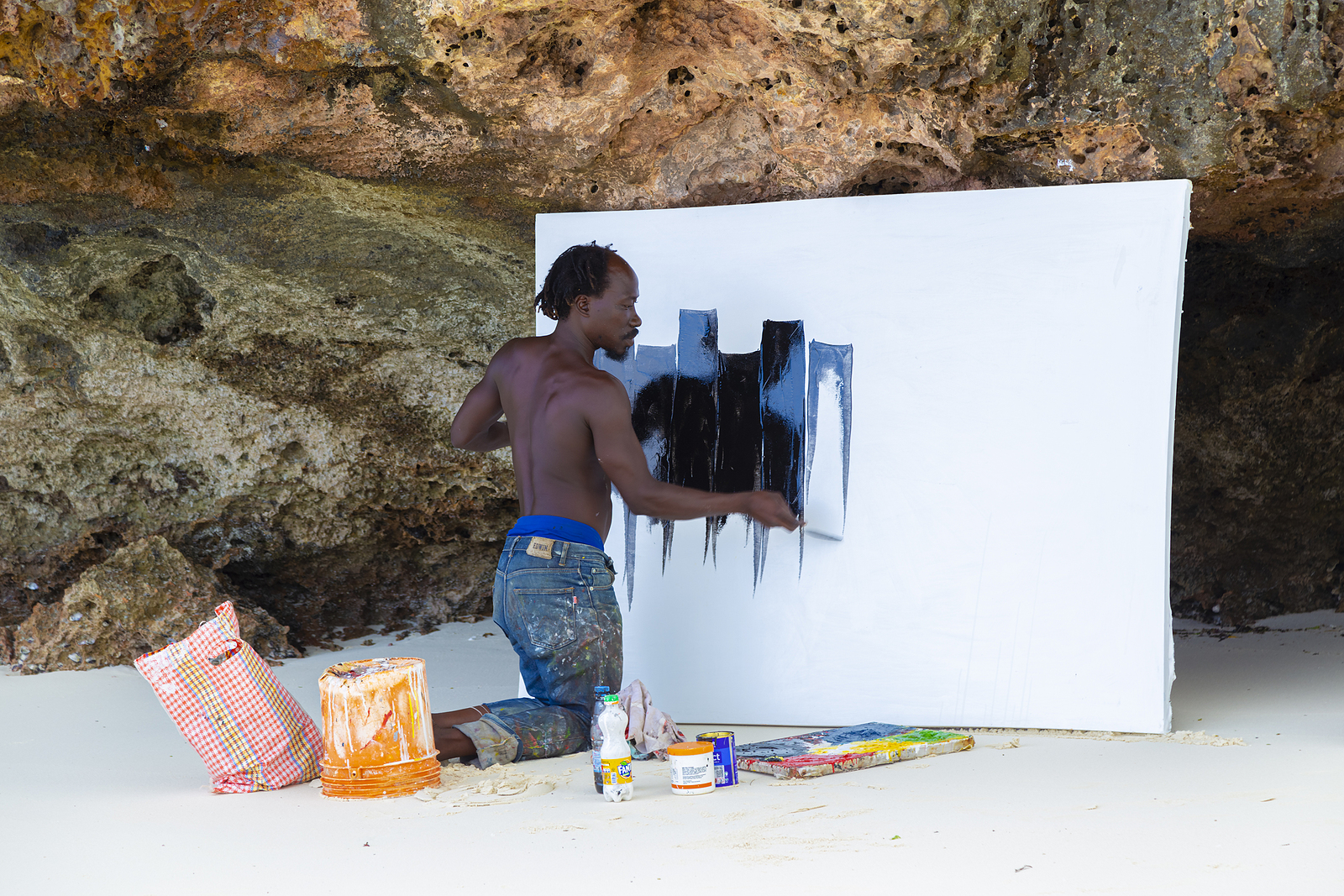 4. Collage art and neo-surrealism
Collage art, as well as neo-surrealism, has been reinvigorated with new power. This time, it is even more mesmerizing and meaningful art that broadens the existing horizons of visuality and creativity.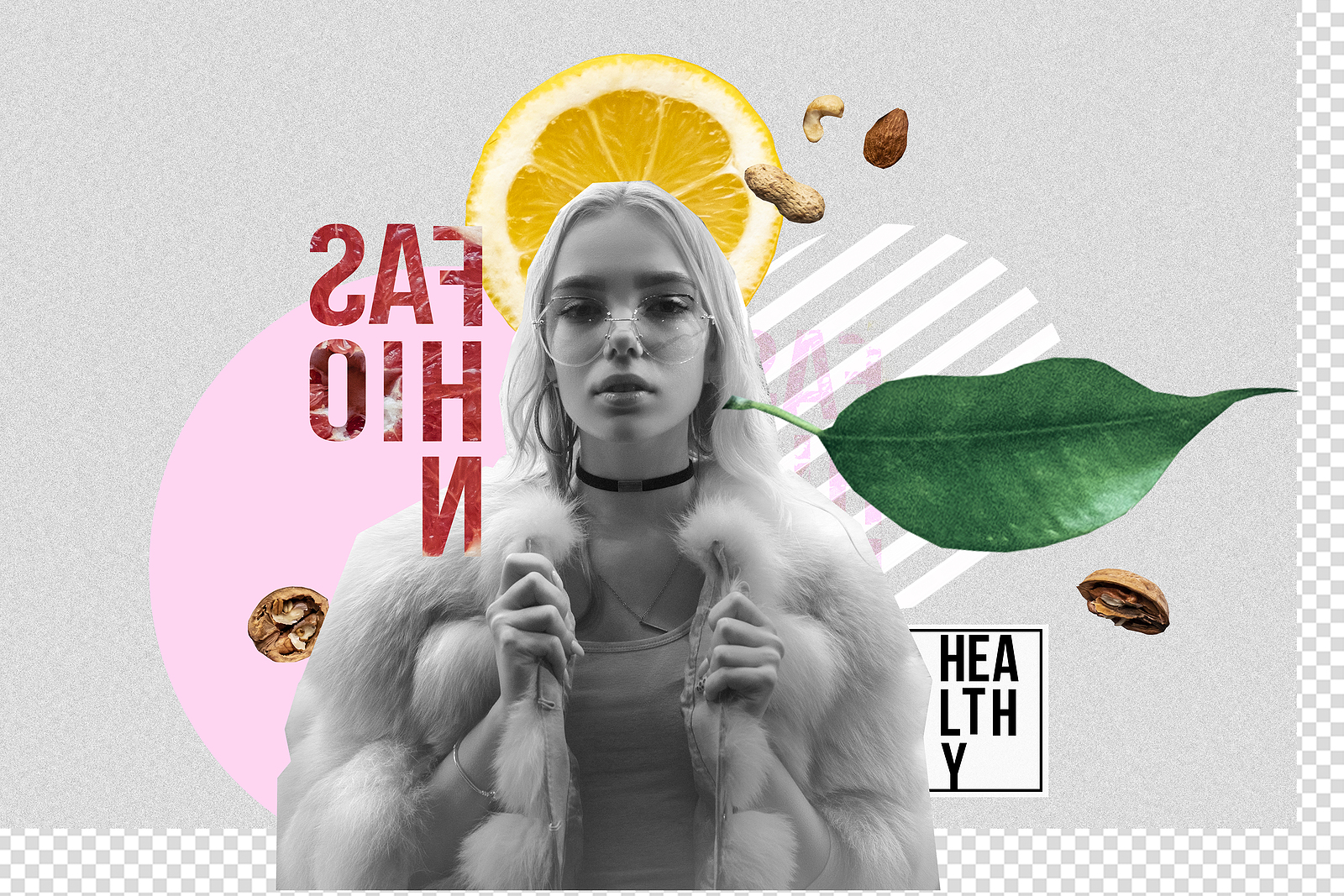 Who knows, maybe these contemporary art trends will shape 2021 as well. Hopefully, the future will shine bright, but only time will tell us!