Every one of us has something valuable and irreplaceable in our lives, and seeing it smashed to pieces or torn apart is akin to severe pain. Most of the time, it is the thing from the past, a relic, or a piece of antique furniture that you value and preserve to the best of your abilities. One of the most painful moments that you can come across in your life is when you need to ship your precious belongings somewhere else. That is when you need to know how to choose antique movers since the safety of your precious possessions hinges on them and their very ability to be as delicate as possible.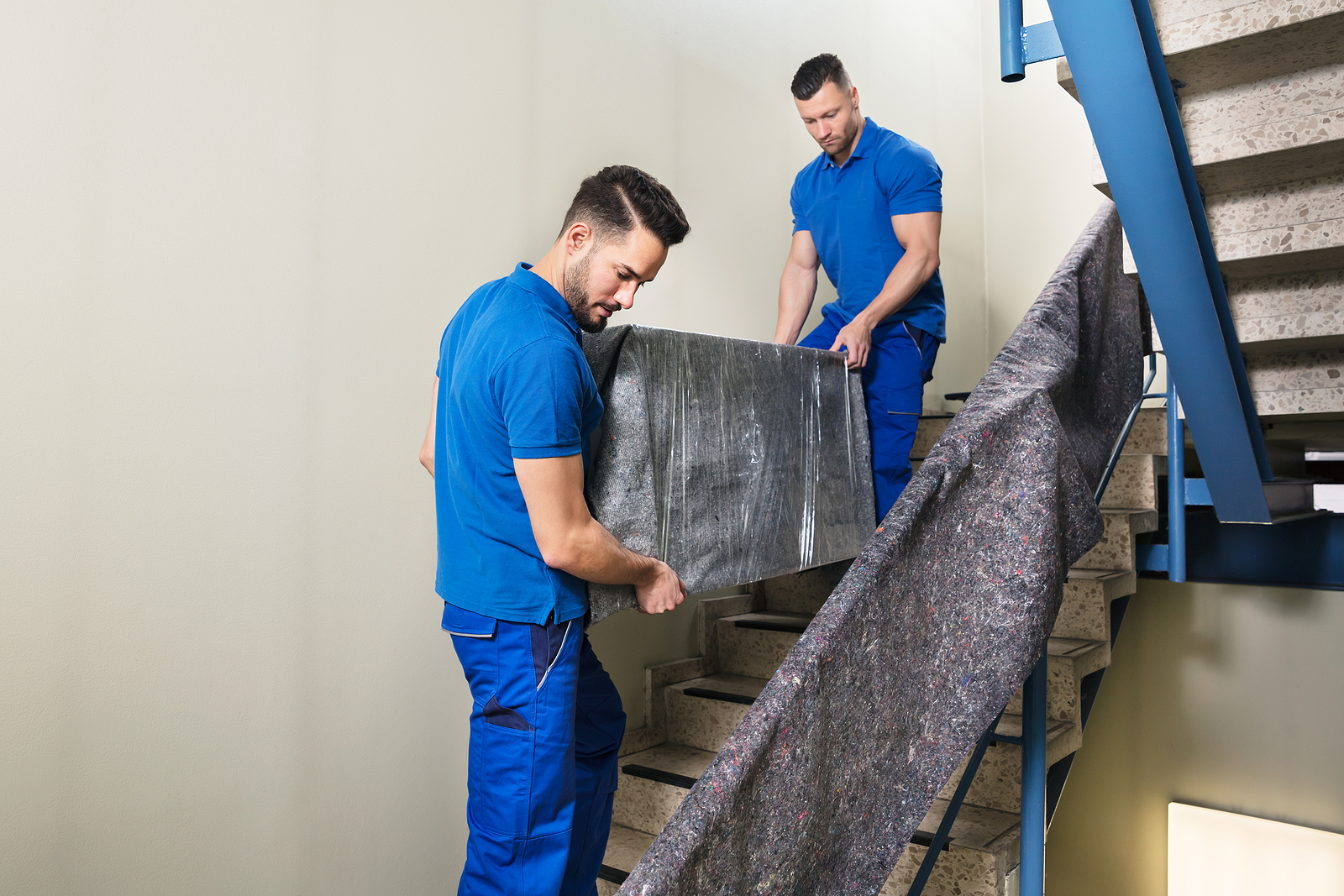 4 reliable tips on how to choose antique movers
Know what to expect from an antique moving company
The right choice comes with an understanding of what an antique moving company should and should not do. When you know exactly why you hire the movers and what they are capable of, you ensure your success in finding what you really need.
Service is everything
First of all, antique movers should specialize in white glove moving services as they are most suitable for such kind of work. Moreover, it will be much easier if the company can provide you with proper art insurance service as an additional safety measure during relocation.
Consult professional movers
Consultation is most useful when you only start looking for a company. Do not hesitate to contact the movers and ask them all the necessary questions to make sure they are qualified enough to do everything you want them to do.
Reviews are there for a reason
Reading reviews about the company is another way to check whether you are dealing with fraudsters or an honest company. 
Though the integrity of your items mostly depends on the professionalism of antique movers, it is you who say the final word. With the help of the tips above, it would be easier to find a credible company providing antique moving services you can rely on.