Shipping artwork across the country and shipping art abroad are two fairly different things. When shipping art internationally, you must be ready to overcome a whole bunch of new shipping problems that make the entire process a hell of a venture every time. In case you need to ship works of art overseas, here are some basic things you should keep in mind if you do not want to screw up.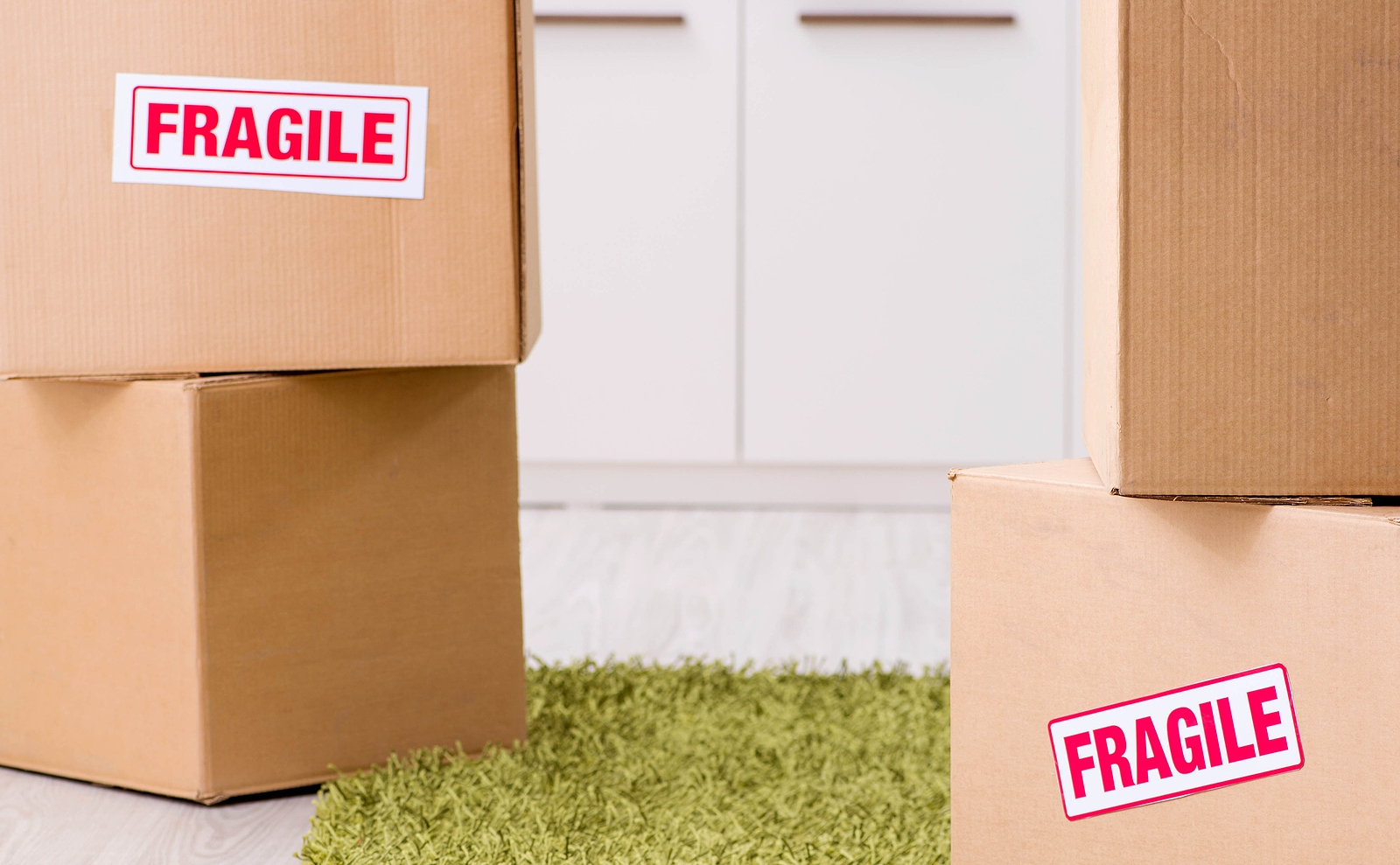 4 things you should keep in mind when shipping artwork abroad
Reliable art shippers
International shipping is a complex and quite time-consuming process. When you are looking for a company, make sure to pick reputable and experienced fine art shippers. Ratings and feedback are important, but also do not forget to inquire about their experience in art transportation between countries.
Customs regulations
Every country has its own rules and regulations when it comes to international shipping. What you need is to find full information regarding what documents are required by each side. Please note that if you fail to meet the requirements, you might experience delays or even delivery rejection.
Art packing services
It is needless to say that shipping artwork to another country requires even more consideration than standard shipping, especially with regard to safety. Depending on the type of your item, you might need some professional services such as fine art packing and crating.
Safety measures
One more tried and tested way to take care of your artwork is to insure it. Art insurance is a popular choice nowadays since you obtain beneficial coverage for pieces of art. Art is often expensive and very delicate to handle. That is why insurance will be much to the point.
Try to keep these things in mind when you need to ship art abroad. Shipping artwork internationally does have some difficulties, but care and diligence will certainly bring you luck.