Though a pair of high-end footwear is, without a doubt, a sign of outstanding quality, it does not mean that you should not save money when buying shoes. Some of them are pretty pricey, which usually damages your budget and makes you spend a pretty penny on your attire. If you are not happy about the situation and want to turn things around, here are four time-tested ways to buy designer shoes for less.
4 time-tested ways to buy high-end designer shoes for less
1. Outlet stores
If you want to find a happy middle ground when it comes to buying brand-new shoes and other designer items, outlet stores will serve you in good stead. Usually, they offer a variety of designer footwear at affordable prices. You can find many decent pairs that won't cost you an arm and a leg.
2. Look for online sales
E-commerce works miracles, especially now, when COVID-19 is shaping the entire retail industry. Many online stores organize weeks of sales and bombard their customers with discounts. All that you should do is put effort into searching for such stores on the Internet.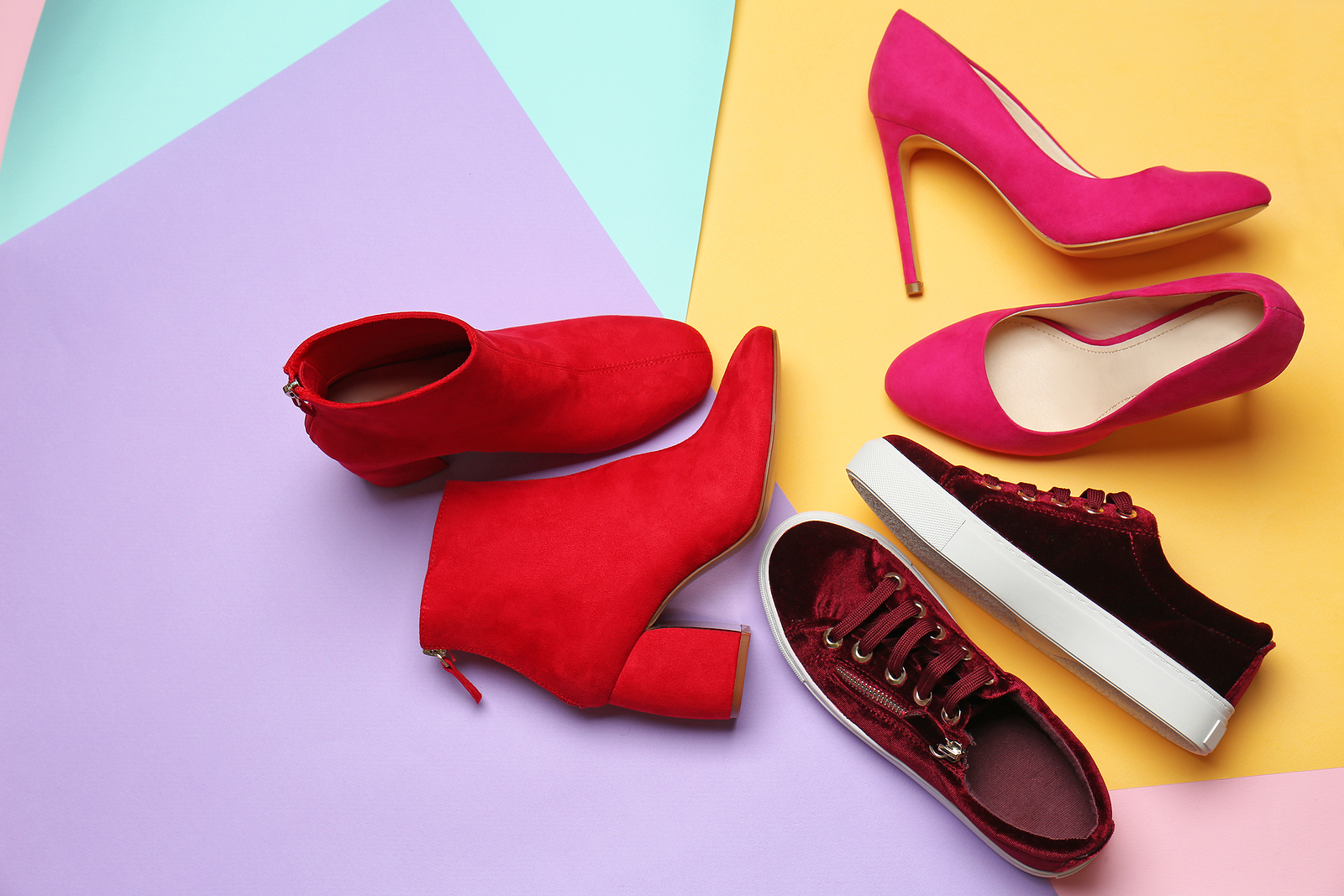 3. Go for the last season's shoes
One more way to buy designer shoes for less is to look for footwear at the end of a season or even opt for boots from the previous one. Every store has to clear out its stock from time to time, so you need to be patient and wait.
4. Ask a community
If you know people who are as ardent about expensive footgear as you are, then there is something you can do for each other. Sometimes, shoes do not fit, and people would be glad to sell them to you at a discount.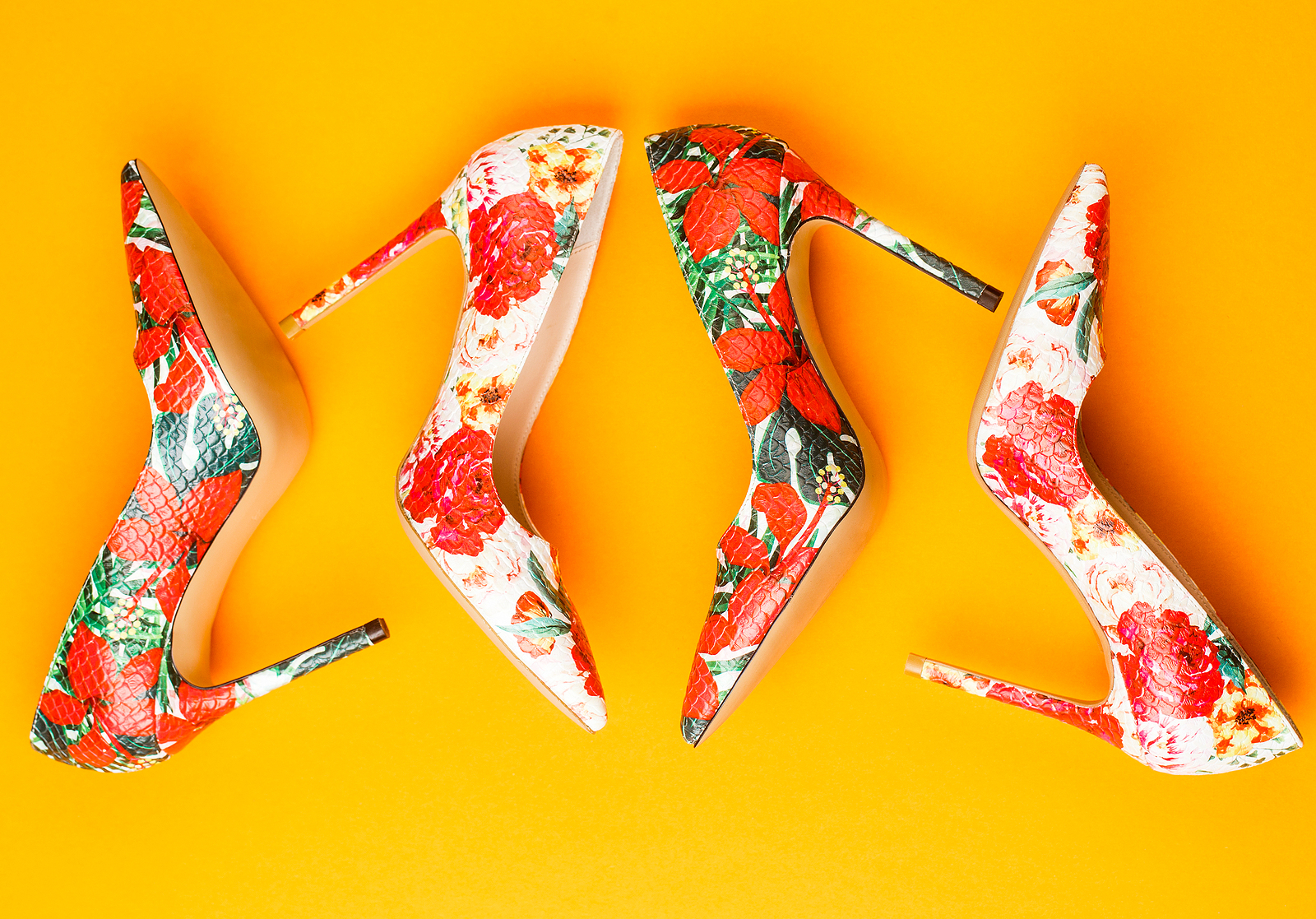 Now that you know the formula for buying designer shoes, you can freshen up your wardrobe with new exclusive footwear. Follow fashion trends and keep your feet beautiful without breaking the bank!