4 Winter Color Trends You Can't Miss Out On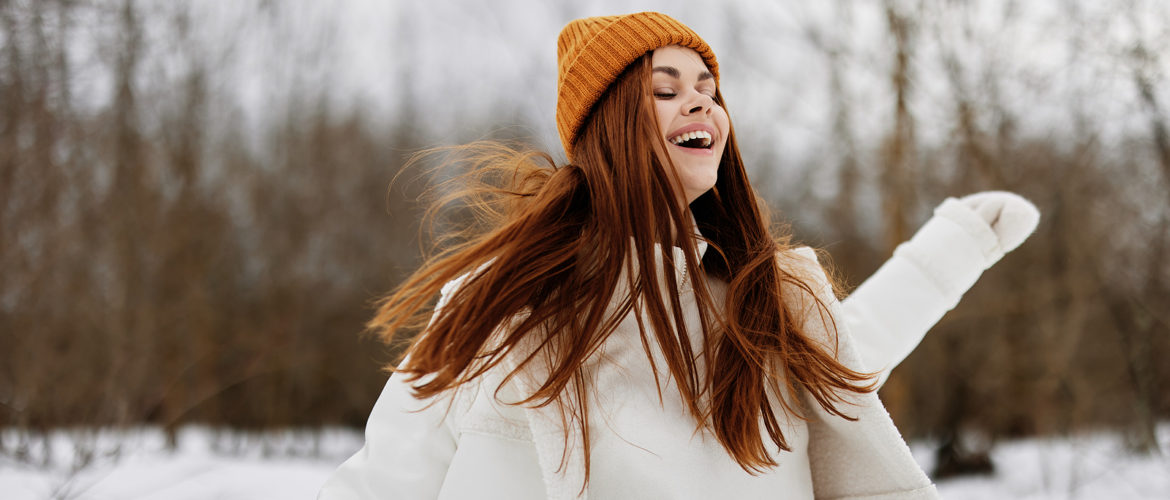 Winter can be such a dull, depressing time, and it can be easy to let your wardrobe become a little drab. But don't despair! Just because it's winter doesn't mean you have to say goodbye to fashion and beautiful colors. In fact, there are some great winter color trends that you can take advantage of to brighten up your look. Here are four colors to help you brighten your wardrobe this winter.
Pastels
Pastels are a great way to add a touch of femininity and romance to your look without going too over the top. And the best part is that they work well for both casual and formal occasions. To rock the pastel trend this winter, try pairing a pale pink sweater with some dark wash jeans and nude heels. Or go for a mint green dress with some delicate gold jewelry for a more dressed-up look. You can also consider winter colors for your nails to make your look even more complete. So shop here to get the best collection of nail polish colors for this winter. Either way, you're sure to turn heads!
Metallics
Metallics are always popular during the holiday season, but this year, they're also big for winter fashion in general. So why not embrace the trend and add some sparkle to your look? For a fun and festive outfit, try pairing a sequined top with some black skinny jeans and booties. Or go for an all-out glam look with a shimmering dress and heels. If you're looking to be more understated, you can always opt for some subtle metallic accessories, like a sparkling necklace or statement earrings. No matter how you choose to incorporate metallics into your look, you're sure to feel glamorous and confident all season long.
Rich Jewel Tones
If you want to really make a bold statement this winter, look no further than the rich jewel tones. These deep and dramatic shades are perfect for creating a dramatic look that will turn heads. To wear these bold colors this winter, consider pairing a sapphire blue dress with some tights and heels. Or go for a deep green dress with some sparkly jewelry for a more glamorous vibe. There are so many great ways to rock the rich jewel tones this season, so don't be afraid to embrace them.
Bold Prints
Bold prints are perfect for making a statement this winter. To pull off this trend, try pairing a printed dress with some solid-colored accessories. Or go for a printed top with neutral bottoms. Bold prints are perfect for adding excitement to your look and are great for both day and night. Just make sure that your prints are eye-catching but not overwhelming, so you can look fashionable instead of like you're trying too hard.
Don't let the cold weather get you down! You can take advantage of plenty of great winter color trends to brighten your look. So experiment with different colors, prints, and fabrics until you find something that makes you feel confident and stylish. After all, fashion is all about having fun!