5 Essential Photography Skills to Boost in 2023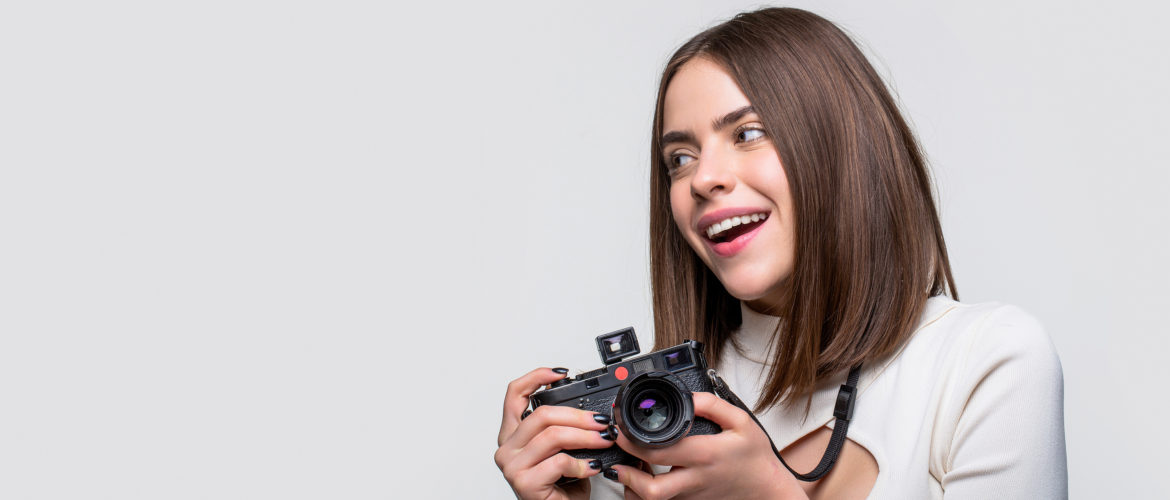 Last year, we told you about how to develop your street photography skills, which are undoubtedly useful for all types of photographers. In that blog post, we shared some effective ways to hone your knowledge and talents by following different scenarios without attracting problems. However, we didn't mention any particular skills that you, as a beginner, should know. We have decided to fill this gap and talk about essential abilities that constitute your professional competence. Take a look!
Five Essential Photography Skills to Boost in 2023
5. Camera operation (Hardware)
The better you know all the mechanisms and functions of your cam, the better you can adapt it to your needs. A clear understanding of how manual focus, exposure, shutter speed, ISO, aperture, flash, and other features work and coexist in your device is a must for an expert. And don't forget about all sorts of accessories that can be added to your "photo shooter."
4. Software (Image editing)
Nowadays, software photography skills are not less essential than hardware ones. A variety of editing tools allows people to make photos and videos look much better. It's also a nice way to rectify some mistakes made during a shoot. At the end of the day, we live in the digital era, so being an entry-level user of Photoshop, Lightroom, Skylum Luminar, or other apps is already a minimum requirement.
3. Lighting
The science of light is basically a science about how you can work real-world magic without being a wizard from a fairyland. Seriously, it is one of the most fundamental photography skills you can have because the physics behind it is what turns your works into artworks.
2. Management
A cameraperson's career is tightly connected to management. The better you are at planning, building your portfolio, attracting the audience, and budgeting, the more control you will have over your professional life. It is especially essential to make it a habit because it will be much harder to control when the stakes are high.
 1. Communication
Whether you are a freelance artist and work on different projects all the time or you are an in-house expert, you need to know how to hold a dialogue and be as responsive and effective as possible. Social skills are particularly crucial when you work with models; it's where you need to be very straightforward yet not rude.
To Conclude
Boosting those photography skills is an indispensable part of your progress and your future career. Make sure to invest enough time and effort to develop each of them in the next year. Good luck!