Being an art collector is definitely not an easy feat. Professional art services are the only thing that comes to the aid of the newbies. What is essential here is to understand what benefits you can extract from them in this or that situation. Because of their fair number, so many collectors simply get confused about which of them they are supposed to use. Today, you will find out what services are the most helpful!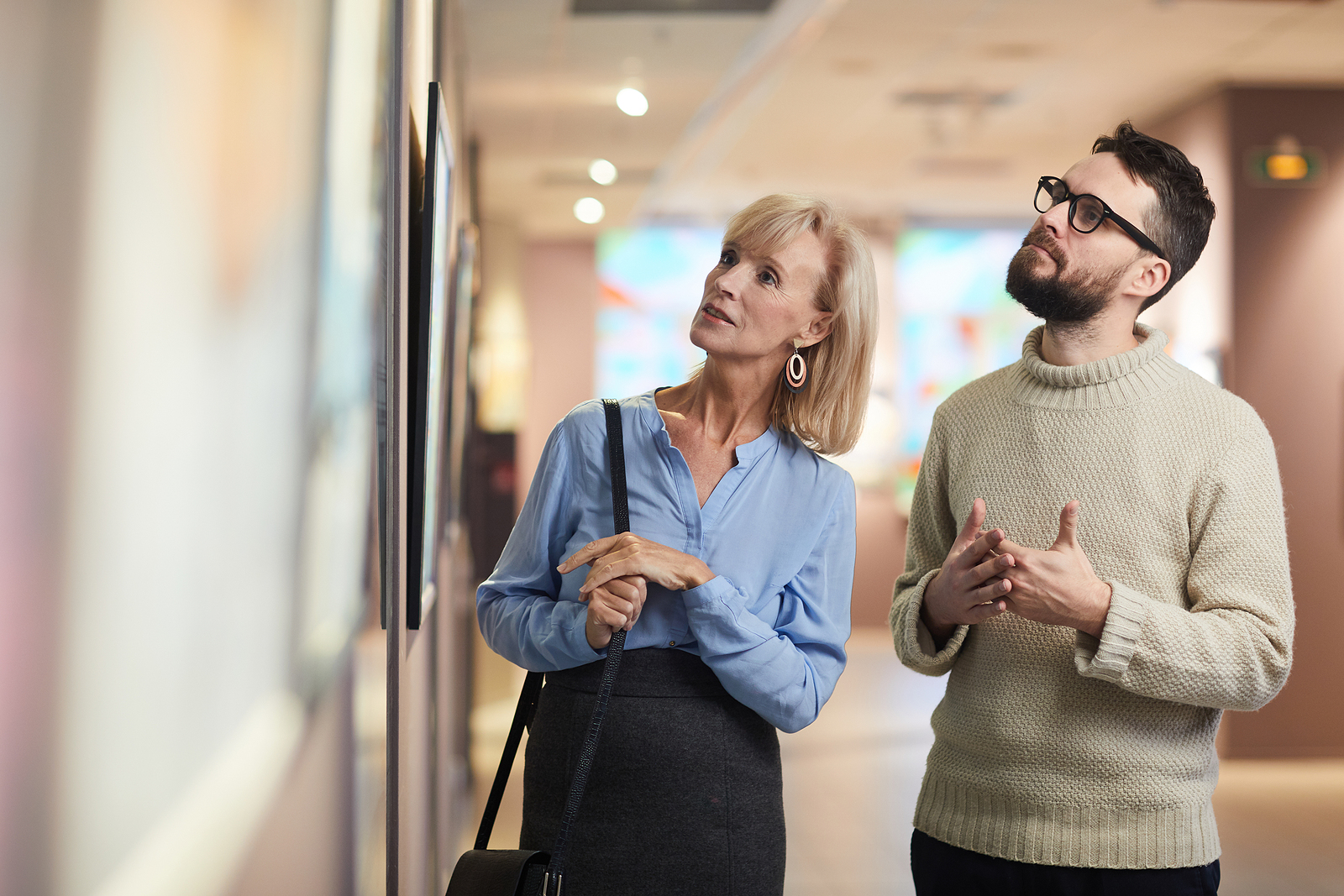 5 most essential art services every collector should use
1. Art shipping
Shipping is the most popular service among collectors and artists. Not only is it essential for the industry, but it is also essential for other art services that are based on it. Artwork shipping companies focus on the quality of shipping services most due to their utmost importance.
2. Art crating & packing
It might seem like you can cope with packaging yourself, but as you get to know the process better, you begin to understand the challenge. It is especially true for art crating. Making custom shipping crates takes lots of effort, so it is better to entrust the job to professionals.
3. Art installation
Art installation services will also come in handy, especially if you collect oversized paintings or antique furniture. This is where you need to have special equipment to ensure the safety of the delicate items.
4. Art insurance
Many emerging art collectors don't fully understand the usefulness of art insurance until the first accident when their belongings get damaged. People usually learn from mistakes, but isn't it better to prevent the loss if possible? Then get art insurance!
5. International transportation
As your art collection grows, you might want to buy fine art from abroad. In such a case, you will need international transportation services that will allow you to purchase rare collectibles from foreign art galleries and art fairs.
If you find out how to use these art services from the very beginning, your growth as an art collector will be much more balanced and sustainable. Good luck!