5 Most Expensive Renovations for Your Home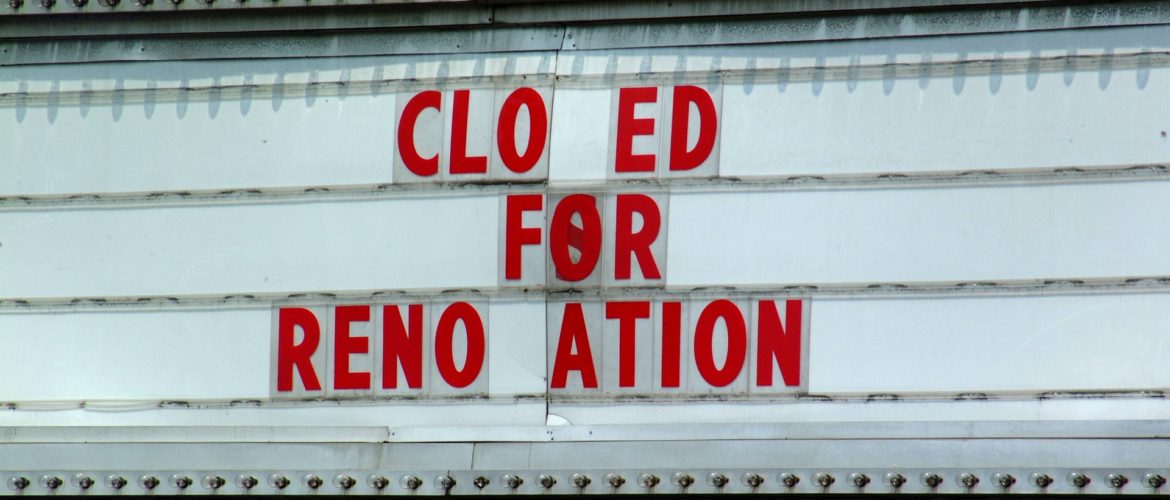 If you have no resources or opportunity to buy a luxury mansion, there is another way to enhance your lifestyle. All you need is to organize a home renovation. With the right approach and a good deal of desire, you can transform your house into a dream place. In case you want your home to look luxurious and opulent, you should consider the following most expensive renovations that will add worth to your residence. Here they are.
5 Most Expensive Renovations for Your Home
1. New roof
Truth be told, a new roof is a massive work. Despite being the least glamorous renovation on the list, it will make you spend a pretty penny.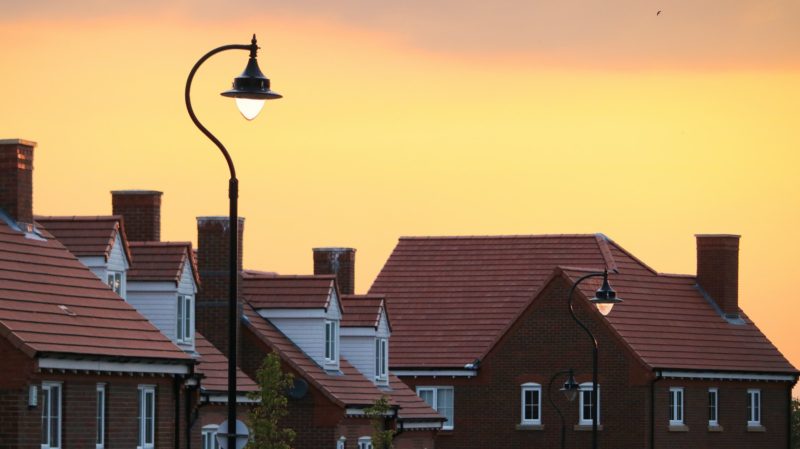 2. Kitchen remodeling
A kitchen is considered a centerpiece of any home. It is where family, friends, and guests gather together and chat about everything in life. When it comes to breathing new life into kitchens, they are some of the most expensive renovations in the house. The reason lies in the abundance of electrical appliances and plumbing work.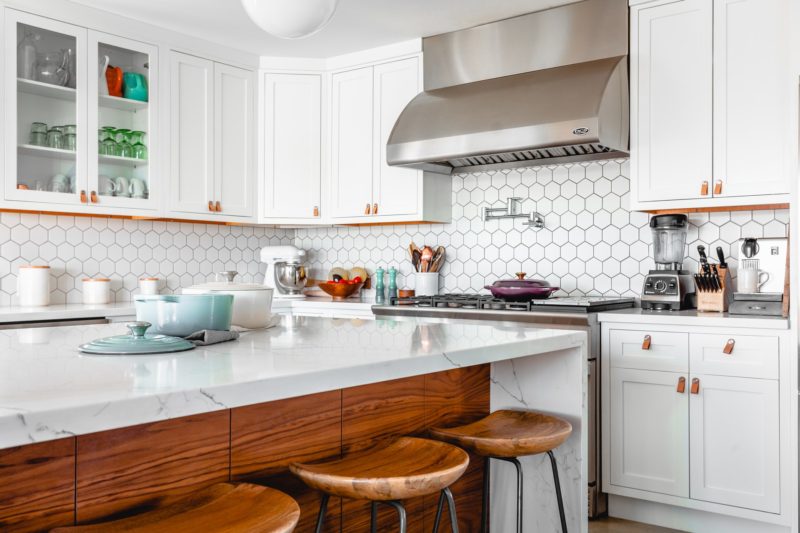 3. An in-ground pool
A personal pool is indeed a luxury investment in your house. Adding one to your yard will cost a fortune, but the trickiest part is that you should also spend money to maintain it so that everything is clean and works as it should.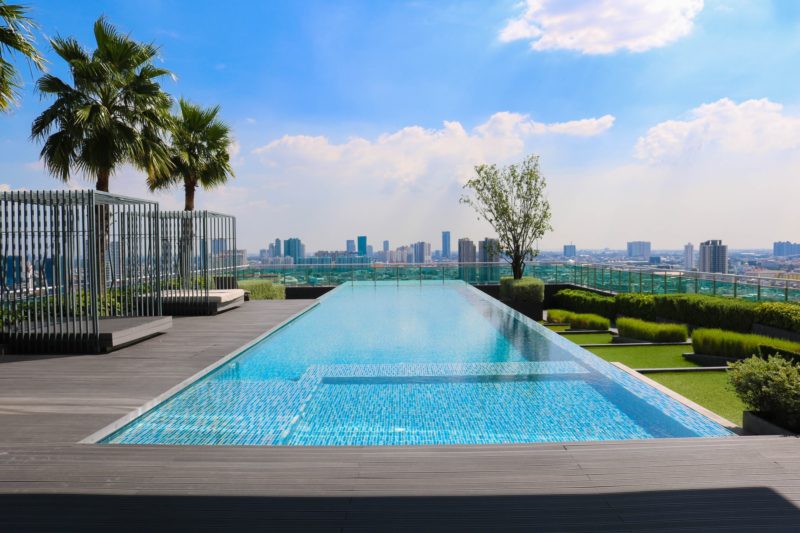 4. Windows and doors replacement
People rarely change the doors and windows of the house, but if you are ready to make such changes, prepare your wallet. You might want to add more expansive windows that will be more energy-efficient than your current ones.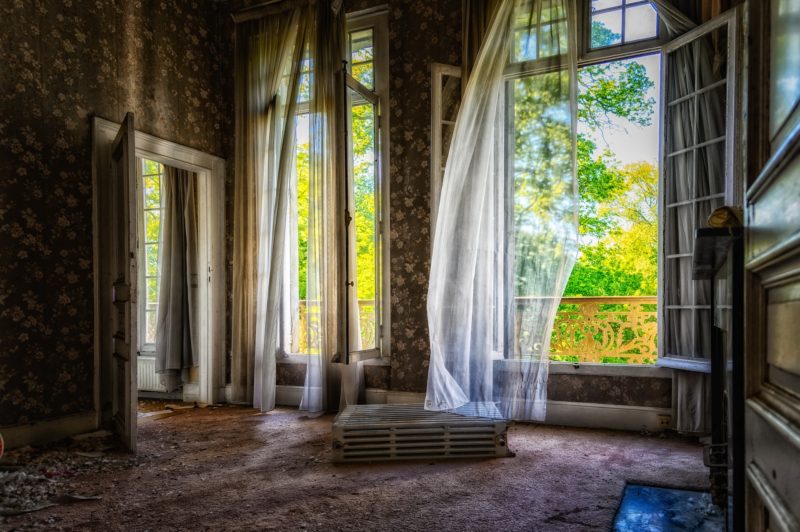 5. Bathroom renovation
Similar to a kitchen, a bathroom renovation is among the costliest in-house alterations. Your plumbers are likely to face a lot of problems during the installation of your brand new bathroom.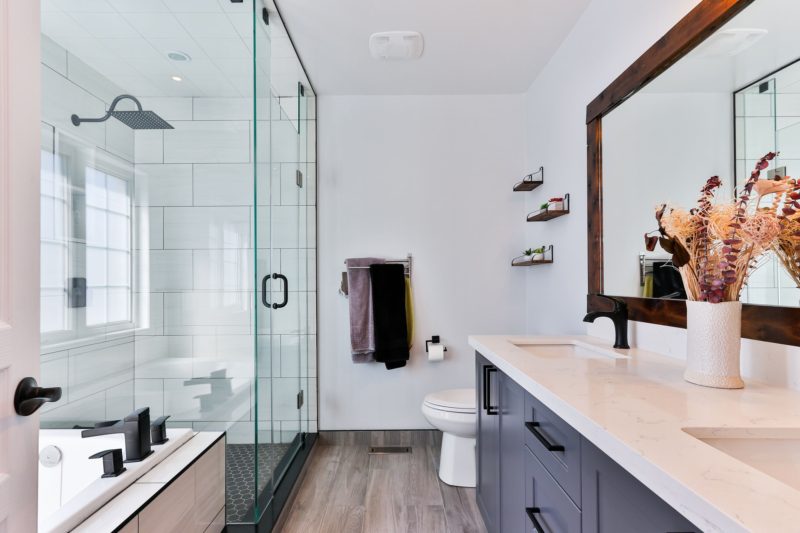 Implementing all the most expensive renovations at once is not obligatory at all. You can start transforming your house step by step. If you have enough resources, though, no one can stop you. Feel free to experiment!