5 Most Popular Types of Kitchen Layouts in 2022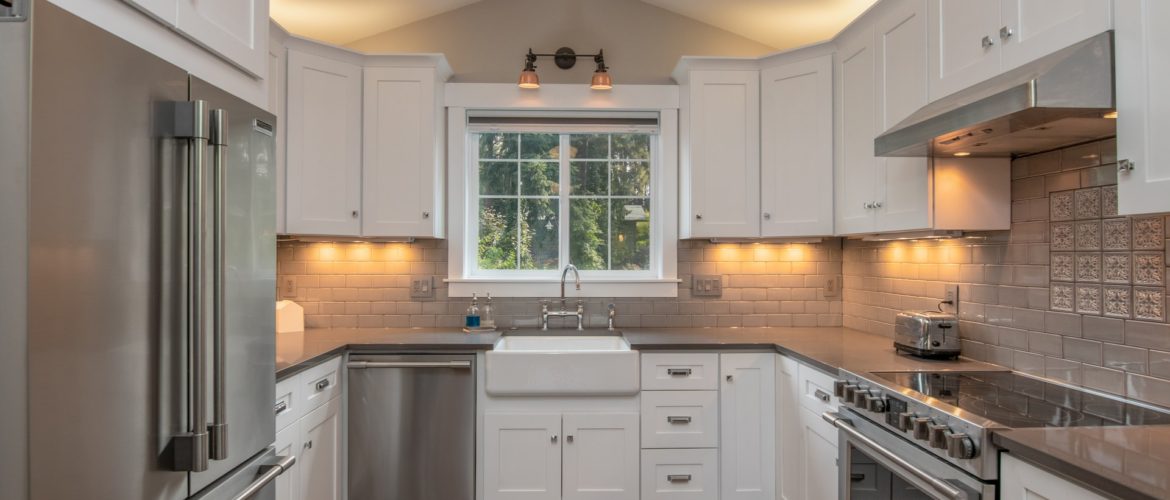 A kitchen is one of the most sacred places in the house. Here, you do cooking, enjoy your meal and coffee, and often gather with friends or family together at one table. That is why it is so important to make it comfortable, welcoming, and—what is more important—practical in all sense of the word. Whether you have a huge luxury mansion or a small apartment, there are a lot of types of kitchen layouts that you should try translating into reality.
Five Most Popular Types of Kitchen Layouts in 2022
Galley kitchen                                                 
A galley kitchen is an all-time classic since this type of layout is economical and universal. Two narrow rows of cabinets are separated by a relatively narrow passage called a galley.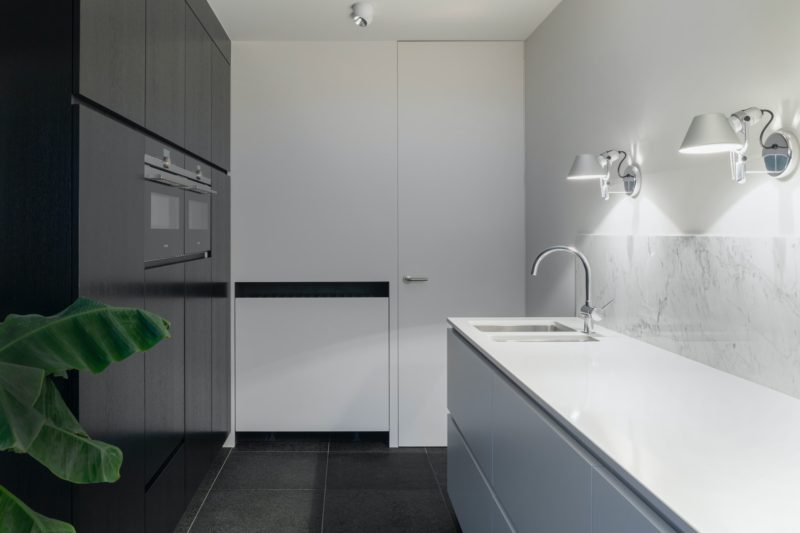 One-wall kitchen
A one-wall-kitchen is a perfect choice for small apartments and studios. All the kitchen appliances and gadgets are located against a single wall. It allows you to keep everything within your arm's reach.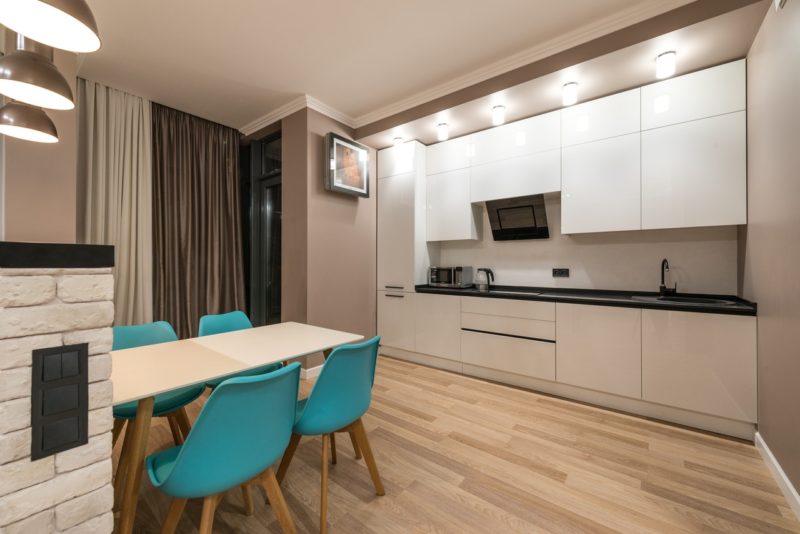 L, G, or U-shaped kitchens
Every letter indicates the way cabinets and appliances are located in the kitchen. Each has its pros and cons, but there is not the best one out of those three kitchen layouts. It all depends on the dimensions and peculiarities of a room.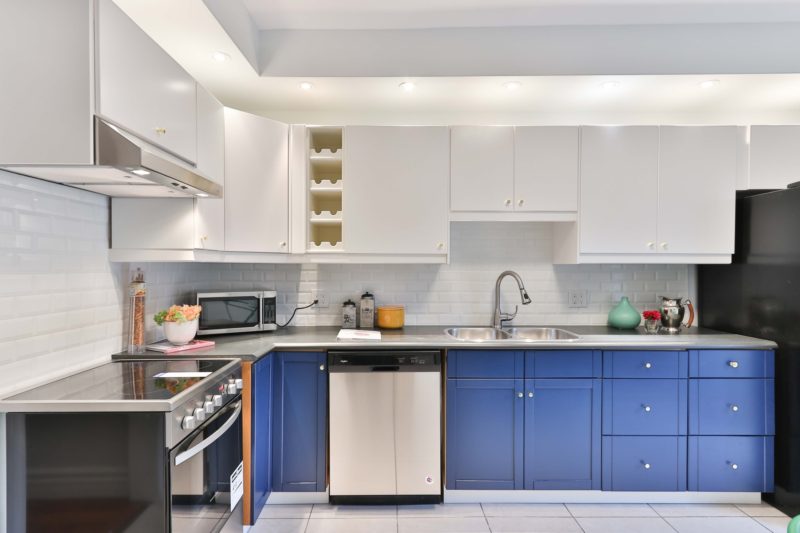 Straight modular kitchen
If you don't want to experiment, you should go for a straight modular kitchen. Same to a galley kitchen, it is a very classy variant. This one works best for minimalistic décor, such as in Scandinavian interior design.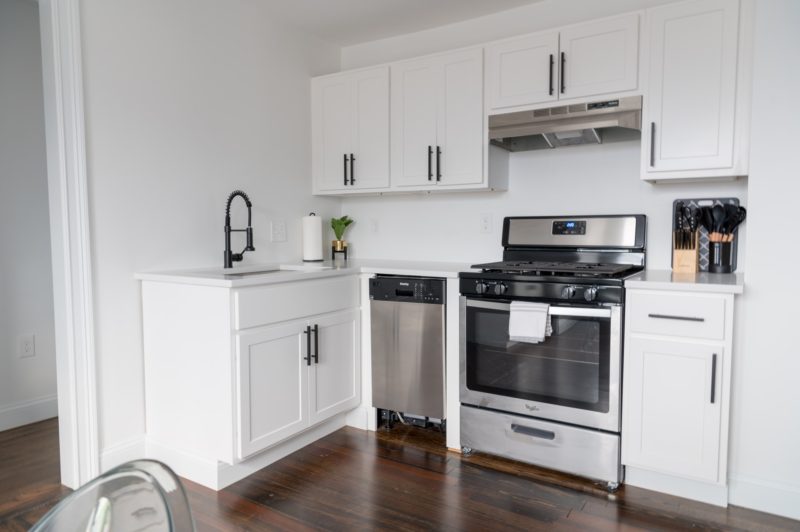 Island kitchen
Island kitchens are some of the most popular solutions nowadays. They provide a separate working area in the middle of a room. Such a design is valued for its convenience and comfort.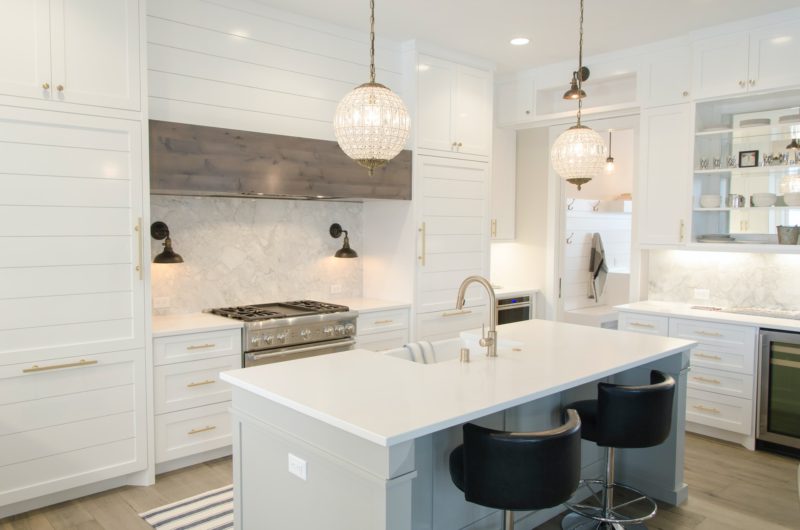 If you want to know which of those five kitchen layouts is best for you, you should go deeper and customize each option within the framework of your home. Good luck with designing your kitchen!