Shipping antique jewelry and high-value accessories always requires careful consideration and infinite patience. It goes without saying that an average citizen does not have any special shipping experience or qualification. Lack of expertise and knowledge leads many people to blunders that may be critical. Today, we want to help those antique owners who desperately need help with shipping their belongings internationally because this process, in fact, is not the easiest one.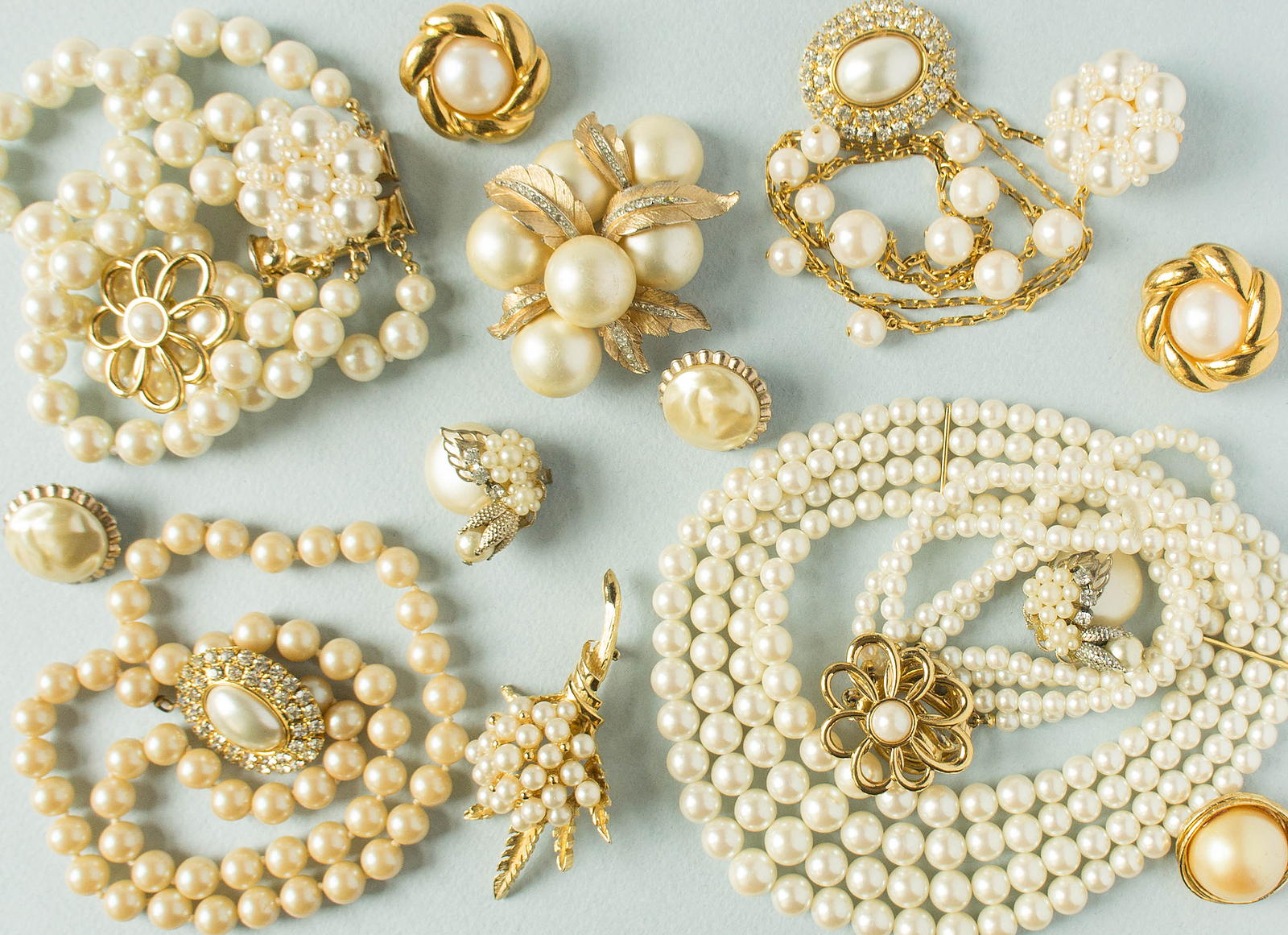 5 steps to shipping antique jewelry & accessories internationally
1. Grapple with the questions
You should get ready to be bombarded with the questions from the very beginning. When you buy something abroad or want to ship your jewelry and accessories from your home country, you need to consider many different things, from the type of jewelry to its price, to choose the right packing and shipment method.
2. Contact antique shippers
Shipping antique jewelry and accessories overseas safely is impossible without a dependable shipping company. Choose only experienced antique shippers whom you can entrust with white glove delivery, filling out customs documentation, and more.
3. Pack your items or let someone pack them for you
When you have come to an agreement with the company, you should start packing your invaluable items. There are two ways: buy packaging materials and try to pack everything yourself or request help from the antique shippers you have just hired. While small items are easy to handle, packing some unique designer jewelry might turn out to be a terrific headache.
4. Consider insurance
Shipping antique jewelry and accessories without insurance is a lost cause, especially when the task is to ship fragile items (from) abroad. Again, you may contact your antique shipping company and ask whether they work with some insurance companies; if not, then you can find it by yourself — the choice is vast.
5. Track & wait
This is where "infinite patience" will prove itself useful. If you have arranged everything right, the only thing left is waiting for your parcel. Hopefully, it will reach you in one piece!