6 Famous Celebrities Who Are Also Artists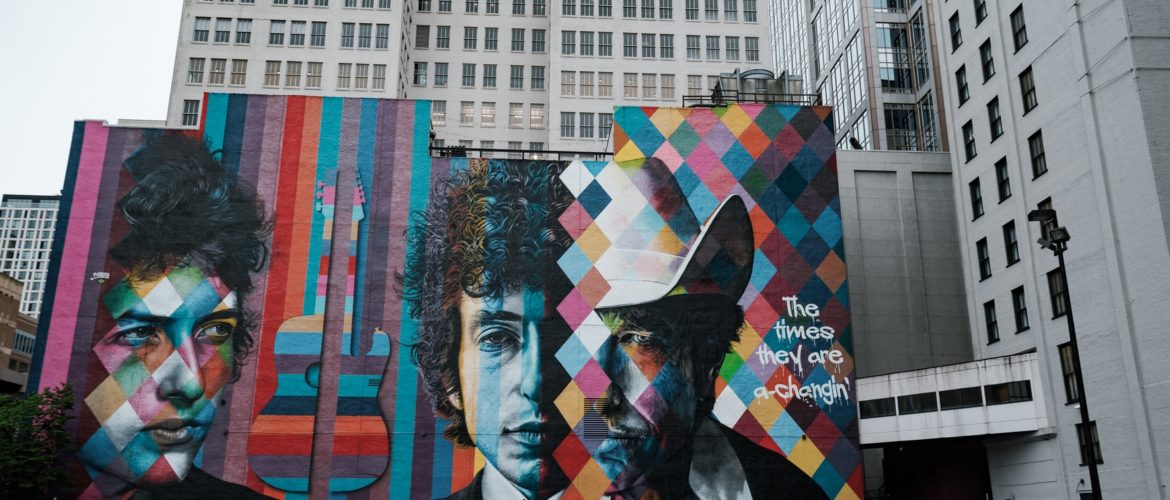 The word "artist" is very ambiguous and misleading nowadays. While an artist is basically everyone who creates works of art, be it visual or performing arts, many people imagine painters as those qualified to be called "artists." To tell the truth, many prominent actors, singers, musicians, and directors are good painters as well. One of the few exceptions was David Bowie, who was an ardent painter and art collector. If you wonder whether your favorite celebs are adepts of some art movement, you should take a look at the list of famous celebrities who have a hand in visual art.
6 Famous Celebrities Who Are Also Artists
Lucy Liu
People know Lucy Liu for her work in projects like "Charlie's Angels," "Kill Bill," and "Elementary." As the actress stated, she makes art to find a sense of belonging.
Sylvester Stallone
Most people know Sylvester Stallone as "Rocky" or "Rembo," but very few know that the famous actor was a prolific painter. He himself says that he is "a much better painter than an actor."
Jim Carrey
The iconic actor and comedian, Jim Carrey has a good grasp of painting. In terms of art, he is most famous for his political satire. He is also one of the famous celebrities who has been creating art since childhood.
Britney Spears
For Britney Spears, art is a way to go unleash her emotions. She once created a huge painting as an act of art therapy. The singer wrote that it was "an expression of how she was feeling at the moment."
Bob Dylan
The legendary songwriter and singer Bob Dylan has been making art since the 1960s. His paintings, drawings, and silkscreen-on-canvases are not as popular as his music, and yet they are pretty expressionistic in nature.
Halsey
The modern music star Halsey is a dazzling songwriter and singer, but she is also a talented illustrator and painter with great painting skills. You can see some of her works on her official Instagram page.
Isn't it exciting how many famous celebrities are also good artists? And who knows, maybe one day some of them will become great maestros.