6 Most Dominant Art Trends That Ruled 2021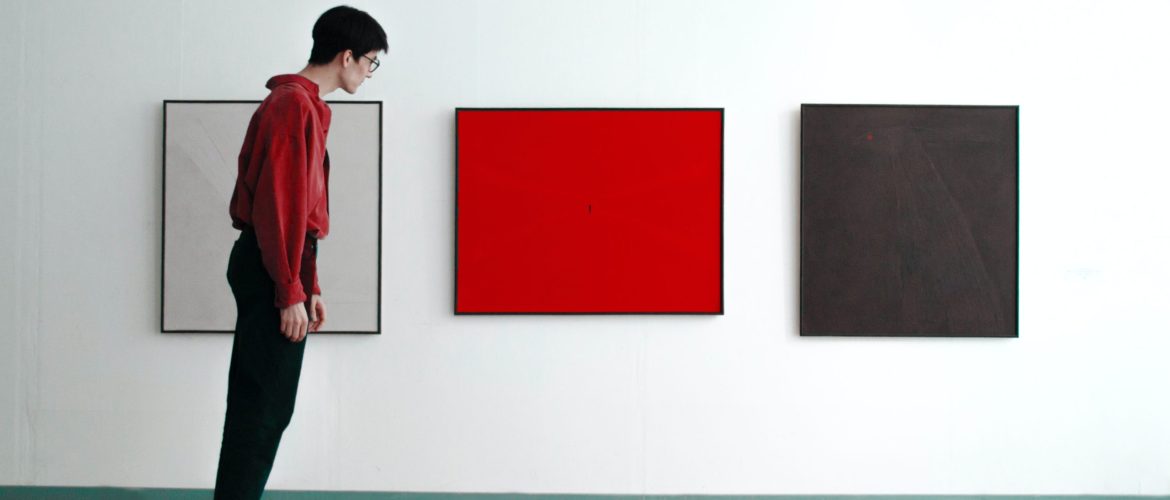 When 2021 only started, there were quite a few ideas of what trends would emerge in the new year. Now, it is almost time to celebrate the ending of 2021, so one can have a complete picture of what has changed since the very first day of the year. Let's try to summarize it and compile the list of art trends that ruled the art business in the COVID-impacted world.
Six most dominant art trends that ruled 2021
Black art
With the beginning of protests and the emergence of the BLM movement, the art industry had to pay close attention to the authenticity of black art. Many galleries dedicated art exhibitions to support the idea and promote African-American art.
Native/indigenous art
As you will see, minorities–either racial/ethnic or sexual ones–have become some of the main focuses of the finishing year. In this sense, aboriginal art also had its fair share of attention.
Women in art
More and more talented women are being recognized for their exceptional talents in visual arts. The art by female artists is one of the most fast-growing art trends of 2021. The future will be even more dynamic and evolutionary.
Popularization of street art
Not only did Banksy set the new auction record in October, but also many new street artists joined the game. You might have also noticed that street art is step by step becoming more acceptable and relevant for modern people.
Digitalization of the art world
Unfortunately, 2021 will not be remembered as the year when the world adapted to COVID-19. This year, however, was rich in numerous art fairs that were canceled in 2020. Many of them were held online. Hopefully, the next year will be even more fruitful.
NFT art
According to Collins Dictionary, NFT has become the word of the year for 2021. While many people are still skeptical about NFTs, crypto art is on everyone's lips.
Which of these art trends do you like most? And which of them will be relevant in 2022? Only time will tell.