A Copy of Botticelli's Artwork Identified as an Original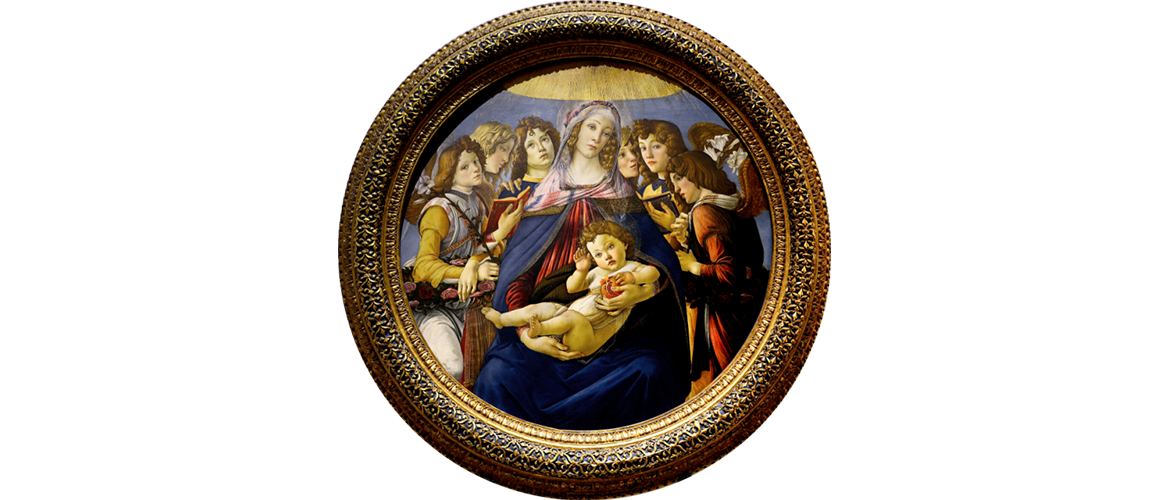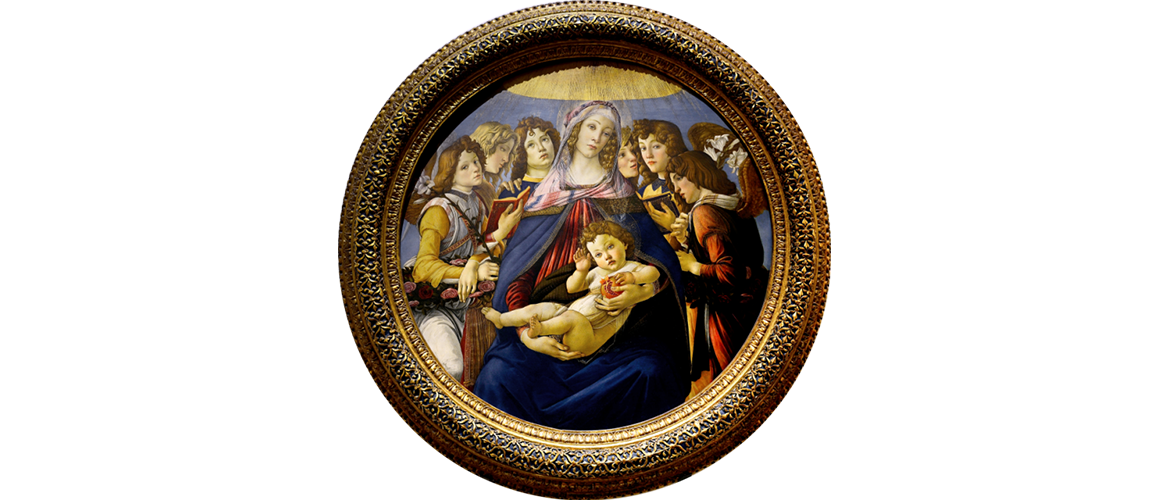 The painting by the renowned Renaissance artist, which until now was considered just a copy of Sandro Botticelli's artwork, turned out to be a rare original that was created in the artist's studio. The Historic Building and Monuments Commission for England also known as the "English Heritage" made this important statement.
The exquisite work of art – a sketch of the Madonna and the Christ child titled "The Madonna of the Pomegranate" – was covered with thick layers of yellowed lacquer, and the beautiful work of the legendary Italian artist was hidden under significant fragments of rough repainting. Because of that, the experts suggested that the painting was a poor quality imitation of Botticelli's artwork.
However, after the first restoration in more than a century, experts confirmed that the circular painting, tondo, was created in the workshop of Sandro Botticelli in Florence during the Renaissance. Nevertheless, they are not sure that the master himself worked on its creation.
"The Madonna of the Pomegranate" was bought by the diamond magnate and art collector Julius Werner in 1897 and was held in several rich houses of England. A few decades ago, the entire art collection was handed over to the English Heritage and was put on display at the Ranger's House in Greenwich, South London. An enlarged version of a vivid Botticelli's artwork belongs to the Uffizi Gallery in Florence.
According to Rachel Turnbull, the English Heritage's senior collections conservator, the restoration of the art piece took several years. It allowed conducting a number of scientific studies, which, along with the analysis of the brushstrokes found under the layers, confirmed the origin of the painting.
"Botticelli is very recognizable, and if you know just a little bit about the history of art, then, looking at the picture, you will immediately understand that it is Botticelli. But, of course, there are certain works by Botticelli and those that are probably not his. So we just wanted to be very careful about what we were saying," the art expert said.
After infrared and x-ray studies, as well as the analysis of pigments, everything pointed to the appropriate date. However, art scientists finally convinced of the originality of the Renaissance painting when they carefully cleaned the halo around the head of the Christ child.
Botticelli's artwork titled "The Madonna of the Pomegranate" will be on display on Monday, April 1, when the Ranger's House will reopen to the public.