A. Lange & Söhne Watches Created a Special Lange One Timezone for the Winner of Concorso d'Eleganza Villa d'Este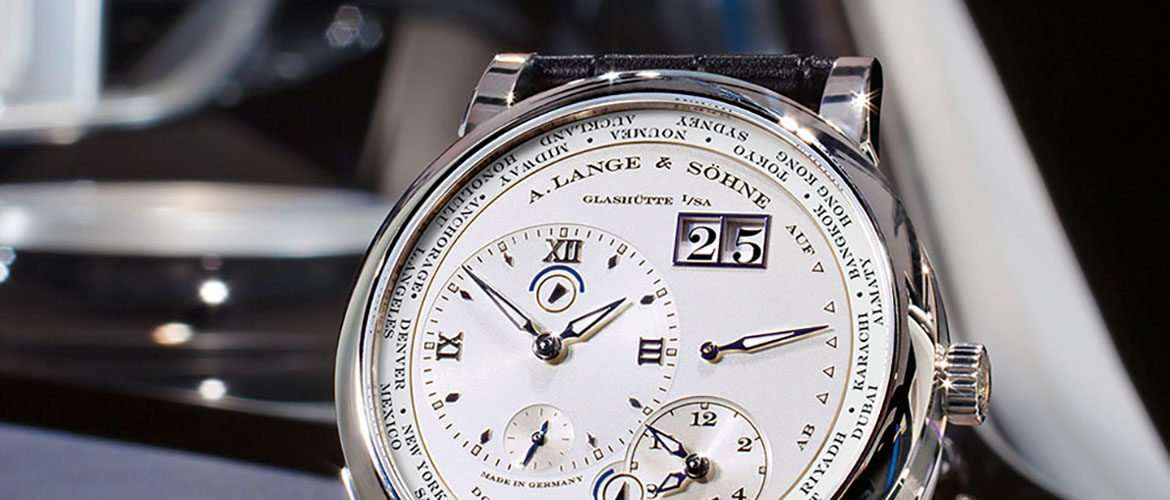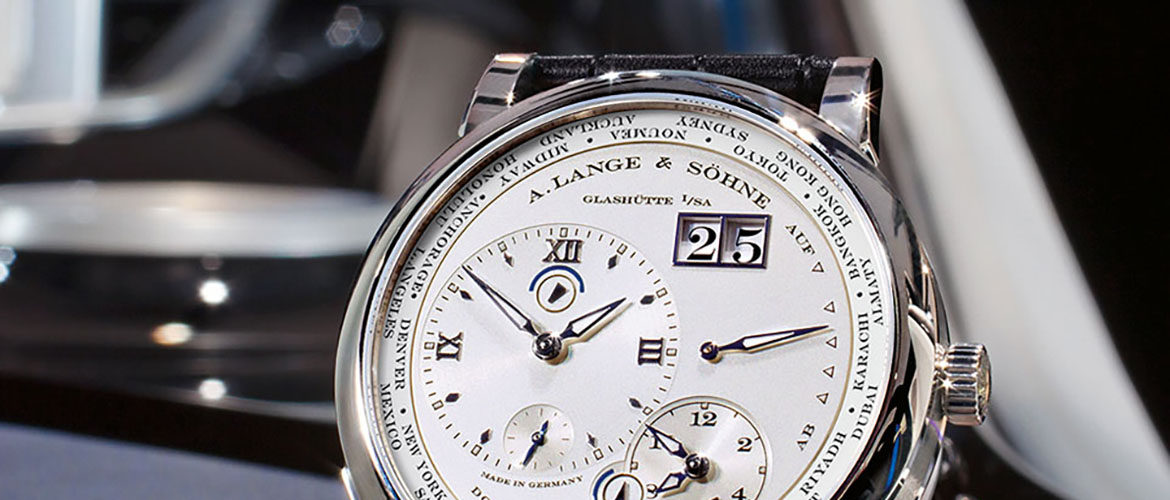 A. Lange & Söhne watches & car shows get along just fine
Antique cars are cherished a lot by their owners. They take extremely good care of their prized possessions originally from many decades and even a century back in time. There are many avenues for these classic car lovers to show their love for these vehicles. Antique car shows conducted in various parts of the world provide them with an opportunity to showcase their prized possessions. Here, they get to watch and admire the vehicles that are in the possession of their colleagues.
Now, not every one of these car shows attract the same kind of fan following. There is a famous classic car show that has been conducted on the shores of the Lake Como since the year 1929. It is called the Concorso d'Eleganza Villa d'Este and regularly attracts car lovers from all parts of the globe. A. Lange & Söhne watches is associated with this auto show for some time now. In fact, A. Lange & Söhne watches created the winner's prize for the last couple of editions of the famous car show. What did they create for the winner? They created the Lange 1 Timezone in white gold. Of course, they modified it to suit the occasion. They replaced the term Berlin and used the more appropriate Como in its place. Again, they used a special case back for the watch to denote the occasion.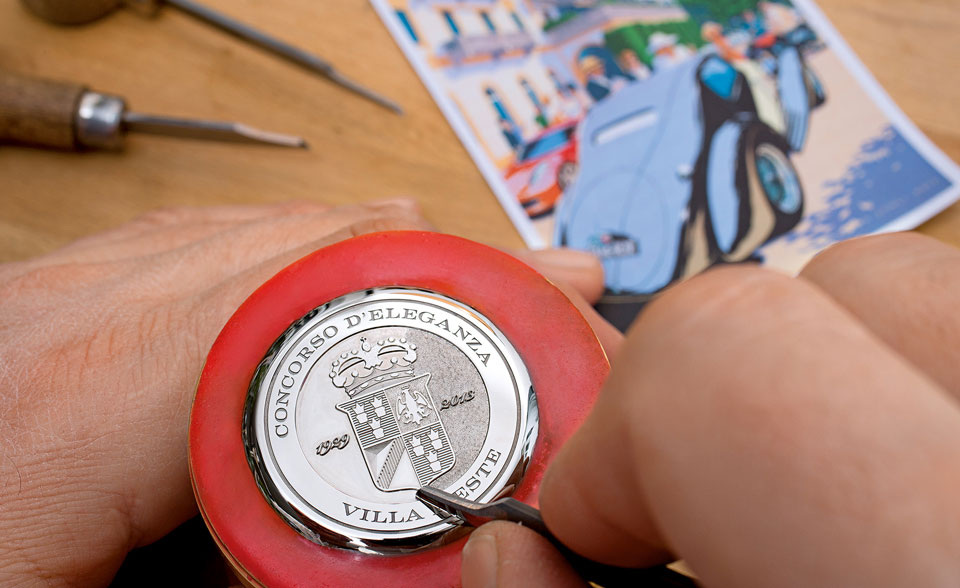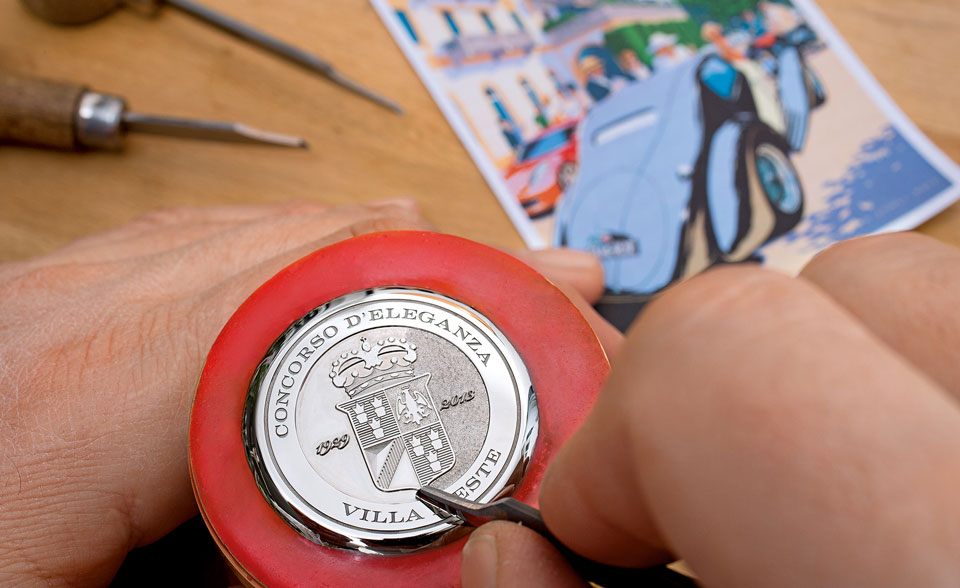 A. Lange & Sohne watches winner was none other than Ralph Lauren
Who won the coveted prize from A. Lange & Söhne watches? It was not any billionaire or millionaire that you have never heard of before. The winner of this year was Mr. Ralph Lauren, the world famous designer who is very well known for his clothing as well as accessory designs. In addition to that, he is an avid collector of some of the rarest and most prestigious classic cars that are still running on the planet. Of course, he is a billionaire and has the ability to purchase any A. Lange & Söhne watches with his own money. In fact, Mr. Ralph Lauren has a collection of watches under his own brand name.
Will A. Lange & Sohne watches be partnering with Bugatti in the future?
Which car helped Mr. Ralph Lauren to win the A. Lange & Söhne watches sponsored car show? The 1938 Bugatti 57 SC Atlantic Coupe that is a proud part of his car collection helped him to win the Concorso this year. In fact, many car lovers associate him with this exquisite car.
A. Lange & Söhne watches and Ralph Lauren are owned by Richemont. Thus, this occasion helped them to market A. Lange & Söhne watches by becoming a part of the car show and also by associating with the RL brand name.