Due to the devastating effect of the currently unbeatable COVID-19, an awful lot of art fairs have been canceled or postponed. Despite that, we are so delighted to tell you about one of those few art fairs that have managed to adjust to the new business environment. This year, Intersect Chicago is going to present a rich variety of art mediums online, and you should not miss this must-visit art show by any means!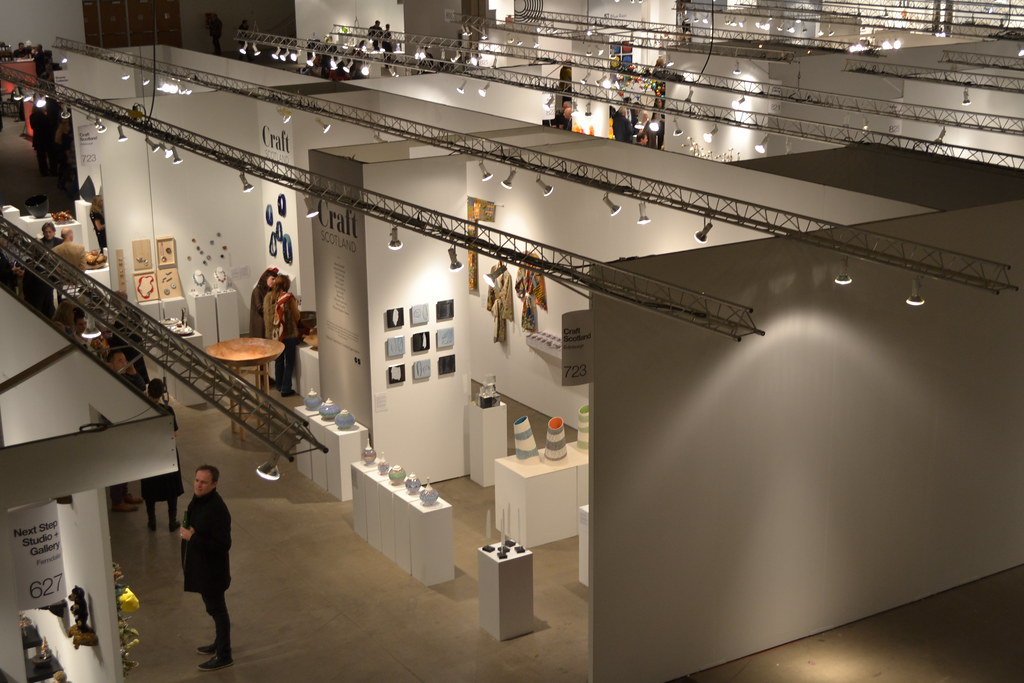 A rich variety of art mediums at Intersect Chicago 2020
Intersect Chicago (previously known as SOFA Chicago) is the largest and oldest of the three fairs of Intersect Art and Design, which was established by the brothers Tim and Dirk von Gal in 1993. The event is held annually at Chicago's Navy Pier and gathers a myriad of art collectors all around the globe. Unfortunately, the circumstances are not favorable now, so the organizers have decided to launch Intersect Chicago online. According to the official calendar, the art fair is planned to start on November 6 and will run through November 12. So, what is on view this year?
Intersect Chicago is going to showcase a variety of art mediums, including contemporary art, glass art, design, outsider art, ceramics, fiber art, public art & sculpture. A selection of the most notable galleries from the US and abroad will present their gilt-edged artworks by some of the most talented artists of today. Each day of the show is devoted to a certain art medium, so please make sure to visit the event's official website for details.
Do not miss your chance to become part of such an important art show. Thanks to a wide array of art mediums and overall availability, Intersect Chicago seems like a decent option for buying exceptional pieces of art these days. Also, if you need professional help with shipping artworks from Chicago to NYC, you might consider the regular art shuttle Chicago – New York from Fine Art Shippers. It is indeed a safe and reliable art delivery option. Happy shopping!
Photo credit: Flickr User Craft Scotland / CC BY 2.0