A Splash of Colors by Christopher Ward Luxury Watch Brand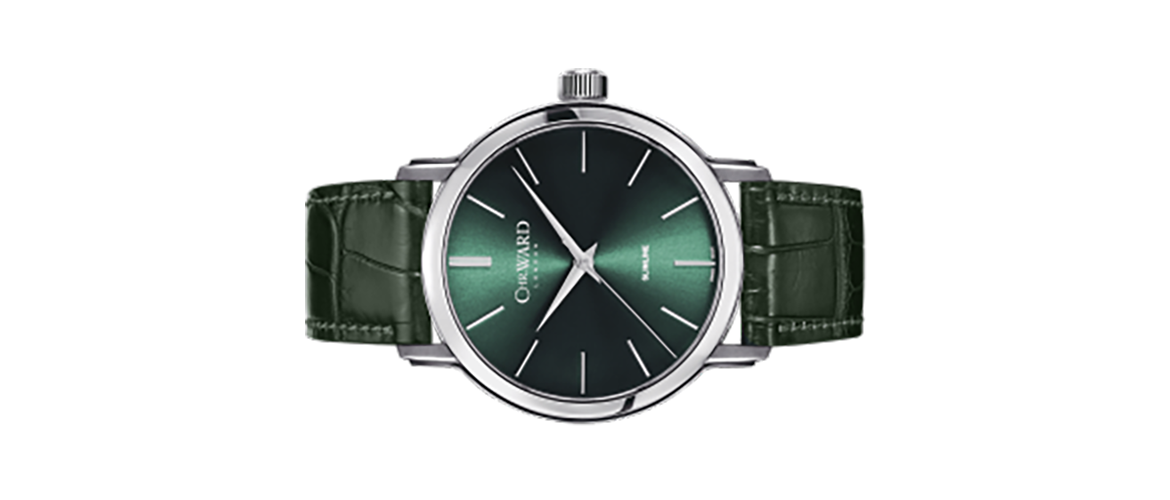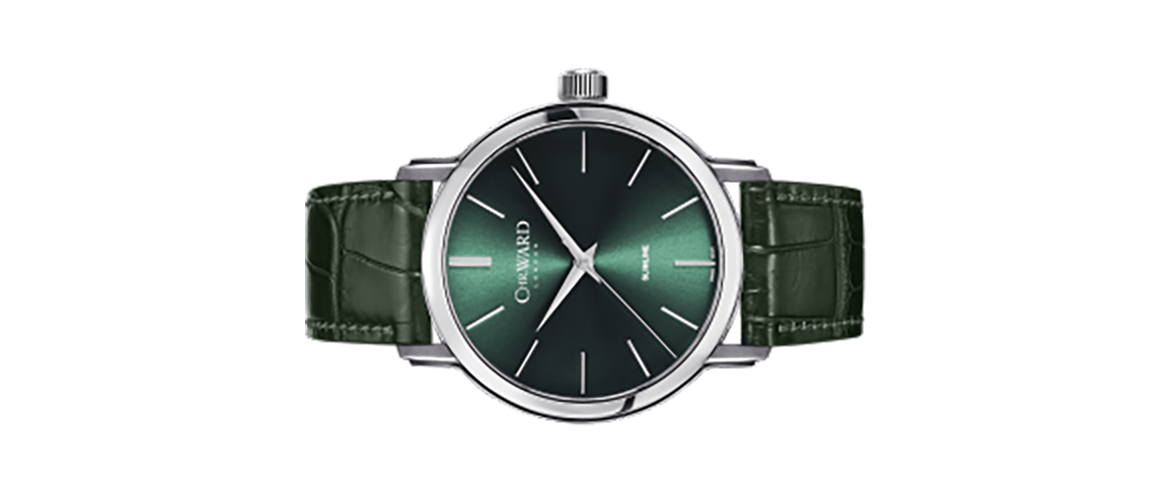 Celebrating 10 years of the iconic Malvern model, the Christopher Ward luxury watch brand has introduced its new series of limited edition designer watches distinguished by their stunning bright appearance. It is offered in two amazing "Wimbledon" color options, green and purple, thereby creating an outstanding image of the wearer. As is already clear, the new series of hottest new watches is dedicated to the high point of the English summer – the Wimbledon tennis tournament. It includes luxury chronograph watches, quartz and automatic wrist watches, and also Slimline timepieces that come in stainless steel cases with a variety of leather straps in different colors or classic stainless steel bracelets. Each green or purple dial watch model is available in a quantity of just 100 copies.
The main features of the Christopher Ward Malvern collection, which is also called a traditional English heart of the brand, have become an embodiment of everything the company stands for. In this way, this range is constantly refreshed and expanded with new branded watches. However, all of them retain the original Malvern spirit of design while supplementing the line with stylish contemporary accents. The new limited edition is not an exception! Its bold colors just add great dynamism to the unmistakably classic style of these high-quality English timepieces.