Affordable Vintage Luxury Watches – Where To Start Collecting? Part I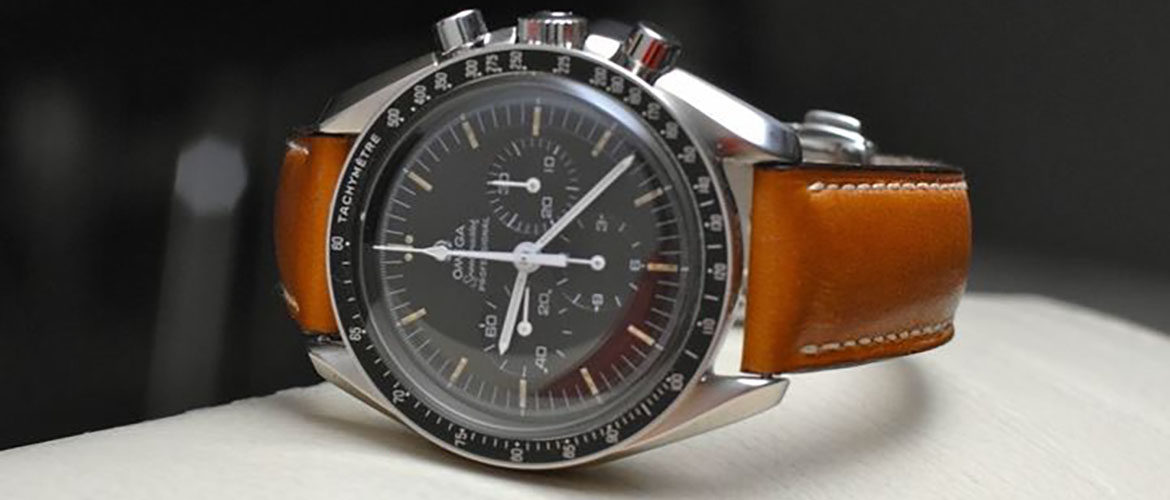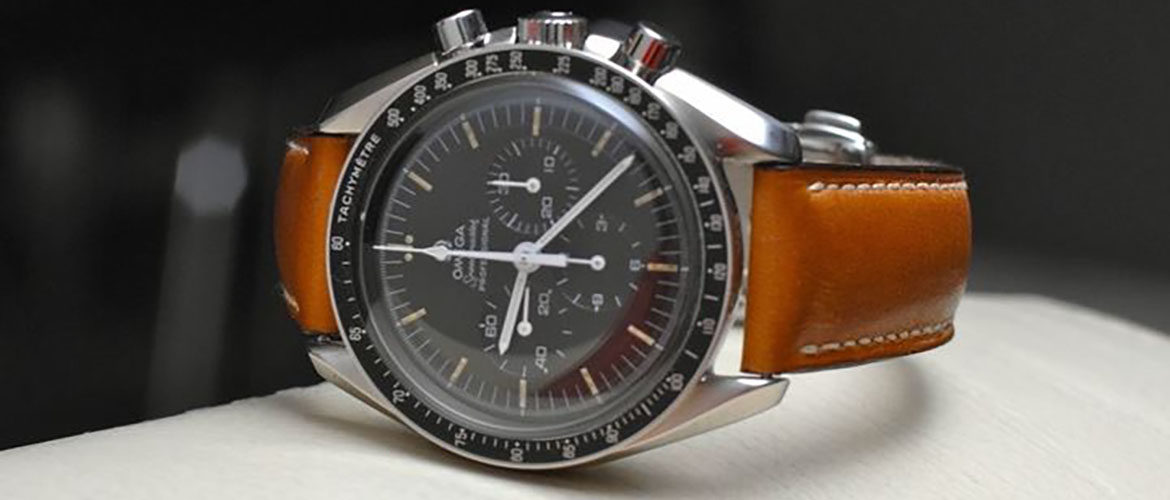 Buying vintage luxury watches is a difficult task itself. But if you are going to start collecting such timepieces, this task becomes even more complicated, as the right vintage watch marks you as a savvy collector. So you should know what luxury watches to buy online and how much to pay for them. Certainly, there can be different reasons to start collecting, and every person can dream about his own cherished vintage timepiece, and when he finally gets it, he will probably be the happiest person on the planet! Now then, what fine watches you should buy online at first?
 For the beginning it is the all-time favourite watch that was first introduced in 1957 – the Omega Speedmaster, which took its name from the new tachymeter scale bezel. Buy online this designer watch that was worn during the first walk on the moon in 1969. It should be mentioned that this timepiece was presented as a sports chronograph with a manual winding movement that is still used in a modified form today. So, if you see the price of $2,000-$3,000 for a timepiece of the 70s or 80s, buy this luxury watch online without any hesitation.
 One more high-end watch that you should buy online is the Navitimer. It is probably the Breitling's most popular aviation chronograph that was first introduced in 1952. This timepiece became famous for its innovative so-called navigation computer that could make every calculation of the flight plan. You can also try the Breitling Top Time watch that was worn by James Bond in one of the films. The retail price for such timepieces is $2,000-$2,500, so if you were lucky to find one of the 1960s models, buy this fine watch online at the same moment.
Another one designer watch to buy online is the Heuer Autavia that is defined by its highly legible design and rotating bezel. This model began its life as a wrist watch in 1962. It was originally designed for timing automobile and aviation events. Thus, the combination of the words AUTomobile and AVIAtion was used to create the "Autavia". More than 30 model types with different variations of styles and designs were produced since 1970s. But if you find one of the 1960s – early 1970s for the price of approximately $2,000-$2,500, but this luxury watch online immediately!
And finally, what a collection without the Tudor models of the 1960s – start of 70s? You should buy this high-end watch online necessarily! It is practically the Rolex watch but without the Rolex stigma. The only distinction between them is different movements for most of the models. Crowns, cases, and even Rolex bracelets are all the same. For example, you will love the Tudor Submariner watch equipped with the Rolex calibre 390 and a 17 jewel mechanism! If its price is up to $5,000, buy this designer watch online! It will be one of your favourite vintage timepieces!