Who doesn't want a beautiful, original, and ergonomic design for a home or office? Stylish exterior & interior design is always an indispensable asset. Not only does it make a place look more elegant and vibrant, but it also creates an appealing environment to live or work in. However, if you want to achieve the best result and satisfaction, be sure to work with only experienced and dedicated professionals because not all designers are the same. Let us recommend Akseizer Design Group (ADG), a reputable design firm specializing in luxury designs.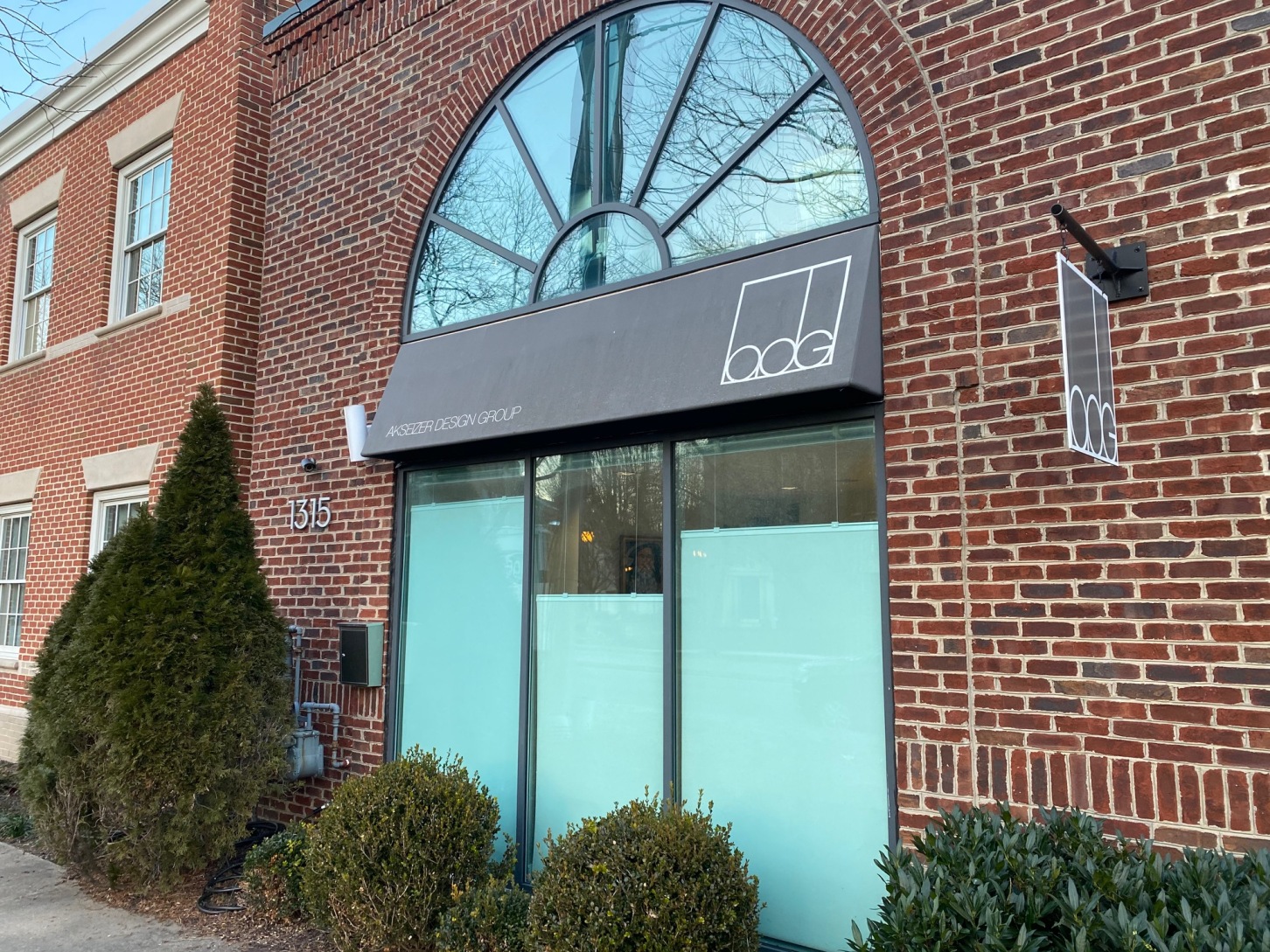 Akseizer Design Group — a design firm specializing in luxury designs
Akseizer Design Group is an award-winning, multi-faceted firm established by the prominent designer Jeff Akseizer in 2006. Over the years of passionate and prolific work, ADG has developed extensive expertise in interiors, architecture, and branding. What it basically means is that you can rely on the responsibility and efficiency of this design firm despite the complexity of the project.
Akseizer Design Group consists of aspiring and creative designers, architects, and managers who go to incredible lengths to create the most state-of-the-art design. ADG is based in Alexandria, VA, where its main full-service studio is located. It also owns a huge millwork factory in Boswell, PA. Thanks to such considerable resources and workforce, ADG is capable of completing bold and unique design projects in record-breaking time.
What guarantees do you get when you hire Akseizer Design Group? Suffice to say, this design firm has won many prestigious local and national awards, including 12 ADDY Awards in 2018 and Best in American Living Award in 2017. Also, you can check ADG's varied portfolio featuring hospitality, multi-family, commercial, and residential properties made by the firm in New York and Washington, D.C. regions, as well as in other parts of North America.
If you value a professional approach to work, dexterity, and ingenuity of talented designers, Akseizer Design Group is the right place to turn to!