Alexei Vasiliev: A Phenomenon in Contemporary Russian Art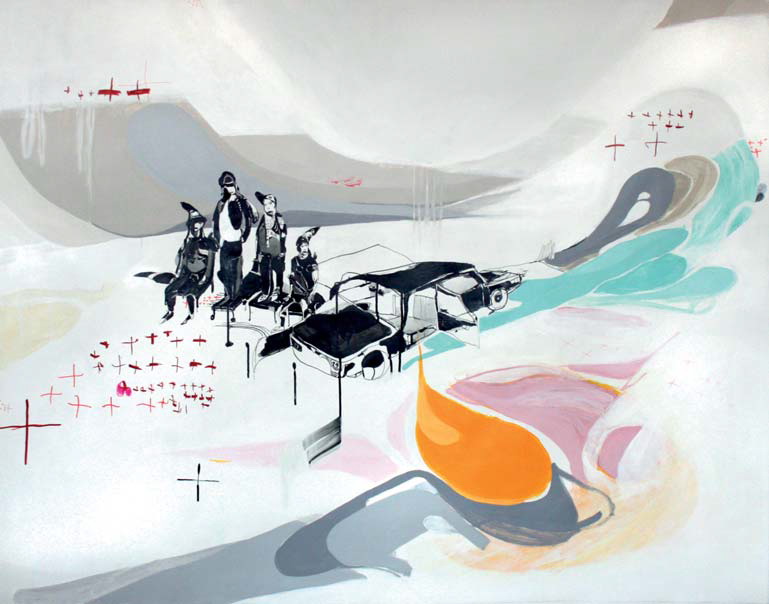 Contemporary art is vibrant, affluent, dynamic, and at times perplexing, but in all cases deeply enchanting, opening the hidden shades of reality as seen by the extraordinary, creative minds. The same may be surely said about contemporary Russian art of Alexei Vasiliev, a talented painter born in 1980, who has been actively present in the global art scene since 2004.        
There is no rigid genre attribution in Vasiliev's artistic tradition; he points out the parallels of his works to the Japanese manga and German-Austrian expressionism of the early 20th century, but only to a certain degree. The painter reports drawing inspiration from the surrounding environment and producing his works as a result of a dynamic self-reflection, analysis, and creative evolution. While he considers contemporary Russian art, as well as the global art world, too unstable and changing at a fast pace, his credo is more about radical stability.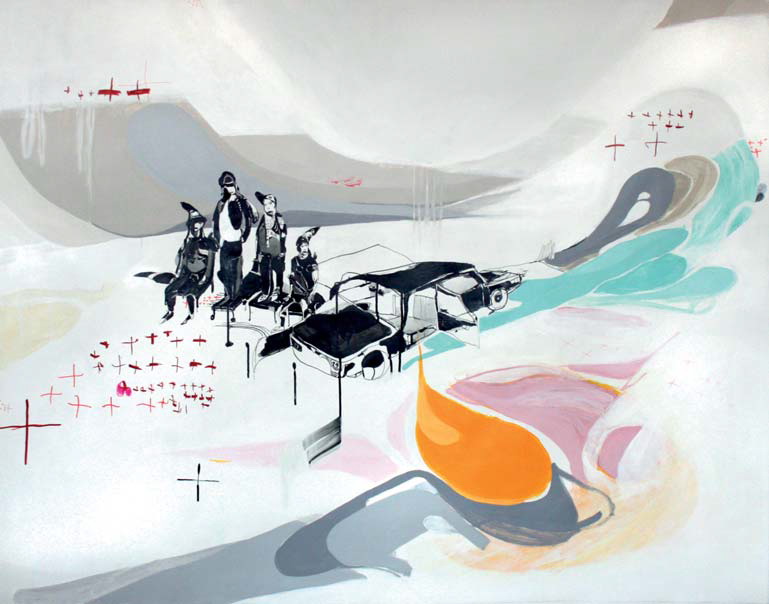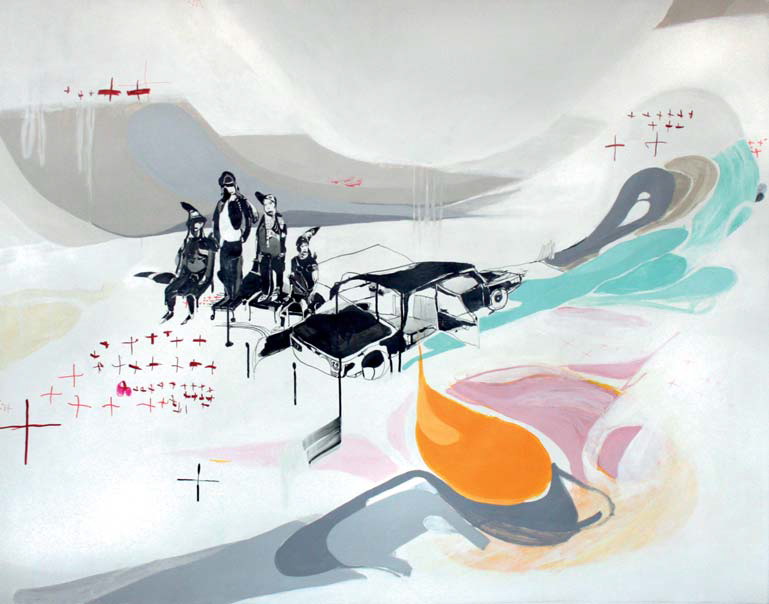 Despite the abundance of varied pieces of contemporary Russian art in Vasiliev's portfolio, the artist himself points to the recurring themes and techniques he explores in new paintings to reflect his underlying philosophy and worldview. Vasiliev's application of sharp color contrasts is especially striking, with some works performed in a combination of black and white colors only. The artist also believes in the expressive power of lines' techniques for making implicit accents and broader connotations with his works. Vasiliev's focus on the line embodies his creative philosophy that the method of delivering a message is greater than the message itself, which finds a reflection in his condensed, tight performative visual technique.
A specific feature of Alexei Vasiliev's portfolio is the complete rejection of illusionary spaces for the sake of simplified, symbolic interpretation of objects. Thus, he may be included in the short list of genuinely talented Russian artists resorting to sacrifice realism and imitation for the broader purpose of grotesque concentration. Though the artist claims to live and work beyond the realm of contemporary Russian art and the global society overall, his works have won a positive acclaim among art connoisseurs worldwide as trendy and modern pieces of art.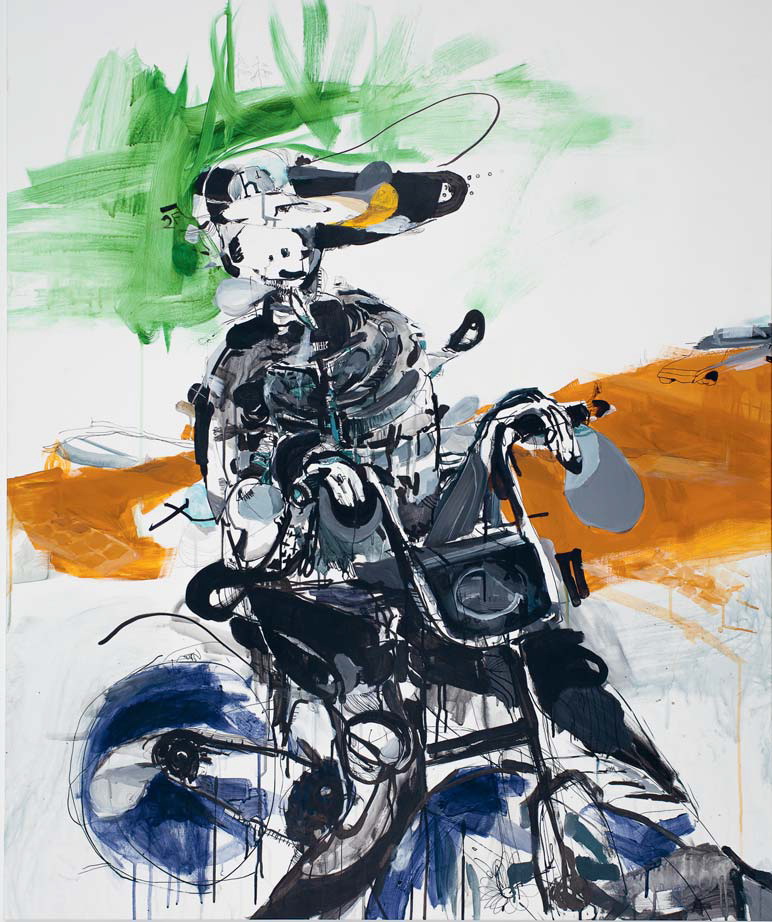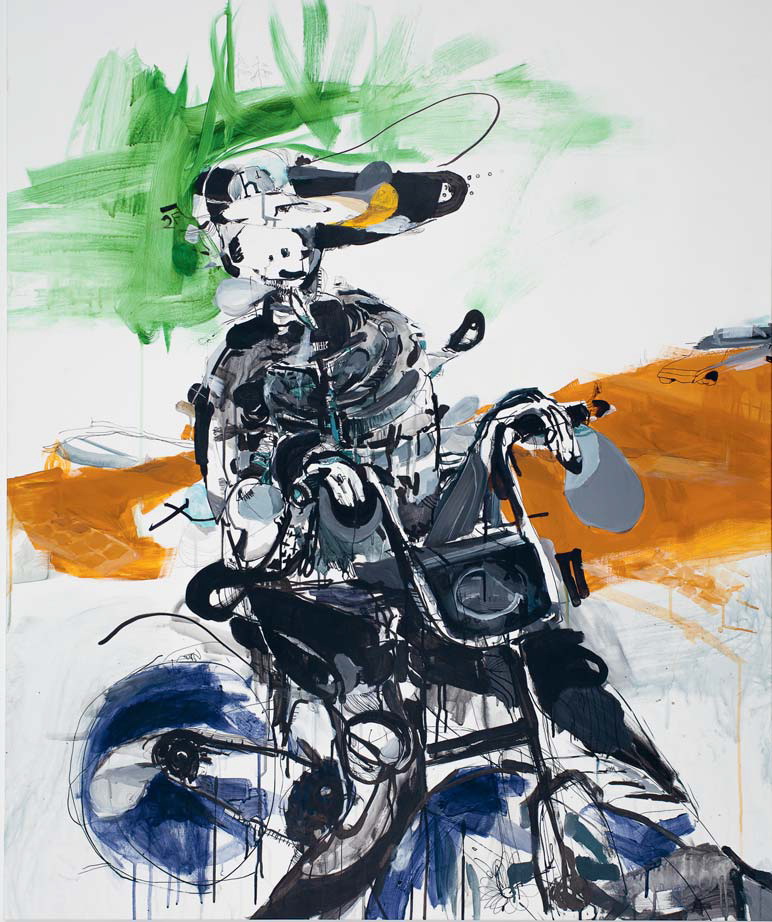 Numerous appreciators of Russian art have already managed to appraise works by Alexei Vasiliev at dozens of exhibitions held in Moscow, New York, Basel, and other art capitals across the globe. An extraordinary feature of Vasiliev's performativity is the decoration of the walls on which his paintings hang, as well as the use of supplementary materials to create the artistic space around the exhibits.