Amazing Abstract Art Paintings by José M. Fontaiña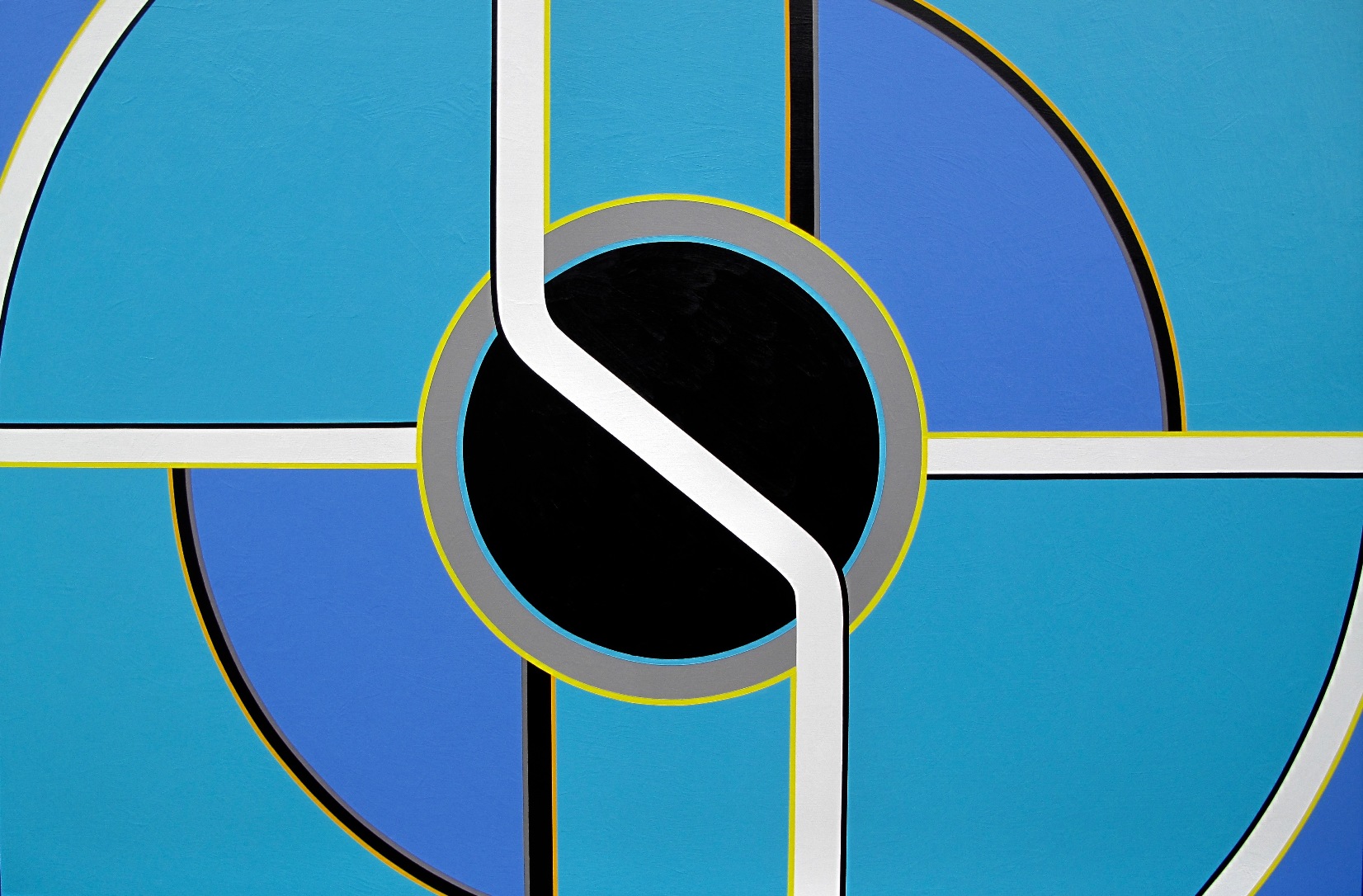 Abstract art is perhaps the most controversial art form known to mankind. Sometimes, it is so strange that most people have no idea what it means or why it is the way it is. Along with that, abstract art is also one of the most interesting forms of art, which is highly appreciated by serious collectors from around the world. This applies to all types of abstract art, from minimalist abstraction that, in many ways, pays tribute to avant-garde art to emotional abstraction that has brought this art form to a whole new level, largely due to Jackson Pollock and his "No. 5" masterpiece. Geometric abstraction enjoys no less success. This distinctive type of abstract art emerged in the early 20th century and gained popularity thanks to the work of such masters as Kasimir Malevich, Josef Albers, Theo Van Doesburg, and Piet Mondrian. Contemporary artists continue their legacy, pushing the boundaries of abstract art and presenting absolutely amazing creations based on geometric shapes and forms. For example, let us share with you some of the colorful abstract art paintings by the talented artist José M. Fontaiña!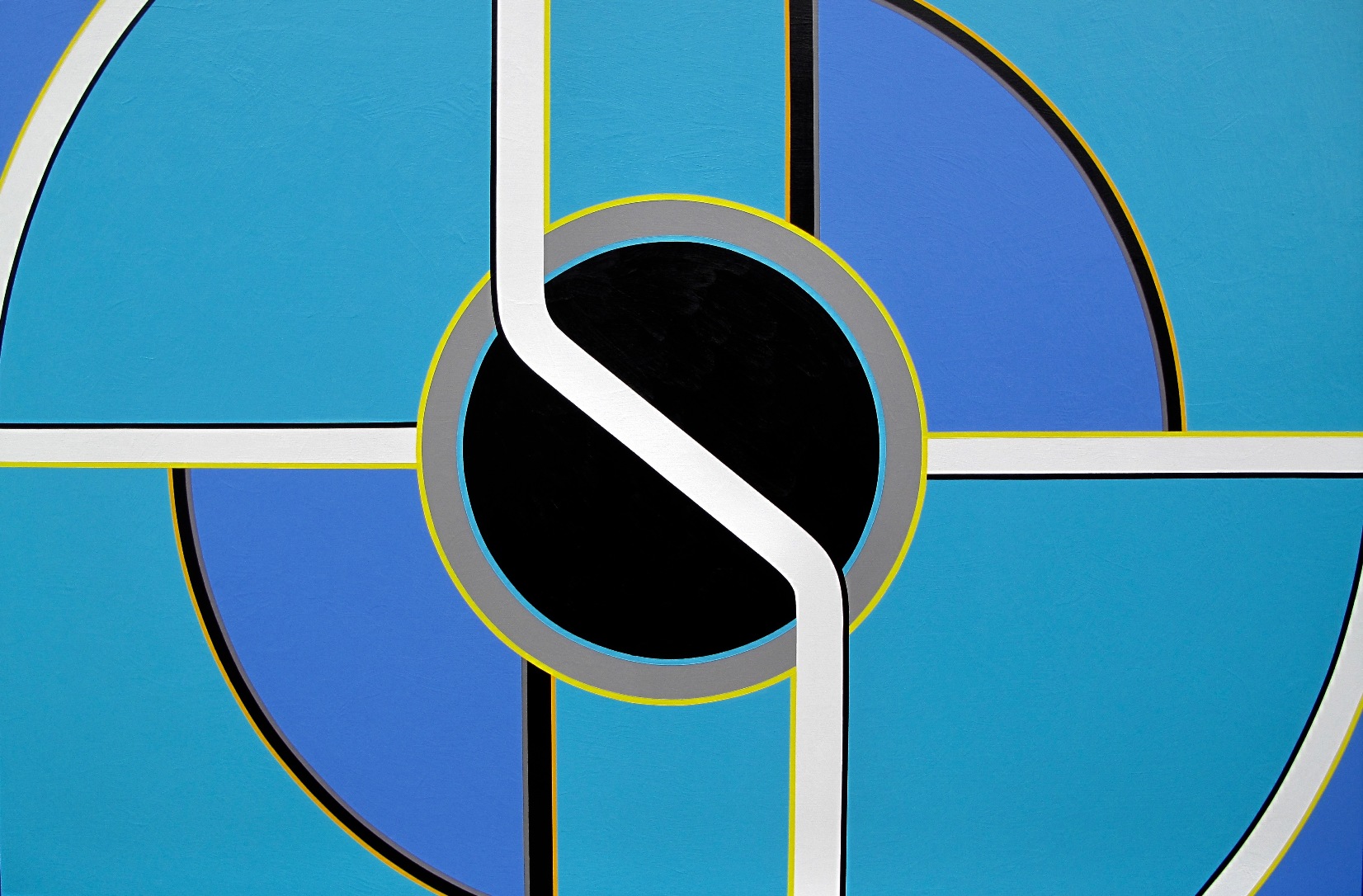 José M. Fontaiña
José M. Fontaiña (b. 1961) is a Spanish-born contemporary artist who lives and works in Fairview, New Jersey. After graduating with a BA in Art from William Paterson University, Fontaiña thought about a career in comics but realized that his style of painting was not a good match for that job. At the time, the artist was fascinated with pointillism. Fontaiña created his highly detailed artworks with passion and precision, which eventually allowed him to begin exhibiting in galleries. Later, the artist discovered oil pastels and then started to paint in acrylics. For today, José M. Fontaiña is best known for his properly balanced abstract art paintings inspired by geometric shapes and forms.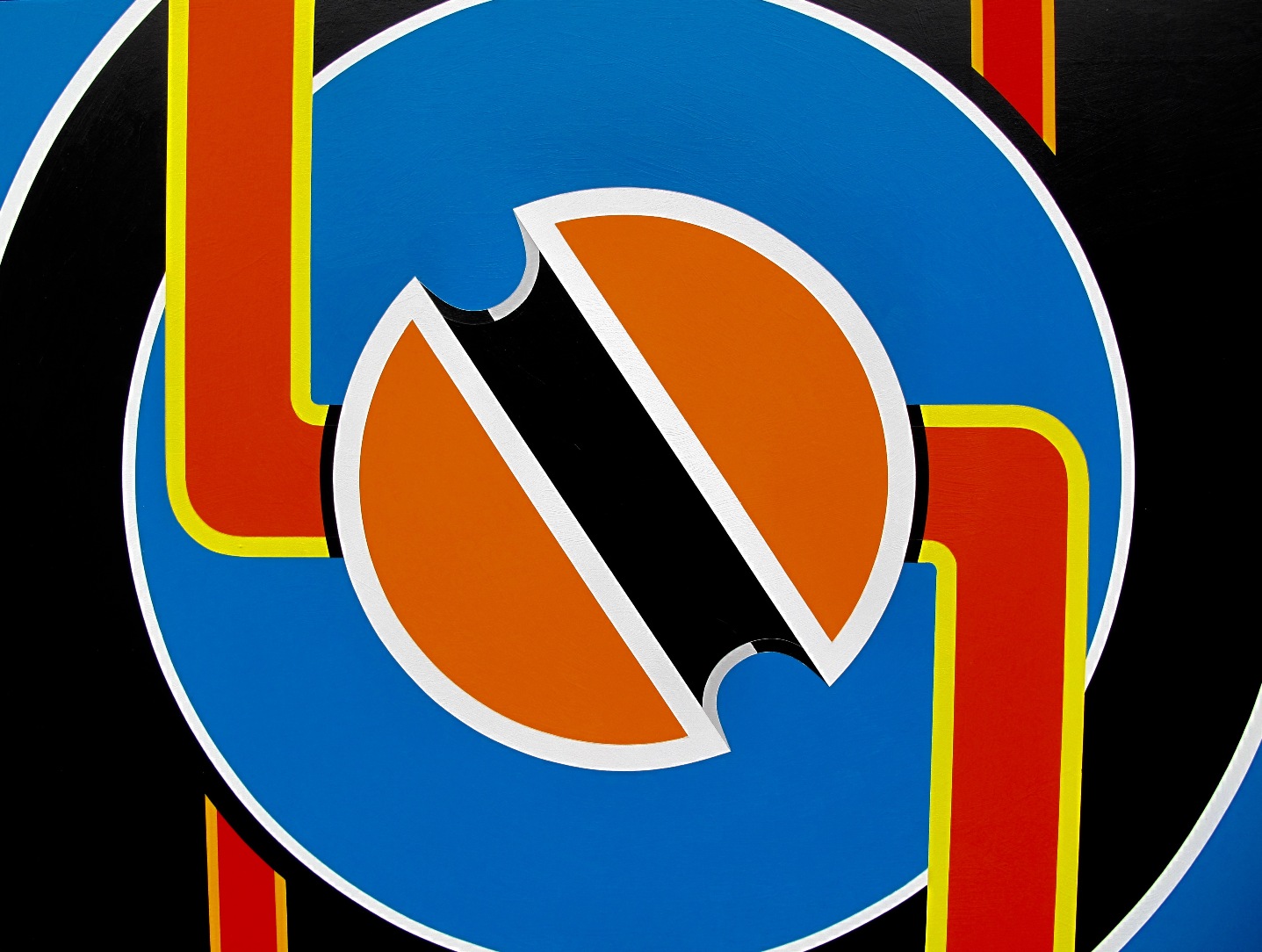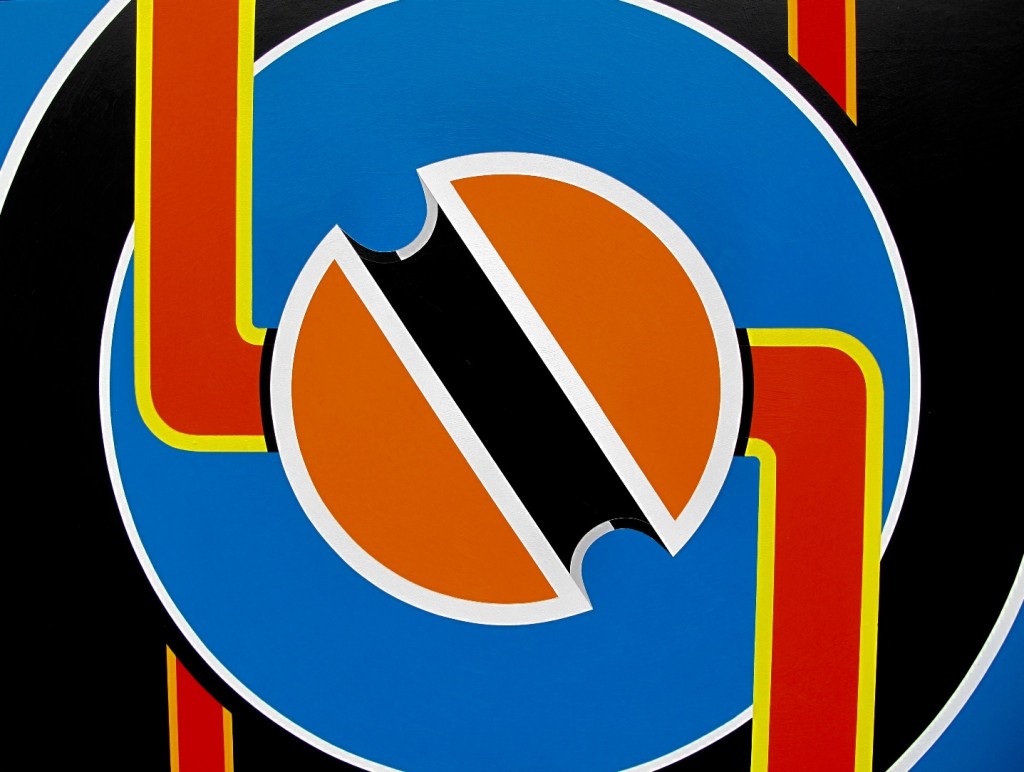 José M. Fontaiña has exhibited both in the United States and abroad, including solo shows at Waltuch Gallery in Tenafly (New Jersey), Liceo Maritimo de Riveira in Riveira (Spain), and the Saddle River Valley Cultural Center in Upper Saddle River (New Jersey). Among other notable art exhibitions are last year's group shows at Artexpo NY 2018, Decatur Fine Arts Exhibition 2018, Art Santa Fe 2018, and Texas National 2018.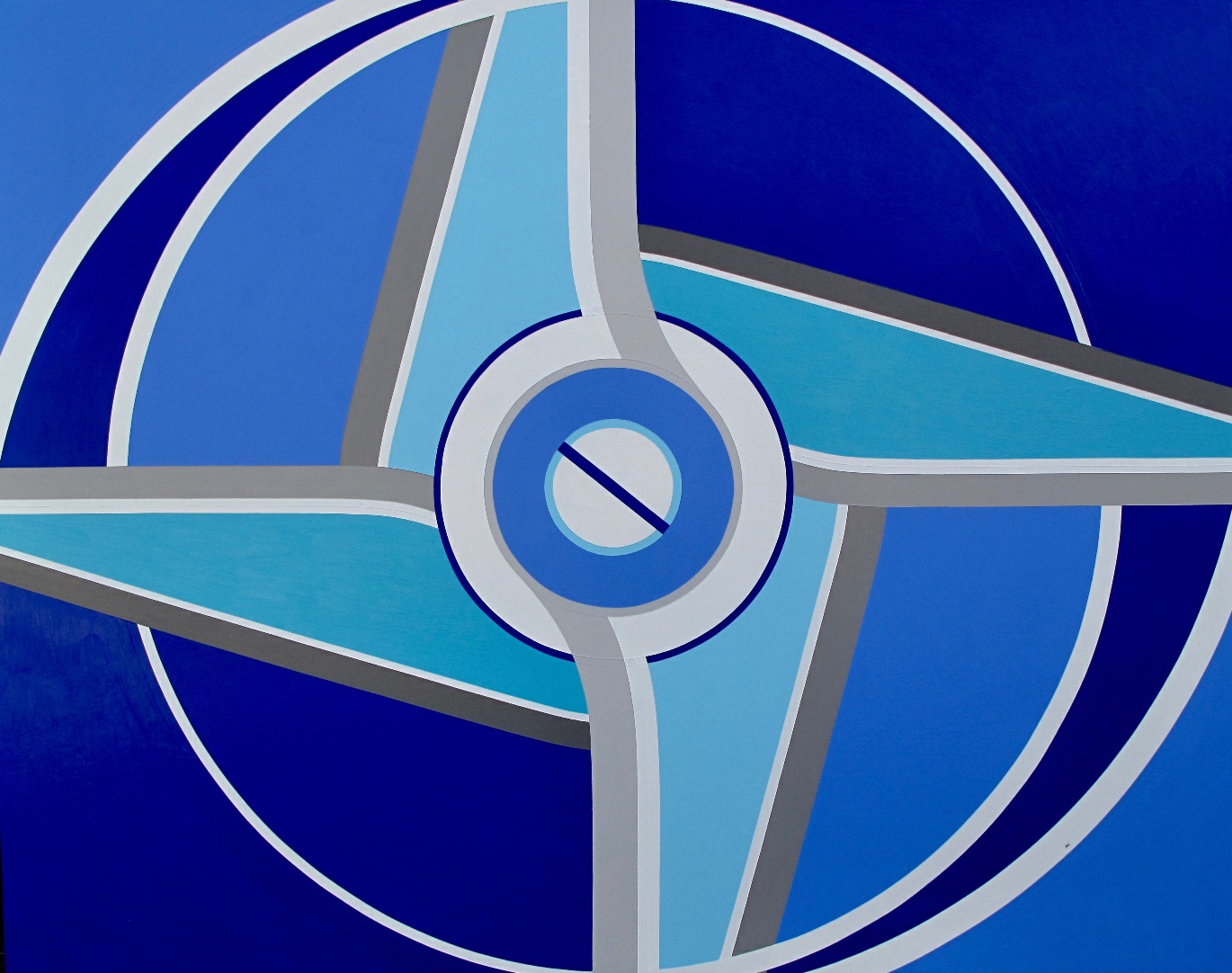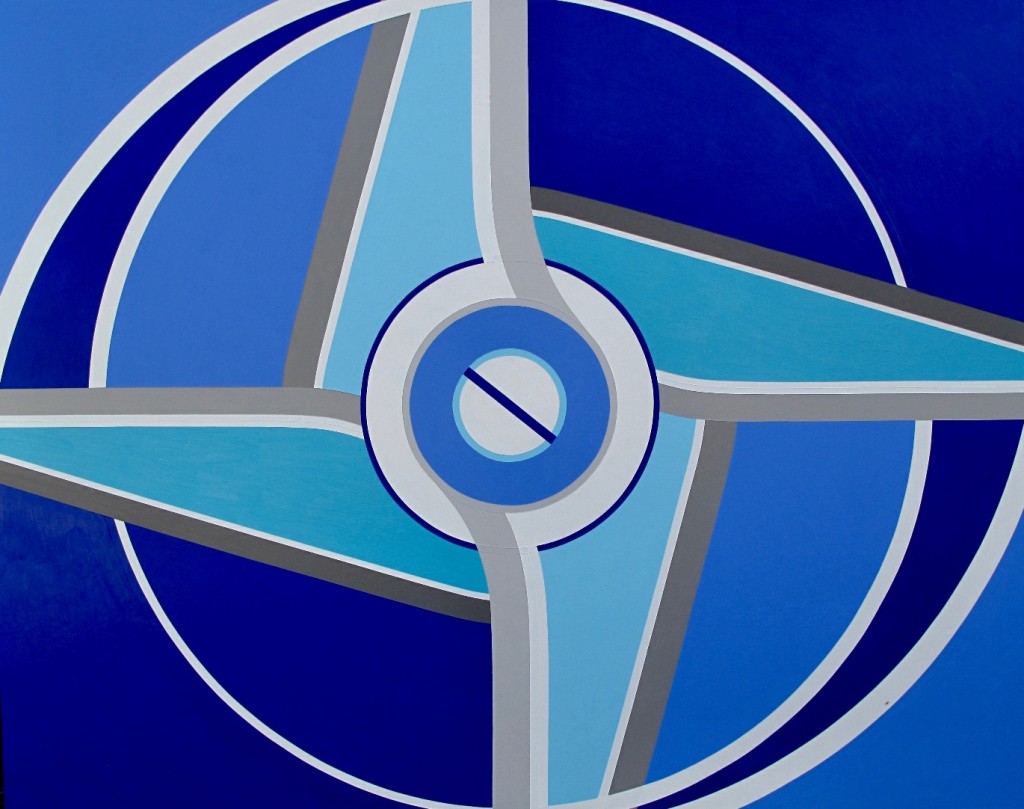 José M. Fontaiña creates truly amazing works that transport the viewer into a playful world of contemporary abstract art. You should definitely learn more about his exciting and dynamic art on the artist's official website!
Photo credit: José M. Fontaiña/jmfontaina.wixsite.com/artwork