The nature of color is massively copious and chaotic. To take it under control, an artist should know a lot about how hints intrinsically transform into a continuous movement on a canvas. Such nuances of color and composition are distinguishing features of William Engel's art. The talented American artist creates truly unique paintings through many layers of color, combining architectural beauty, functional art, and innovative contemporary design in his work.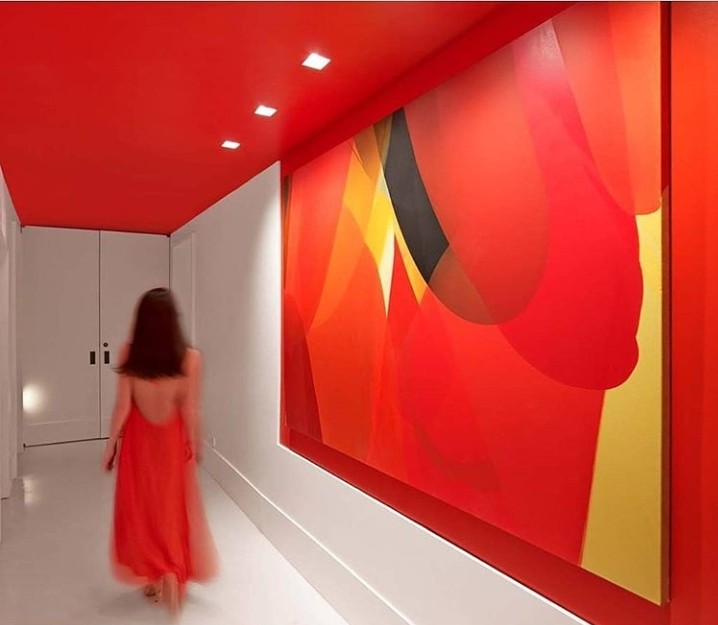 Multi-layered art by the American artist William Engel
William Engel is a contemporary American artist who has art studios in New York's Chelsea area and San Diego. Apart from his artistic career, Engel teaches Advanced Color at the New York School of Interior Design, from where he graduated in 1979, majoring in Design. William Engel's works have been successfully showcased at numerous art exhibitions and shows, including at Skoto Gallery in New York, Alexander Salazar Fine Art in San Diego, Timmons Galleries in Rancho Santa Fe, and Ross Watkins Gallery in Palm Desert, among others. Recently, the artist also collaborated with Marco Palli, working with the Italian-Venezuelan master on his Iron Sculpture.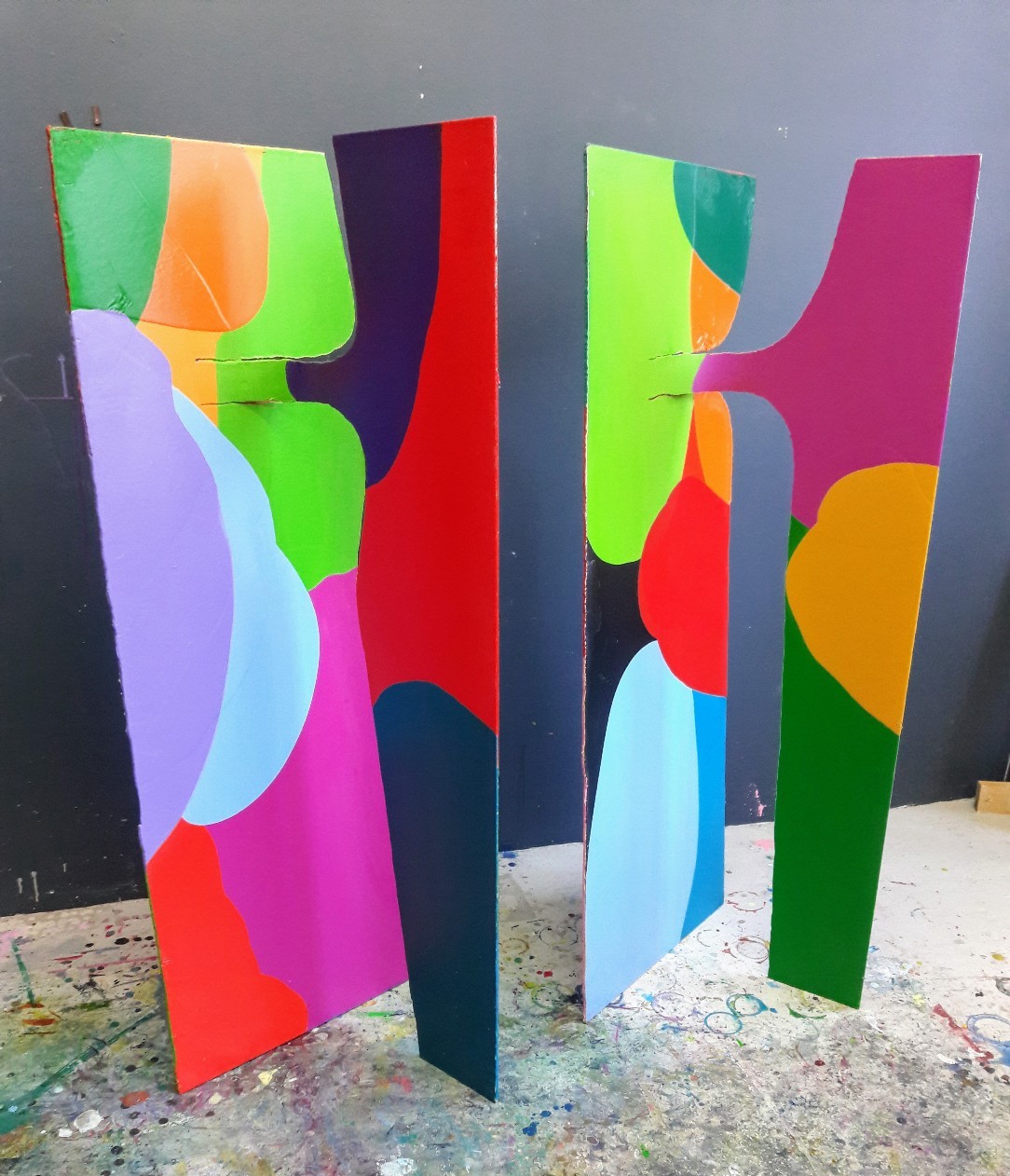 William Engel is mainly working in two directions: abstract art and landscape painting. The latter is of particular importance because the artist utilizes a very interesting painting technique to create his multi-layered works. This technique implies the repeated use of paint that the artist pours onto the canvas, guiding its placement with the canvas manipulation back and forth. Once the first layer is dry, which takes approximately two weeks, William Engel repeats the process, and then again and again until his multi-layered painting is ready.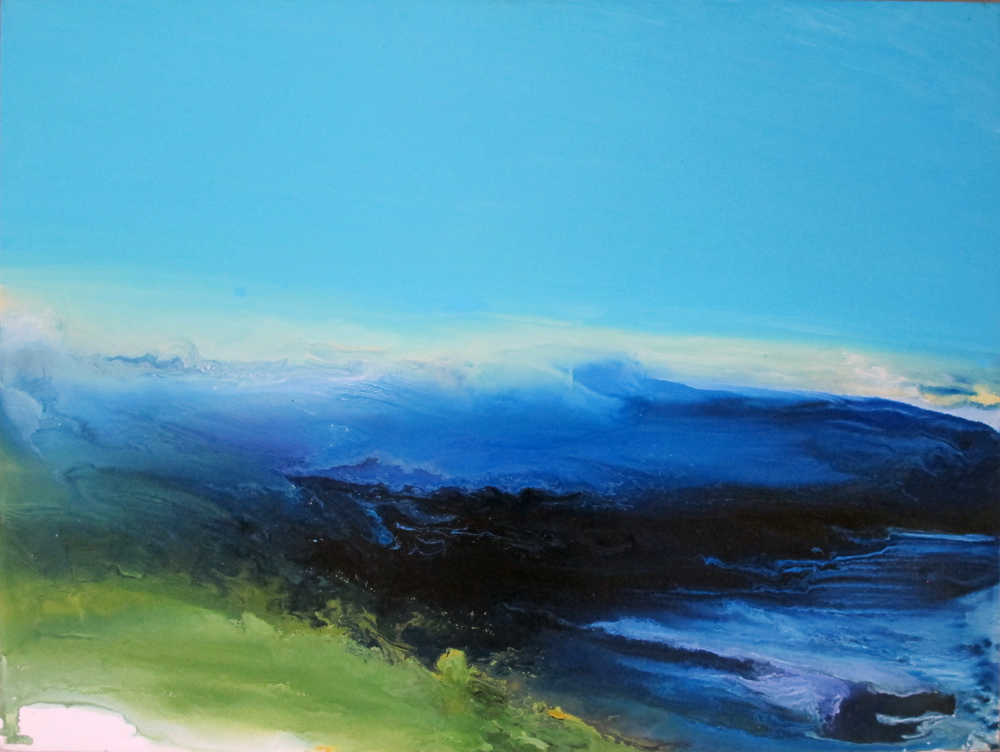 The full control over the color and the enormous talent of William Engel make his art an exceptional contribution to the New York art scene and the world of contemporary art overall. We highly recommend that you take the time to learn more about this amazing artist and his fascinating multi-layered art.