Amazing News for All Connoisseurs of Religious Icon Art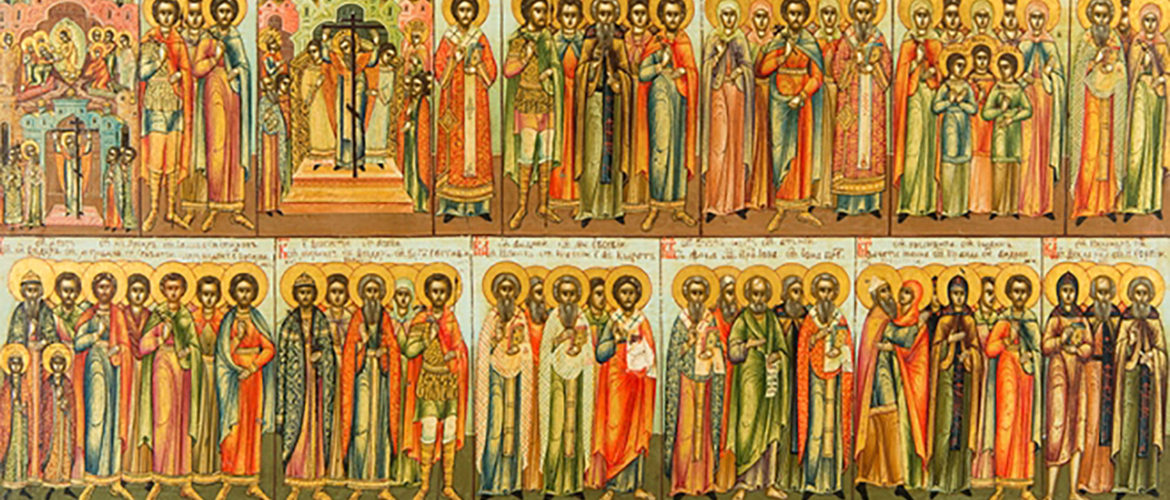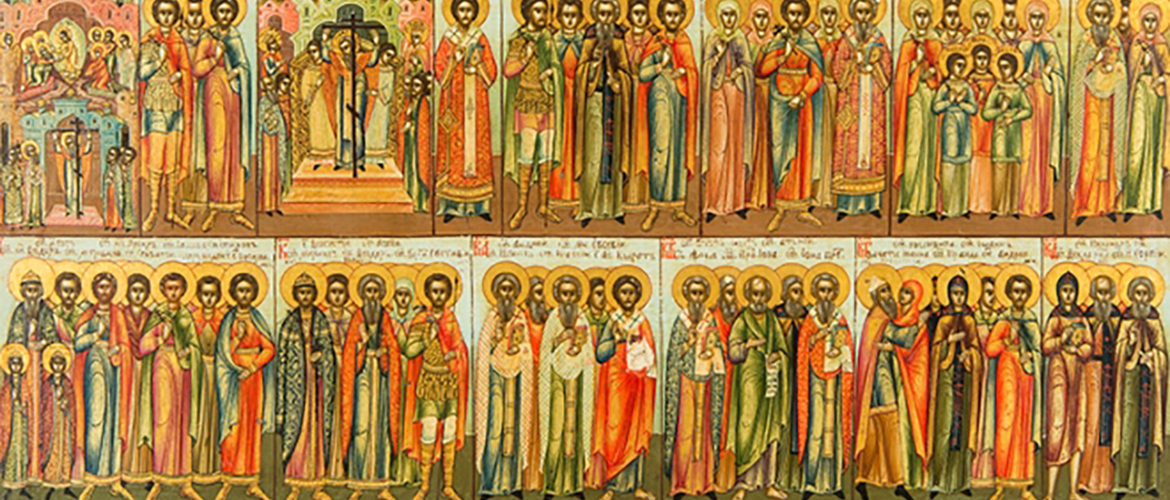 Icon painting has always been the most distinctive form of art in Russia, and antique Russian icons are deservedly considered the most beautiful of all. Since the collapse of the Soviet Union, these stunning visual representations of the Holy Family, saints, angels, and various scenes from the Bible, which are often called "windows into heaven," can be found throughout the world. Moreover, many of them are now exhibited in the most prominent museums, which makes antique Russian icons no less important than the best examples of fine art. It is no wonder that they have become a great value for many art collectors both in Russia and abroad.
These days, antique Russian icons are often sold by the leading auction houses for tens and even hundreds of thousands of dollars, becoming an investment asset for art collectors. The only problem is that there are many fakes out there, which makes it of utmost importance to deal with only reliable sellers. Besides, you should know exactly what you are buying, including the icon's history, provenance, and meaning. Unfortunately, it is not always possible as not all art dealers can provide such information.
However, what if we say that there is a whole book dedicated to some of the best examples of antique Russian icons available for sale today, with their detailed description and all the information you need to know before making a purchase? Well, such a book is already in existence, which is undoubtedly amazing news for all connoisseurs of religious icon art!
Not so long ago, RussianIcon.com and the Museum of Russian Icon, the largest private museum of Orthodox icons and Christian Art in Russia, have introduced their first collaborative project dedicated to the most outstanding antique Russian icons of the 18th – 19th centuries. Being a result of two years of work by the most reputable specialists proficient in Russian icon art, it represents a unique catalog with high-resolution photos and full description of many museum quality icons that are sure to adorn any collection. For example, you can find there such masterpieces as the 19th-century yearly Menaion icon painted by Palekh iconographers, important icons of saints, and a variety of antique Marian images.
Let's face it, with such a catalog at hand, to make a good investment in religious icons is much easier. Plus, you are guaranteed to learn something new about these sacred examples of centuries-old Russian art.