Mixed media art has an unusual way of combining objects to create one-of-a-kind works. Some objects may seem like trash or like nothing to one person, but the artist may see another. For this reason, creativity is key when brainstorming the ideas and message the artist wishes to convey. As you wander the streets of Colombia, you're surrounded by colorful mixed media art, with some pieces done with intricate detail and talent. While some artists choose to keep their pieces along the streets, others hone their creativity, bringing it into exhibits and museums of modern and contemporary art.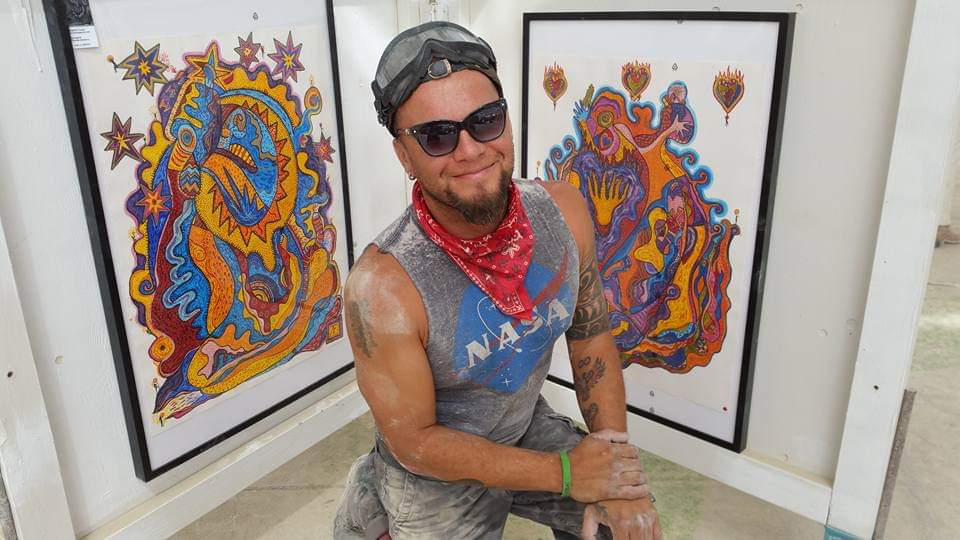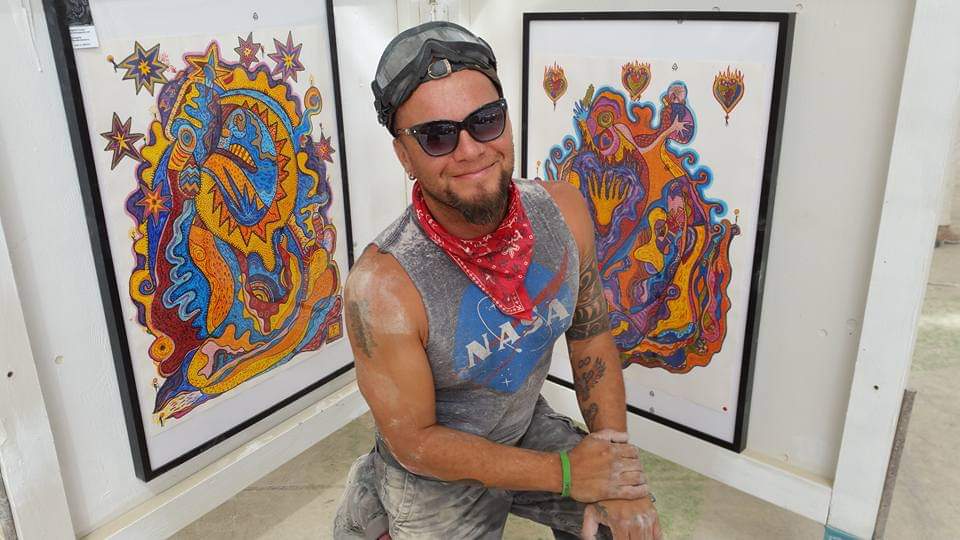 One such artist is Angelov Franco who uses his upbringing along the colorful streets in Colombia as inspiration for his mixed media art. Franco's insight into creativity has landed him rewarding opportunities worldwide and the Artists Excellence Award from the TNC in New York. Growing up at a time when comic books were flooding bookstands and with cartoon graphics constantly transforming, the artist puts a modern stamp on many of his pieces, creating visually pleasing displays that you'll want to gaze at for hours. Using a mix of paint and objects, Franco creates stunning specimen of Colombian art, featuring lines and patterns that construct contrasting yet flowing shapes filled with bright and attractive colors. However, these pieces are brought to life not by the technique of the artist but by the sharp attention to the tiniest of details, molding a maze of wonder and a glimpse into the genius mind of the artist.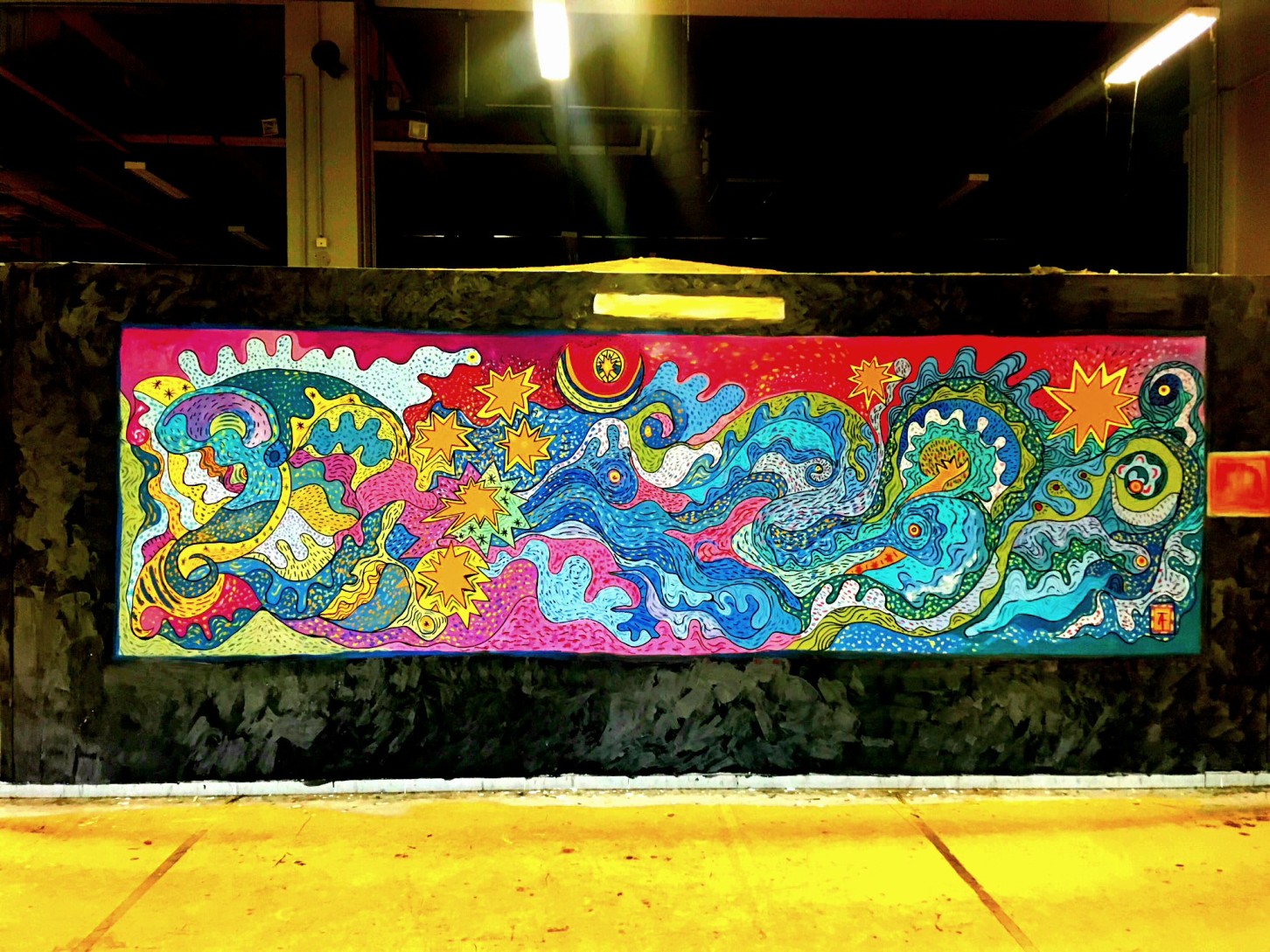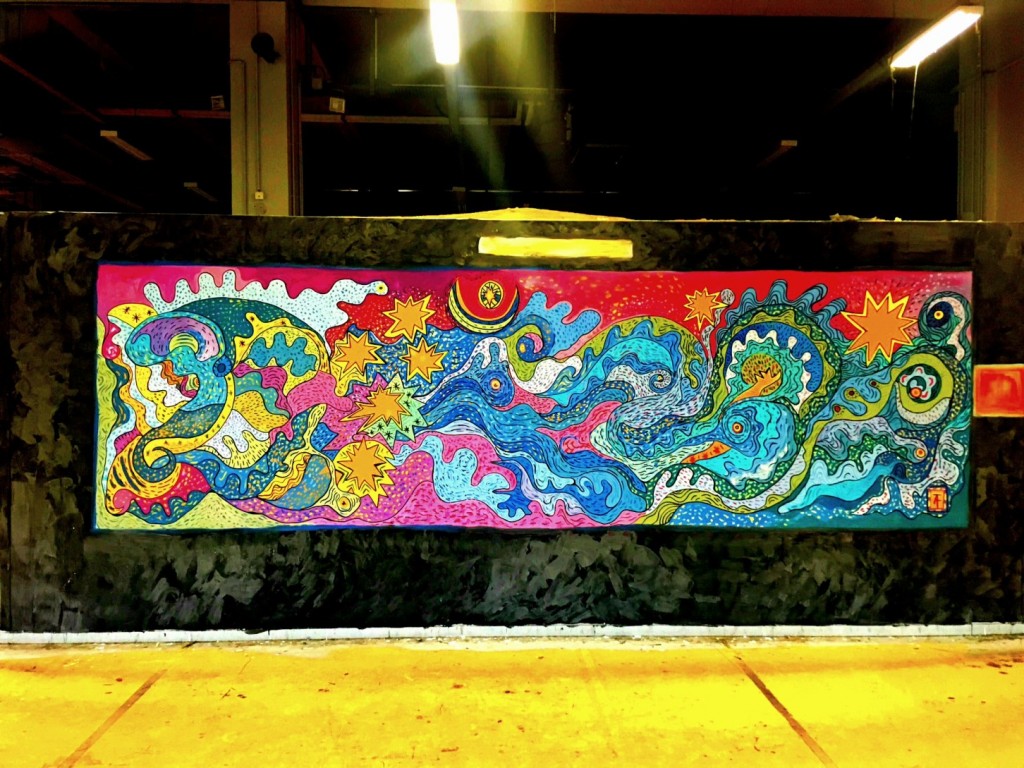 You can find the artist's work on buildings and personal residences in the U.S. His mixed media art has also been displayed in Korea and France. As of late, the artist has turned his focus toward charitable causes like Beautify Earth and Flying High for Haiti, changing the flow of his works toward statement pieces to raise awareness and promote transformation. Currently, Franco is working in the U.S. on the East Coast, appearing in pop-up exhibits and concerts dedicated to change.  Obviously, he is one of the most remarkable contemporary Colombian artists, and we look forward to seeing more of his stunning works coming soon.