Another Rolex on the Horizon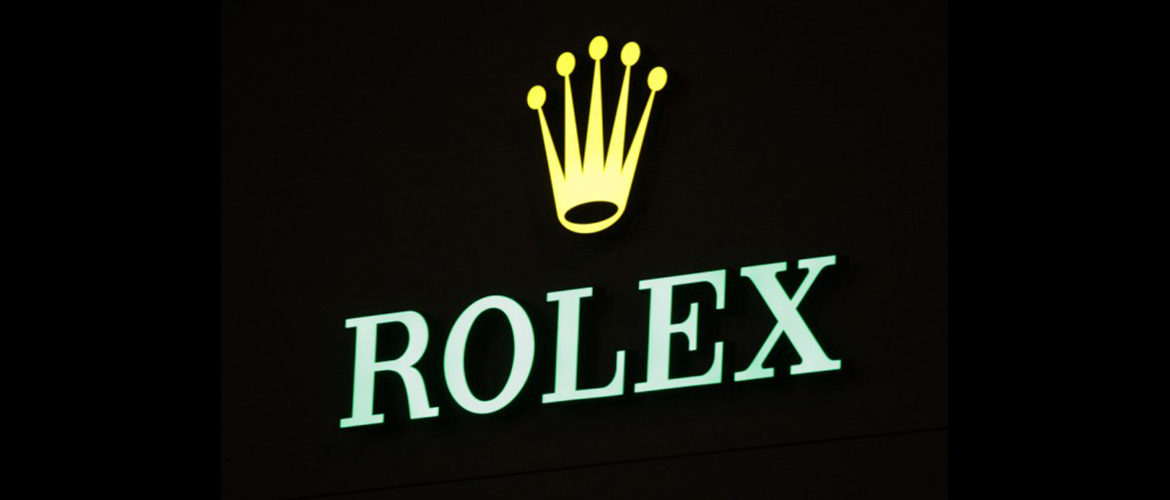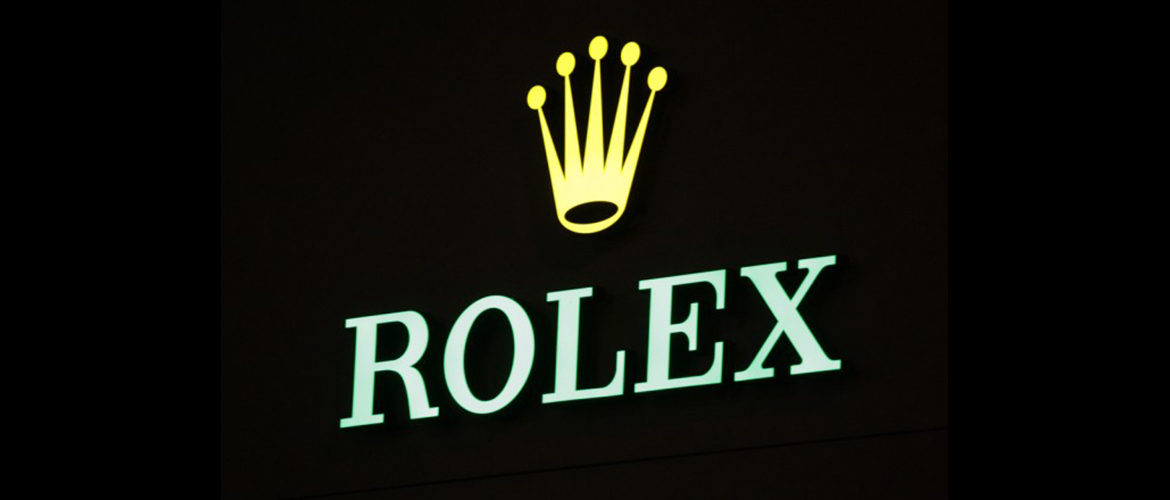 One of the most popular and recognized names in the world of luxury watches truly needs no introduction. Rolex has been in business of making timepieces since 1908 and no longer even needs the term watch following it.
Rolex can stand alone.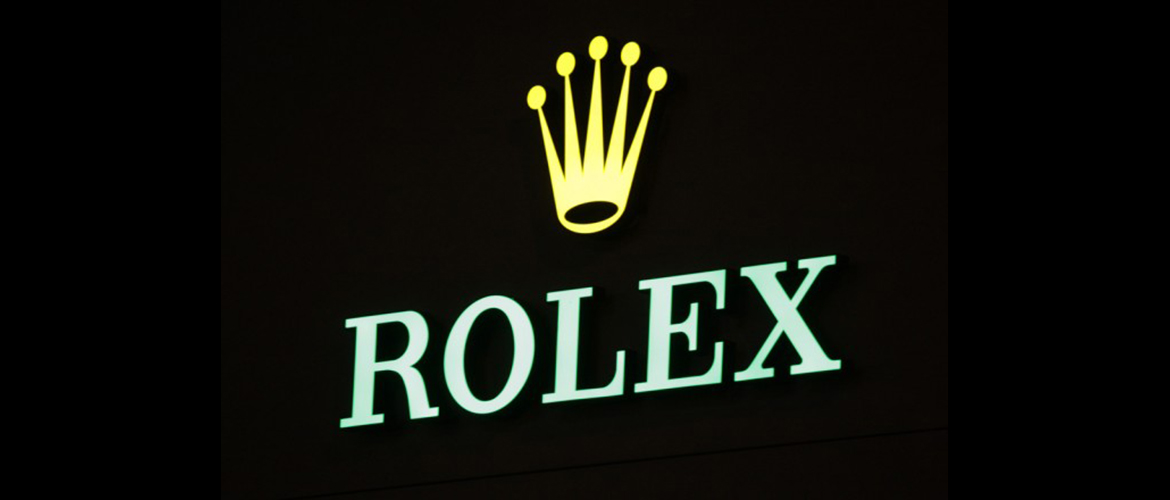 People don't have to be watch enthusiasts to know the name. Most people already know about its lofty status and high quality of movements.
That makes things much easier on the company's marketing department as it does not have to be very creative when it comes to selling watches. Nevertheless, with the start of  Baselworld 2014 only days away, what will Rolex bring to the forefront next?
A lot of chatter is surrounding a new 'Pepsi' GMT. Last year, the "GMT Master II' was introduced at Baselworld 2013 and became affectionately known as the  'Batman GMT' for its black and blue colors. The Pepsi one would take that nickname because of its red and blue colors as seen in earlier models.
Whatever is in store, Rolex is keeping things relatively quiet. With such a proven track record of success, there's no need for elaborate marketing campaigns. And there is no doubt that a popular face will soon show up somewhere wearing one of the brand new models.
While some watchmaking companies boast of one or two famous ambassadors, Rolex has a list as impressive as any. Sports icons like Tiger Woods and Roger Federer are proud ambassadors of Rolex as are famous actors Paul Newman, Tom Cruise and Jennifer Aniston just to name a few.
Wearing a Rolex tends to put people in an elite category and is almost deemed as a symbol that they have made it in the world. That in itself may be the best form of advertising. Having a universally known brand name that constantly generates conversation is something the best marketing gurus can rarely duplicate.
So with the impending Baselworld coming up, there really does not need to be a peep from Rolex as to what is next. Meanwhile, competing companies frantically scramble to keep pace with a brand that is unrelenting in its popularity.
Production numbers continue to skyrocket, but that is because Rolex remains in demand. It might deter some hard-core watch enthusiasts, but it remains an undeniable fact. The watches hold excellent value and are made with quality movements. Such a combination is tough to beat.
So what watches will be next in line the company's proud tradition?
It is guaranteed to be one that will not come with an extensive education from the Rolex marketing department. It has gotten to the point where these collections need no introduction. Don't expect any lavish campaigns at Baselworld.
After so many years of success, it will be business as usual for Rolex.