Another Scandal Around "Salvator Mundi"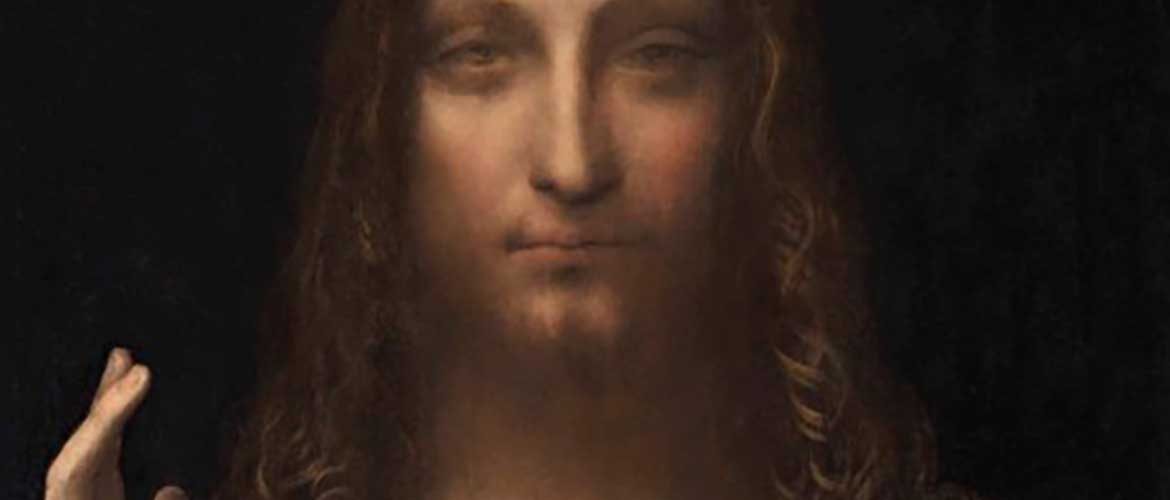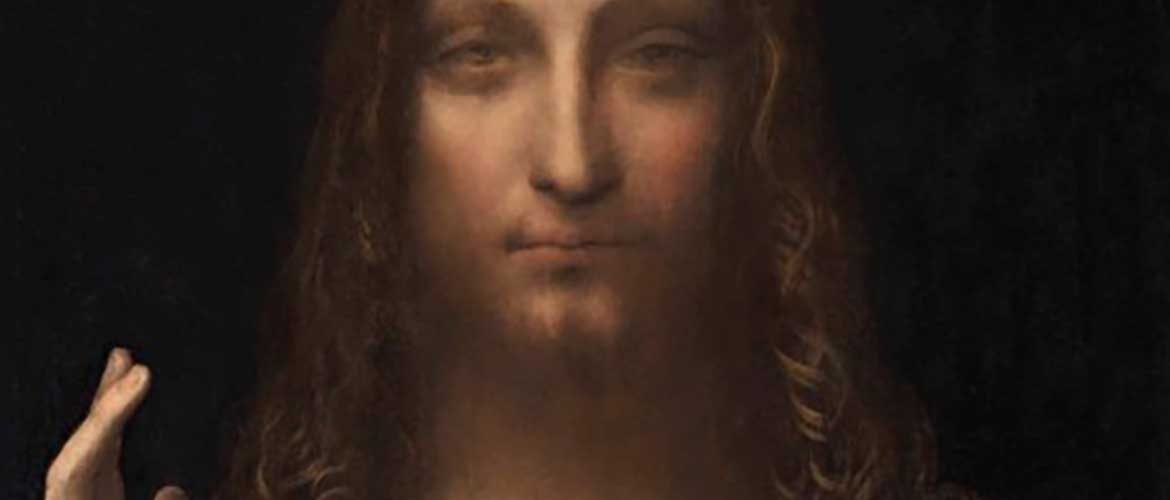 The National Gallery, one of the well-known art galleries in London, has to justify the inclusion of the scandalous painting "Salvator Mundi" ("Savior of the World") in the retrospective exhibition of Leonardo da Vinci that was held in 2011-2012. Author and art critic Ben Lewis expressed some critical remarks in his new book "The Last Leonardo." He questioned the honesty of attribution and cited the opinions of experts who believed that the picture was partially created by da Vinci's students. Lewis also noted that the presentation of this panel in the National Gallery as an artwork by Leonardo da Vinci helped Christie's Auction House to sell it for $450 million in 2017.
Eight years ago, curators of the National Gallery were excited to include the recently discovered "Salvator Mundi" in Leonardo's retrospective exhibition. They saw it as an important opportunity to check the new attribution by directly comparing the panel with the famous paintings by Italian master.
Although the Renaissance art piece had never been on sale until the exhibition opened in 2011, the National Gallery could suspect that it would likely appear on the market in the near future.
In "The Last Leonardo," which came out on April 18, the author questions the authorship determination procedure, which was held by the London's art gallery. Luke Syson, Curator of Italian Paintings and the Leonardo da Vinci exposition, led the process.
According to Lewis, in May 2008 five leading researchers of Leonardo da Vinci's work examined "Salvator Mundi." Specialists agreed that the famous Renaissance artist created some parts of this artwork, in particular, the crystal sphere and the angle of the hand holding it, the gold embroidery and the hand raised in a blessing. Researchers also agreed that the face on this portrait was damaged so badly that no one could say with certainty who painted it.
Yet in the catalog of artworks for the exhibition, which was completed by Luke Syson, the panel is described as "authentic work" by the legendary Italian painter.
Christie's was going to sell this religious art piece as an original da Vinci painting created around 1500. Without this note, "Salvator Mundi" would not have become the most expensive painting in the world with a final price of $450 million.
A new round of disputes about the authorship of this remarkable example of an Old Master artwork arose since it has been lost for the last eight months. And although Ben Lewis did an excellent detective work investigating the attribution process, the mystery of disappearance of "Salvator Mundi" still hasn't been dispelled.