Antique Russian Icons as Masterpieces of Religious Art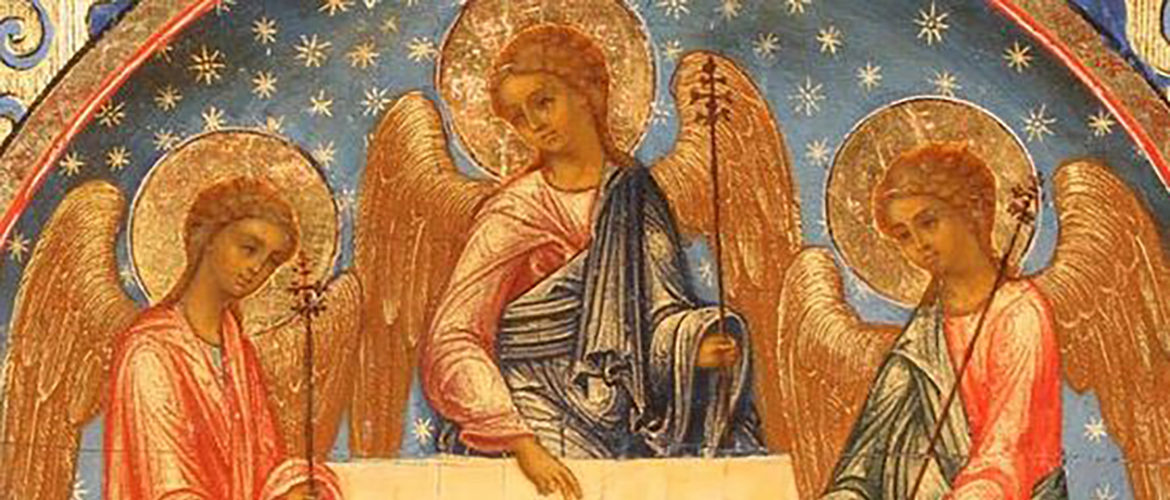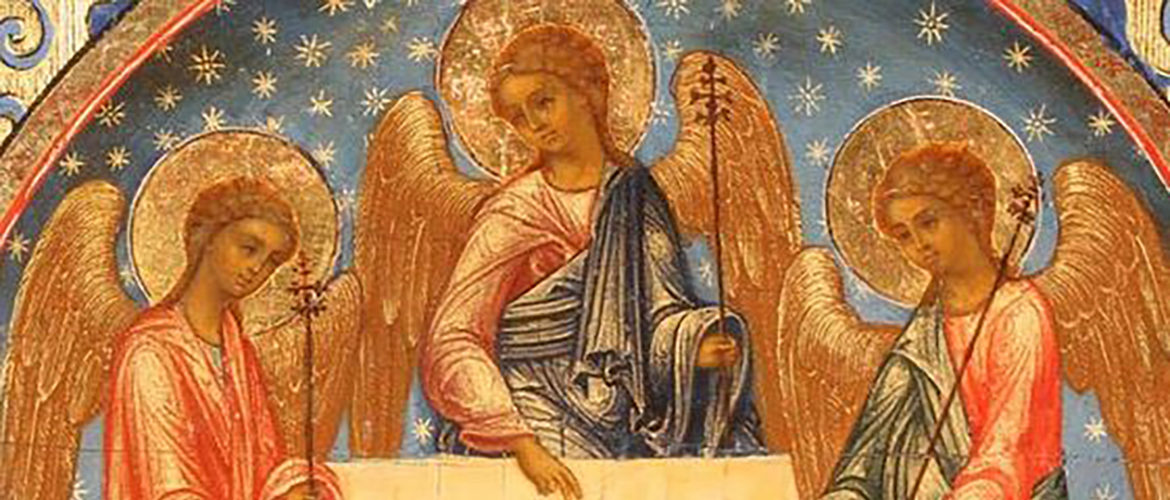 It is not a secret that antique Russian icons are renowned throughout the world for their spiritual power for believers. However, these beautiful hand-painted images also have a very high artistic value. Distinguished by the variety of colors, harmonious forms, and the use of reverse perspective that creates an optical illusion allowing the viewer to "look through" the painting, antique Russian icons are indeed masterpieces of religious art. Add to this their long and interesting history, and you will understand why these holy images are highly collectible today. It is no wonder that many leading auction houses have specialist departments dedicated solely to Russian Works of Art and Icons.
It is also worth noting that antique Russian icons have even become an investment asset for many collectors of art. The fact is that while you still can find beautiful museum quality icons available for sale online at a reasonable cost, some pieces are already sold at impressively high prices that tend to go up every year. Here are just a few examples of antique Russian icons that were sold by Jackson's at the World Treasures Sale:
1. Icon of Sts. Samon, Guriy, and Aviv
This beautiful icon covered by a gilded silver riza depicts Sts. Samon, Guriy, and Aviv, surrounded by the Mother of God, angels, and other saints. It was presumably painted by Alexander Tsepkov circa 1886. Estimated at only $4,000 – 7,000, this holy icon was eventually sold for a record $125,000.
2. Icon of St. Sebastian Sokhotsky
This important Russian icon painted by Vasily Peshekhonov in 1855 depicts St. Sebastian Sokhotsky, with his left hand holding an open scroll and his right hand raised in a gesture of blessing. The holy image is complemented by the Old Testament Trinity and six other saints depicted in border scenes. Estimated at $10,000 – 15,000, this icon went under the hammer for a staggering $125,000.
3. Icon of Sts. Cosmas and Damian
Painted by Ivan Malyshev on a gilt ground in 1882, this icon is a perfect example of fine antique Russian icons of Sts. Cosmas and Damian of Asia. The composition is complemented by the holy image of the Feodorovskaya Mother of God, which makes this piece even more important. Estimated at $4,000 – 7,000, it was sold for impressive $68,750.
As you can see, antique Russian icons are indeed highly valuable and can easily be a good investment if you know what to buy. However, let's not forget that they are still sacred objects that serve as windows to the divine world, which requires great respect and honor.