What Would Apple Call Their Very First Watch? iTime or iWatch!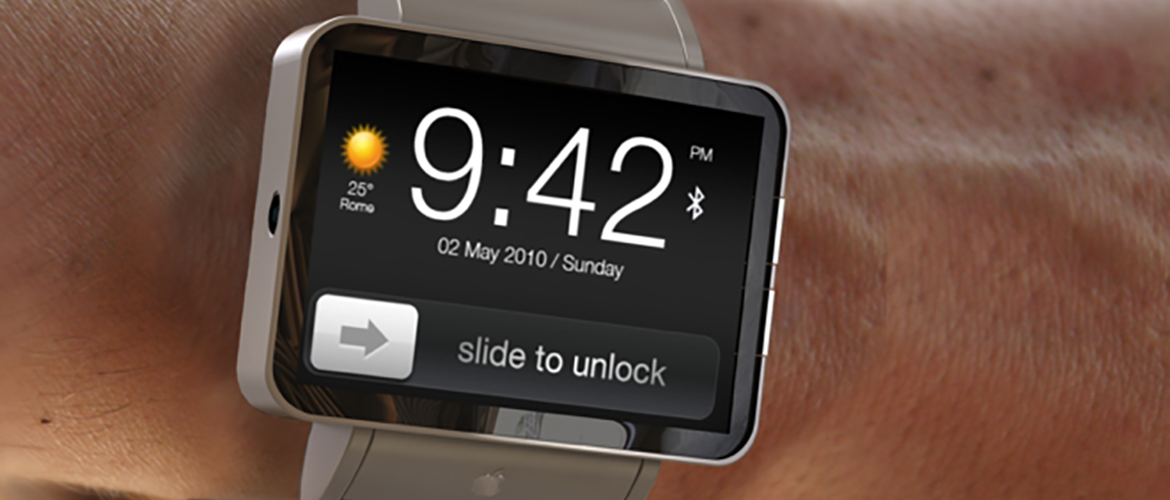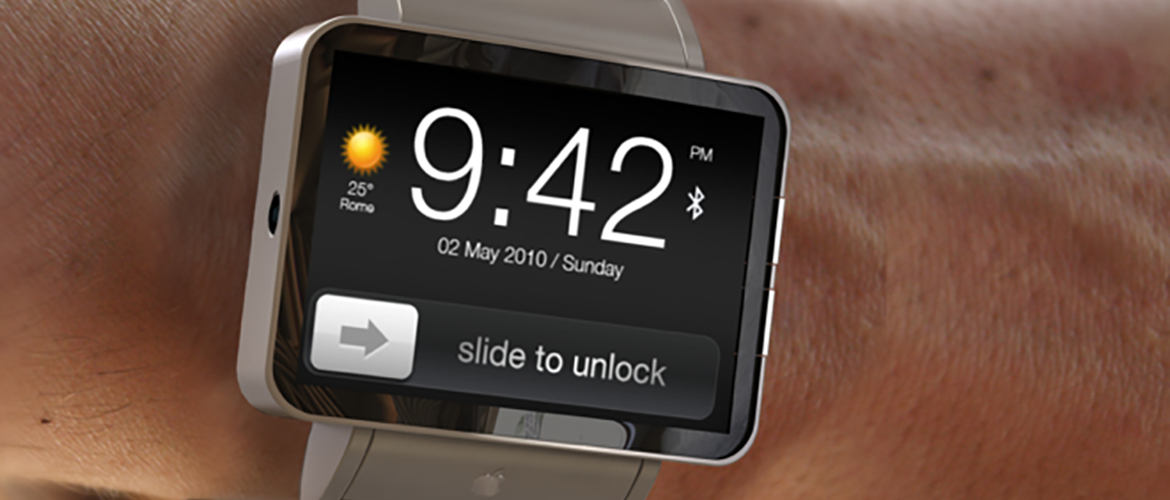 Apple has been a leader in innovation and came out with some of the most successful musical, telephonic, electronic and computing devices of our time. The company created by the iconic Steve Jobs is currently the most valuable firm in the US. Speculation regarding the introduction of new products from the firm is always ripe and we get to hear about the possible introduction many new gadgets. One of the latest rumors is about the introduction of the first Apple watch. Of course, this is not the first time that we are hearing this possibility. Such rumors have been following the company ever since the days of the very first iPod.
What would Apple call their very first watch? The obvious choice would be iWatch. But, it does sound a bit funny. As such, Apple is unlikely to use that name. What is the next best option? iTime sounds alright and that could be the preferred name. Now, it is quite possible that they may come up with another name and still could bowl their ardent fans over.
They have a product already in their line that is very close to an ideal watch. The square version of the iPod Nano was a product that was pretty close to a real watch. In fact, many people converted it into a watch by adding straps made by third parties to go with it. This iPod Nano did have a watch face option that helped it to work like a watch too. In fact, one of the Kickstarter projects created for converting this iPod Nano in to a watch was very successful and was backed by many thousands of people.
One of the major hurdles faced by Apple is to come up with a design that will allow them to maximize the battery life. Right now, the available processor technology is not up to the mark in relation to their power consumption. This could be the reason why Apple is working with Intel Corporation to come up with an energy efficient processor for them. If this is true, then the iTime would hit the market in either the year 2013 or 2014.
What would be so special about an iTime? If you remember the story about Steve Jobs asking the designers of iPhone to come up with a design without any buttons, you would know what was in his mind. It was highly likely that he hated buttons! If that design aesthetic is to be followed, iTime would be a button less watch. Can they really create such a watch? If someone can really create a button less watch, that would be Apple.
Is Apple going to create a watch that can make phone calls too? That is not a farfetched dream. But, the size restrictions on the wrist can make it quite tough to dial phone numbers on your watch sized device. Apple can get over this problem with a voice activated watch phone, provided they have reliable voice activation technology that is going to bowl their customers over.