Architectural Digest Design Show 2018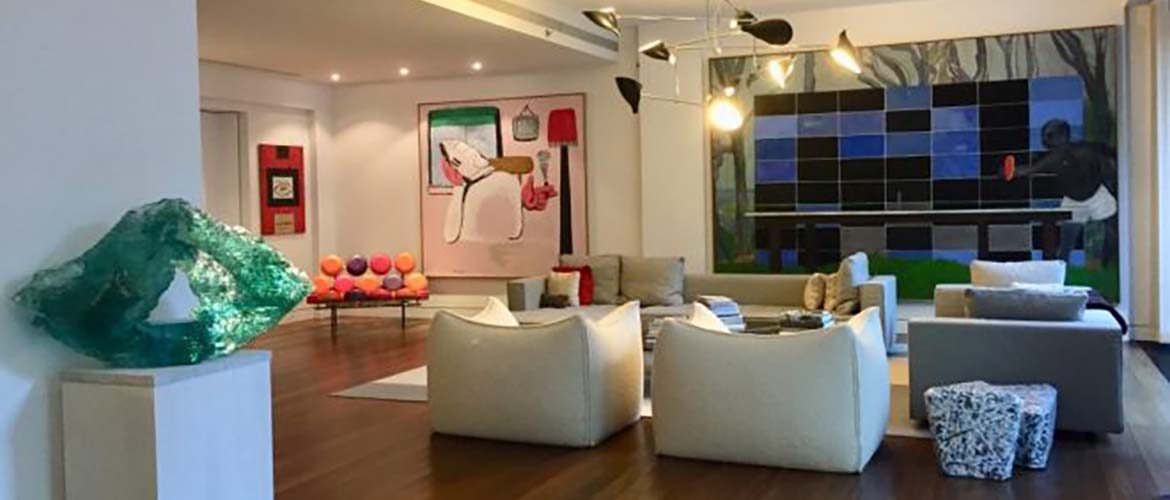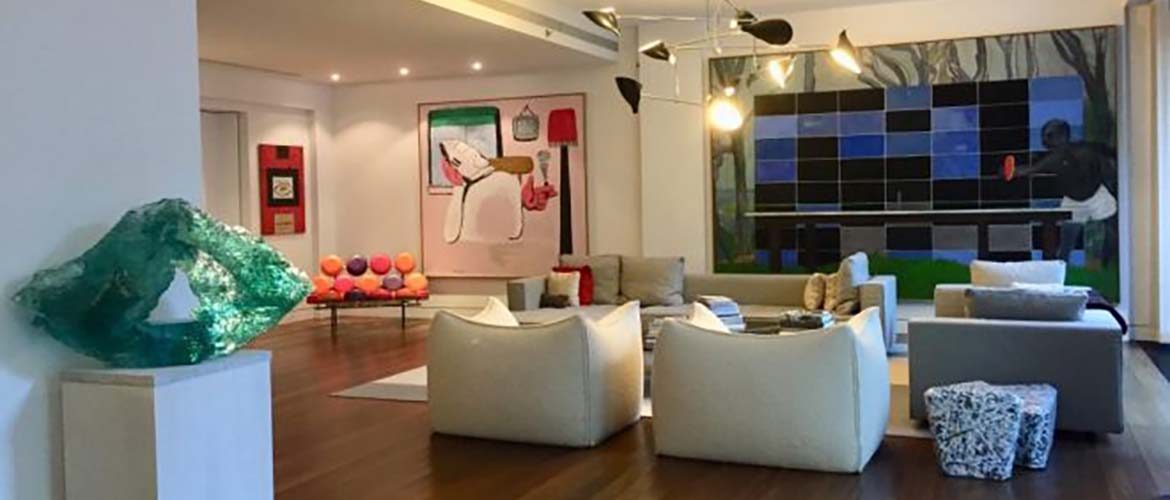 The 17th edition of the Architectural Digest Design Show is just around the corner! This year, it will take place on March 22-25, at 55th Street at 12th Avenue, New York City. From new talents and crafters to the world's leading names and manufacturers, this essential showcase for luxury design will bring together more than 400 brands for the delight of design aficionados. Here are several outstanding exhibitors you do not want to miss!
Richardson Studios, Inc.
Henry Richardson is a prominent American artist known for combining recent technological innovations with traditional tools of stone sculpting to create absolutely amazing glass sculptures that look ethereal and light despite their weight. Each of them can easily add color and light to any home.
Dagmara Weinberg
If you cannot find perfect contemporary art to your taste in NYC, visit Dagmara Weinberg's booth at the Architectural Digest Design Show. This Polish multimedia artist who currently lives and works in Virginia can offer you a variety of stunning nature-inspired works that represent a perfect mix of photography and graphic design.
LEE Industries
Known for combining outstanding products with cutting edge technology, LEE Industries is a good place to come for high-quality and innovatively styled home furnishings. Moreover, this New York-based family-owned and operated company offers superb customer service that has become the hallmark of its success.
Eskayel
If you give preference to natural materials and local production, do not miss Eskayel, a New York-based surface design company founded by Shanan Campanaro. Among the most interesting Eskayel's offerings are unique eco-friendly wall-coverings that look great not only at home but also in public spaces as visually inspiring commercial décor.
Compass Ironworks 
Compass Ironworks is all about elegance and integrity in iron. This Lancaster County business represents a team of master craftsmen who cooperate with many talented interior designers and architects to create truly amazing iron pieces for the beauty and security of homes and public buildings.
It is also worth noting that various building projects, prestigious furniture, lighting, and accessories are not the only interesting things at the Architectural Digest Design Show. A whole range of special appearances, culinary demonstrations, and design seminars are also expected at this important annual event. So if you need design inspiration or simply want to spend a few wonderful hours with very interested and talented people, the Architectural Digest Design Show is right for you!
Photo credit: Architectural Digest Design Show/addesignshow.com