Armin Strom Watches is Releasing the Gravity Collection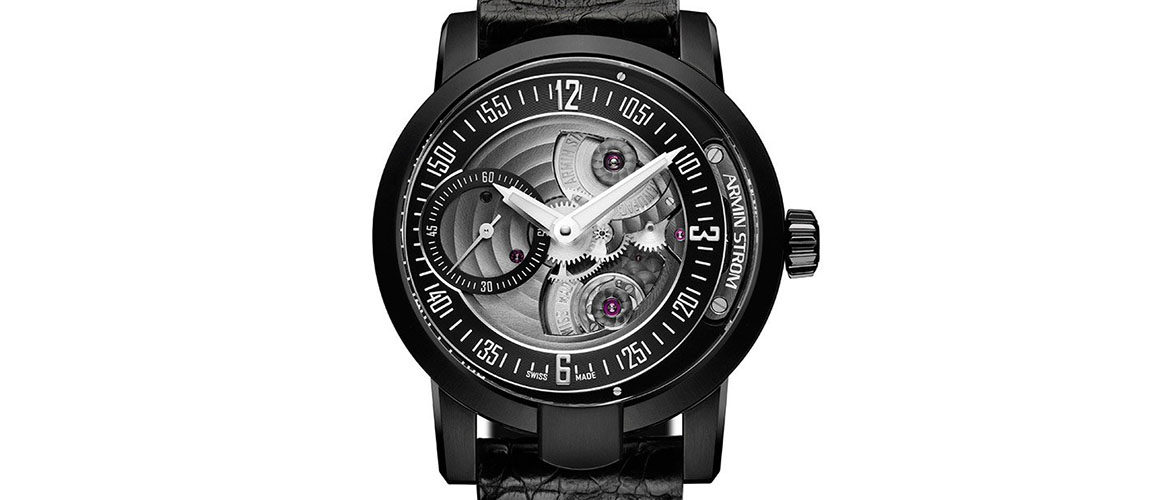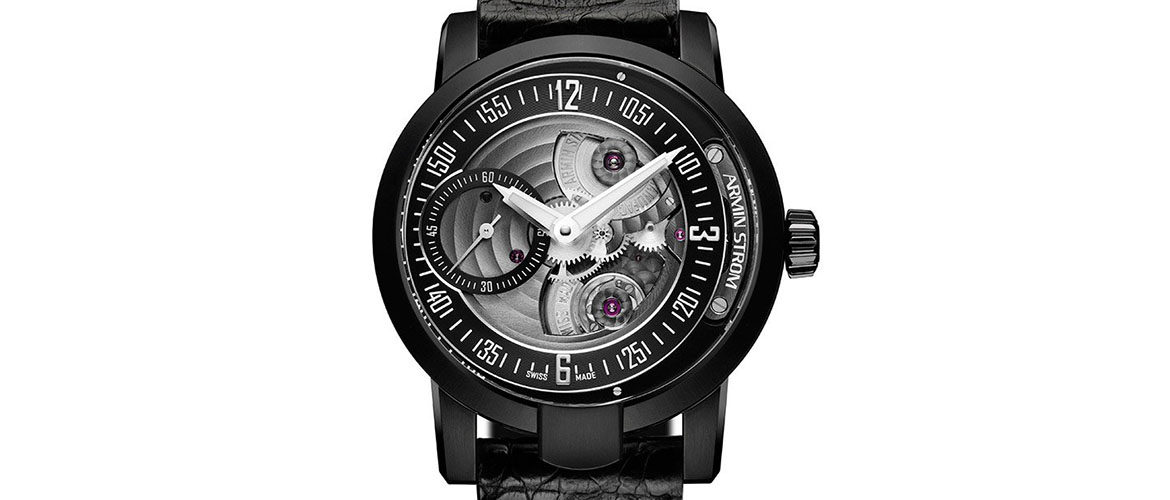 Armin Strom watches popularity are steadily increasing
Armin Strom is a skilled watchmaker who is running his operation from Biel with a small group of dedicated technicians who have proven their skills already. The founder of Armin Strom watches is particularly adept in engraving as well as skeletonizing. He proved it through the past Armin Strom watches that were launched in to the market. Armin Strom watches have been able to increase their sales numbers at a steady pace. Through hard work and dedication to the craft at hand, Armin Strom watches are able to make waves in the watchmaking world. At the recently concluded Baselworld 2013 watch expo, they show cased their ARM13 caliber. This watch movement is noted for its use of a micro-motor based winding system. This watch movement is powering the Gravity collection of watches from Armin Strom. This brand new watch collection is an extension of the philosophy held true by the watchmaker in their prior creations.
The engraving in Armin Strom watches are unique
Armin Strom watches is launching the Gravity collection in four aptly named versions. They are Earth, Air, Water and Fire. Each one of these creations has shades reminiscent of the associated element of nature. Again, you get to see engravings on the three quarter plate that relate to the corresponding element. As I discussed in the previous paragraph, the unique skills of Armin Strom in engraving has resulted in a unique watch with eye catchy dial structure as well as watch movement.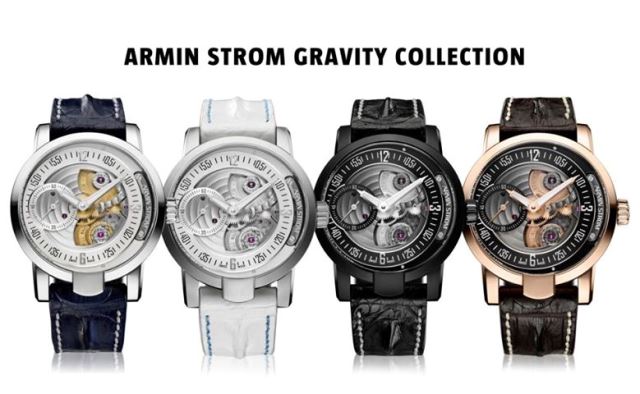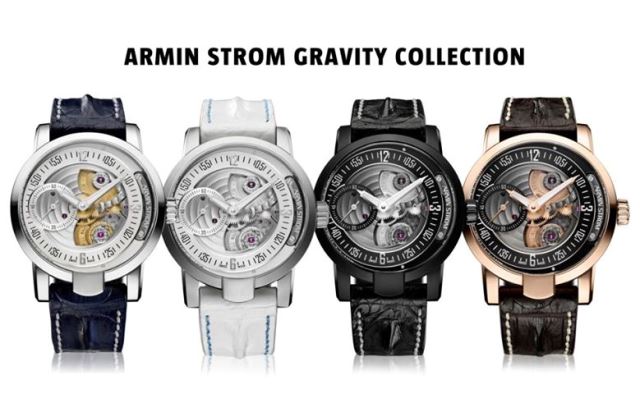 Armin Strom watches are literally on another level
Armin Strom watches have proven its founder and namesake's love for creations that incorporate an open dial feature. You are definitely going to notice the multiple levels that are part of the dial structure. Gravity watch collection does have different levels for separate dials denoting hours, minutes and seconds. A small section on the dial near the crown is cut away to reveal the inner working mechanisms of the watch. This is not the first time you are seeing the inner workings of a watch like this. But, typically you get to see it through the see through case back. Here, Armin Strom watches have come up with the design implementation to let you see the inner workings through the dial side itself.
With its 44 mm case size and bulky features, Gravity collection from Armin Strom watches is an attention seeking creation. The alligator skin strap blends perfectly with the watch case. At a starting price of $ 15,000, the Gravity collection is a well thought out creation built completely with in house parts.