Arnold, the Governor, Gets His Own Watch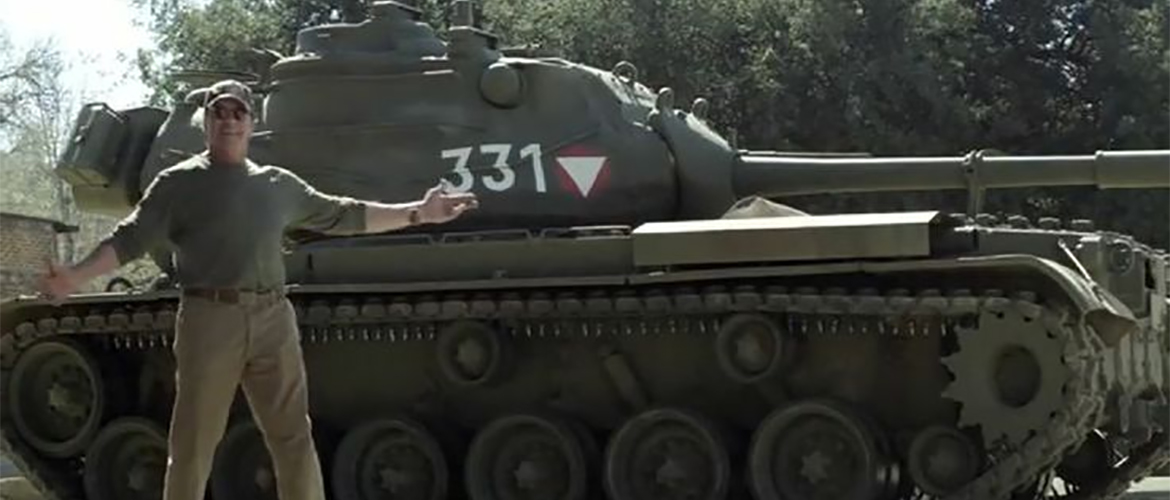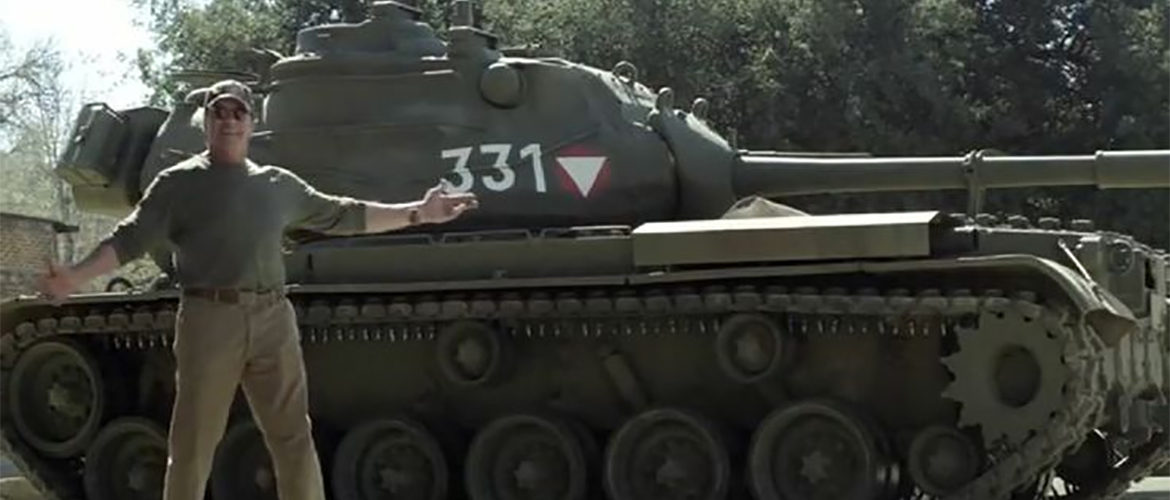 Arnold Schwarzenegger, M47 tank – and a New Watch
A watch to commemorate Arnold Schwarzenegger's second term in office as the 38th Governor of California, you say? Yes! Of course! But its origins, just like Schwarzenegger's, go beyond U.S. borders.
I'll bet you didn't know that, back in the mid sixties, Schwarzenegger served two years of compulsory service in the Austrian military behind the controls of a US-made M47 tank. He completed his two years of mandatory military service back in 1966.
Fast forward about 25 years to 1992 when Arnold, at the height of his fame, decided to conduct a search for his old beloved tank. Not a replica, or a similar M47 tank, but the exact same tank he drove back then. As it turns out, he was able to find it buried up to the turret on the Austrian-Hungarian border. The M47 was then extensively repaired and restored and taken back to the U.S. and to Arnold.
Back in the driver's seat, this time on US soil, he felt inspired as he looked at the control panel and figured it would be a good idea to use those gauges as a model for a watch with all the heft and attitude of his military toy. In 2010, the idea became a reality with a watch powered by a "Japanese battery operated watch movement" (meaning that the watch could come from any number of Japanese manufacturers). We were informed that the timepiece features nearly 11 ounces of steel, a burly leather strap, and a precise Japanese movement. The watch has been named the A.S. M47-331 – "M47" for the model, and "331" for the serial number of Arnold's actual tank.
The watch comes in 4 different versions, three of which are made in a limited edition of 500 each. The last watch version has been signed by Schwarzenegger himself and includes a professional humidor, Arnold's own signature Dominican cigars and a picture of Arnold and his tank.
As mentioned before, there is no official word yet on who is the manufacturer. We have only been told that it is from a Japanese manufacturer. Personally I would think that a Swiss manufacturer would generate more attention to the timepiece, but then I figured that anyone who buys this watch has to be an Arnold Schwarzenegger diehard fan, or has to be utterly attracted by its rugged looks and its military origins.
An important point to highlight is that all proceeds from the watch go to Arnold's charity – After-School All-Stars, which provides after-school programs to 81,000 children nation wide for free.
Credits: Image source: thearnoldfans.com.
[info]Call Right Now! 1-877-842-5760[/info]
Look at our "News" section to help you make the right buying decision.