Arnold & Son Unveils the TE8 Métiers d'Art I Watch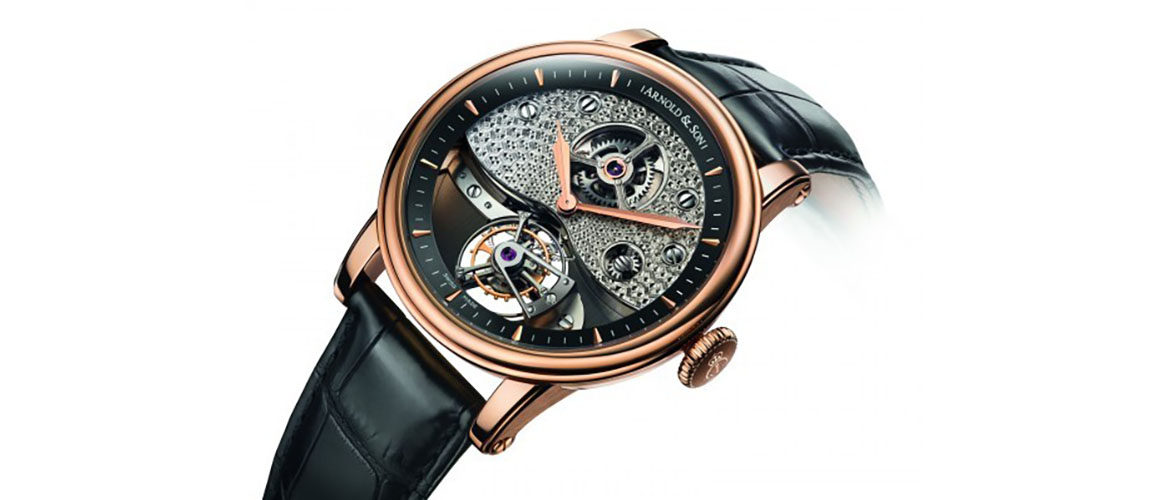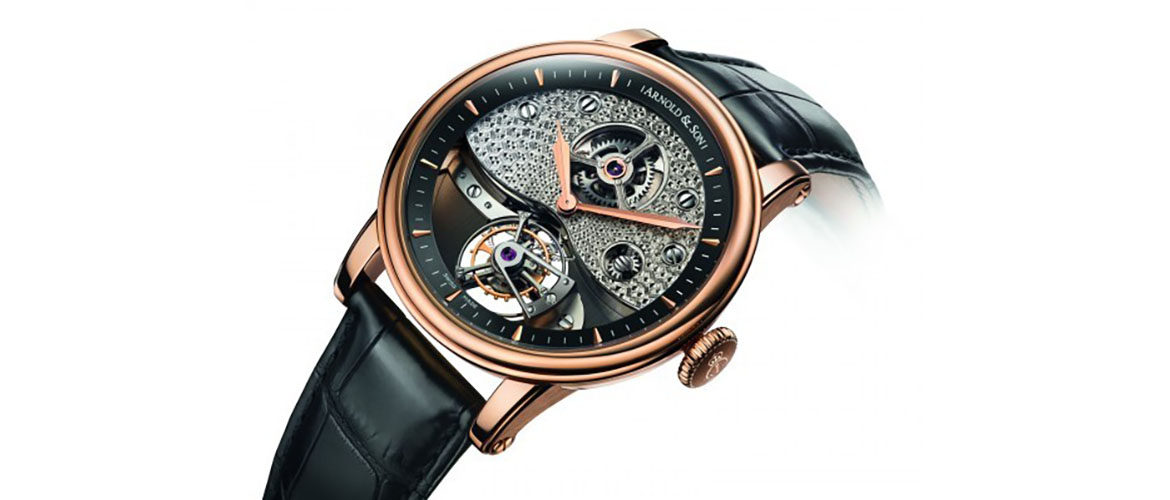 Arnold & Son watches have been making watches since the 19th century
In its watchmaking history, Arnold & Son Watches has been associated with British royalty. Legend is that John Arnold created pocket watches for King George III. Recently, the watchmaker came out with a model, Arnold & Son's TE8 Métiers d'Art I, based on the pocket watches created for the British royalty in the past. It is a limited edition version with only eight pieces. With this new product, Arnold & Son Watches is continuing to showcase its ability to create sophisticated and aesthetically pleasing haute horologic creations.
This luxury watch is powered by a hand wound Arnold & Son mechanical tourbillon movement. It has a diameter of 32.6 mm and a thickness of 6.25 mm. Arnold & Son Watches is able to provide 80 hours of power reserve for this watch.
Arnold & Son watches shows that hand wound watches aren't a thing of the past
The watch case is made of 18 karat gold and uses cambered sapphire crystal with antireflective coat applied on either side. Again, see through sapphire crystal is used for the case back of the watch. The open dial is predominantly black in color. Arnold & Son Watches provides you two choices of straps. You can choose either hand stitched black alligator leather or its brown version. The watch can resist water pressure up to 30 meters.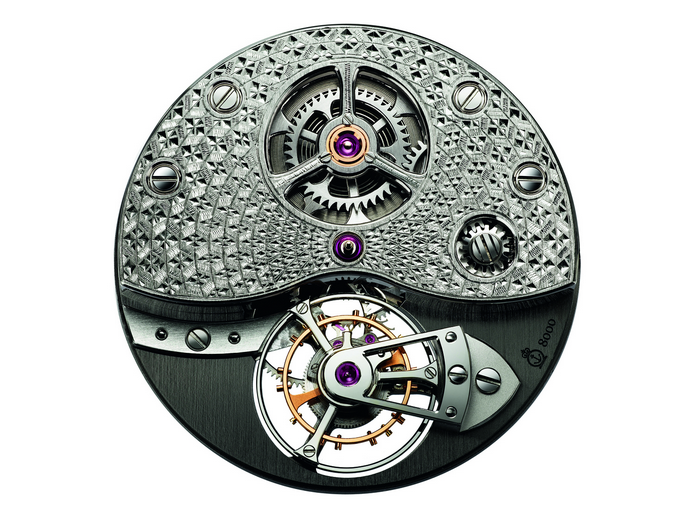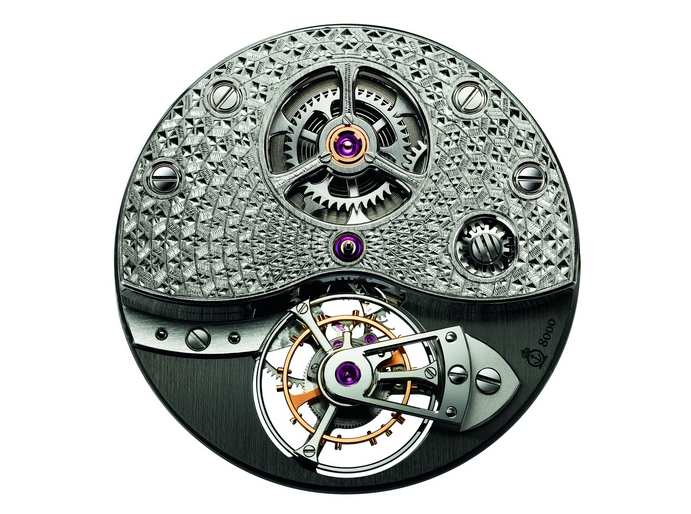 This is not the first time for Arnold & Son Watches to incorporate a tourbillon feature in to their creations. They have included this extremely elegant complication in their creations in the past as well. In fact, John Arnold and A. L. Breguet worked together to create a tourbillon movement in the past and that piece is still present in London's British Museum.
Is there anything new about the tourbillon feature seen in the TE8? Unlike the Swiss aesthetics traditionally seen in other tourbillons, this one has an English look and feel to it. Arnold & Son Watches has succeeded in providing the watch with an English heritage.
Arnold & Son watches successfully brings an English feel to their watches
Arnold & Son Watches opted to make the tourbillon of TE8 in an "inverted" manner. Here, the dial side will have many more interesting elements of the watch than what you get to see in a traditional design. In most conventional designs, these elements will be hidden below the dial. Creation of the symmetrical layout of the watch movement in itself is a big achievement on the part of Arnold & Son Watches. Another interesting aspect of the watch is the hand engraved complex geometric design. All in all, the watchmaker succeeded in coming up with a nice luxury watch for watch lovers.