Art Basel Miami Beach 2017 Highlights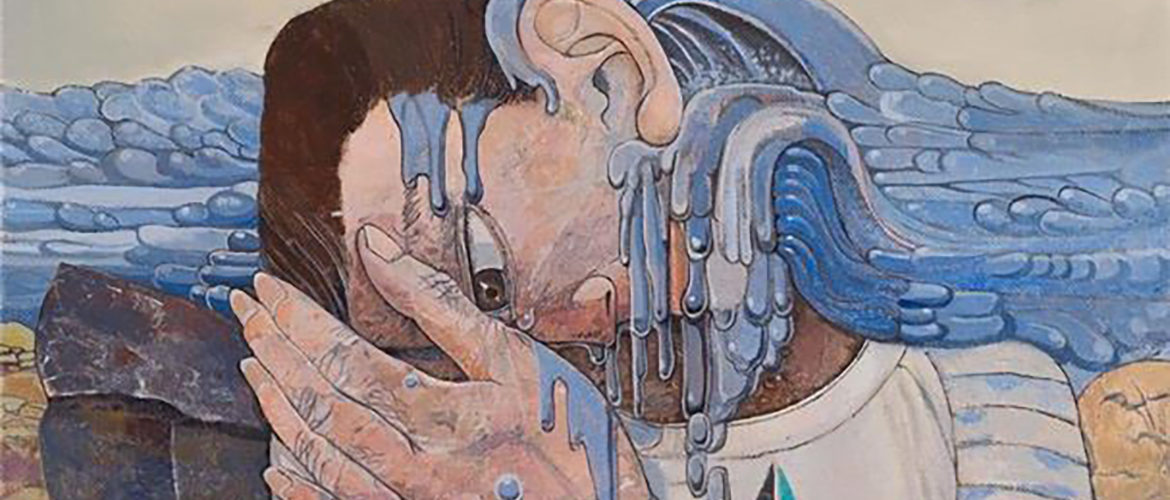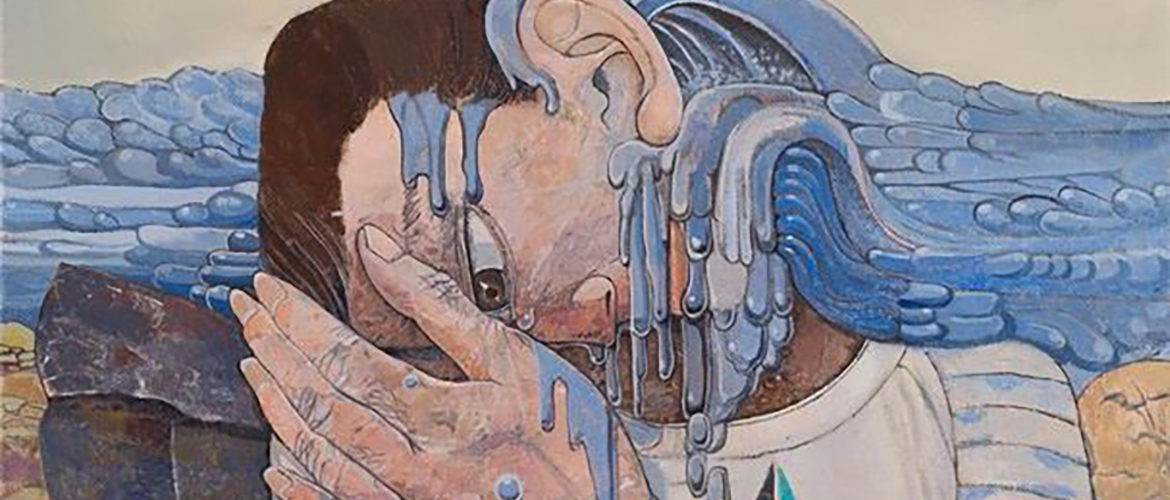 Bringing together the most cutting-edge artists and more than 250 leading galleries from around the world, not to mention fashion designers and celebrities, Art Basel Miami Beach is undoubtedly the hottest event of Florida's winter cultural scene. Opened to the public on December 6, it will run until December 10, so you still have an opportunity to visit this memorable art fair filled with numerous parties and incredible shows.
4,000 artists and 268 top galleries from 32 countries are all here right now, so to choose the best of the best is not that easy. However, we have picked several Art Basel Miami Beach highlights to help you stay informed with the latest news from the ever-changing world of art. Enjoy!
1. Taro Nasu, Tokyo
Taro Nasu has presented a solo exhibition of Koichi Enomoto, a Japanese artist largely known for his oil paintings that reflect a conflict between technology and contemporary society. The exhibition includes the artist's latest works, including "Existentialism for the robot" and "The sea for poésie," both painted in 2017.
2. 303 Gallery, New York
New York-based 303 Gallery has introduced a unique experimental surfer film shot and edited by Tin Ojeda, an Argentinian-born artist who currently lives and works in the US. Inspired by vintage movie posters and jazz album covers, the Super 16mm film titled "Free Jazz Vein" celebrates surfing exploits while giving a clearer look into the poverty existing next to the glamorous beaches.
3. Stevenson, Cape Town/Johannesburg
For this year's edition of Art Basel Miami Beach, Stevenson has focused its exhibition mainly on paintings, photography, sculptures, and prints by female artists, in particular Viviane Sassen, Zanele Muholi, and Portia Zvavahera, whose works are undoubtedly worthy of your attention.
4. Sfeir-Semler Gallery, Beirut/Hamburg
While Sfeir-Semler Gallery has brought to Miami artworks by several artists, the highlight of its exhibition is a collection of paintings, drawings, and tapestries by Etel Adnan who is considered one of the foremost artists of her generation.
5. Galerie Urs Meile, Luzern/Beijing
Finally, it is impossible not to mention Galerie Urs Meile that has presented several very interesting multimedia video installations by a young Chinese artist Cheng Ran, who provides his own vision of the human relationship with environments through moving image video collages.
If you have such a chance, do not miss Art Basel Miami Beach 2017! Unforgettable impressions and a lot of fun are guaranteed!
Photo credit: Art Basel/artbasel.com