Whether across the city or across the globe, art transportation requires thorough planning. For this reason, art logistics takes time to consider all aspects and provide the best shipping experience to the owners of precious pieces. Hiring a  trusted art logistics company can help buyers rest assured that their newest purchases are handled with care and expertise. Each piece of art is unique, and so are the methods used to move art from one location to another. Art logistics is a complex process where every detail matters, and there is no room for error.
As one of the top art logistics providers, Fine Art Shippers has made a name for itself in the fine art shipping business, providing professional services to clients far and wide. Due to its spotless track record in the industry, the company was among the shipping providers present at Art Basel 2019, a well-known event that features astounding exhibitions uniting art and art lovers from all around the world. When asked about the company and its place in the world of art in a recent interview with RTVI, IIya Kushnirskiy, Co-Founder and Marketing Director for Fine Art Shippers, spoke about the importance of art logistics and the role it plays in the fine arts business. Excited to be part of one of the grandest events in the art business, he explained how every detail must be taken into consideration when shipping valuable art pieces to the clients. The mastery of handling art starts with choosing the right materials and methods suited for the type of artwork that is to be transported, as well as the techniques applied at every step, from artwork pick-up to its installation in a new home.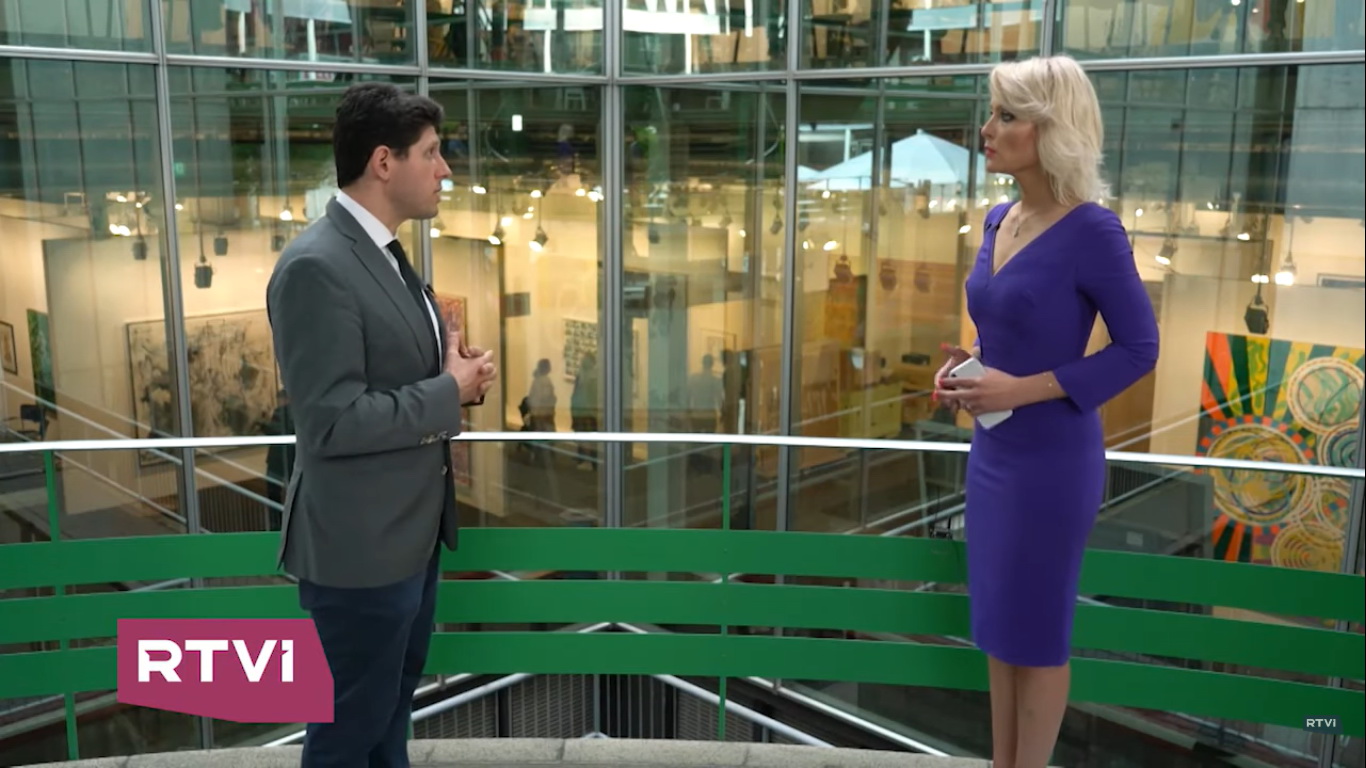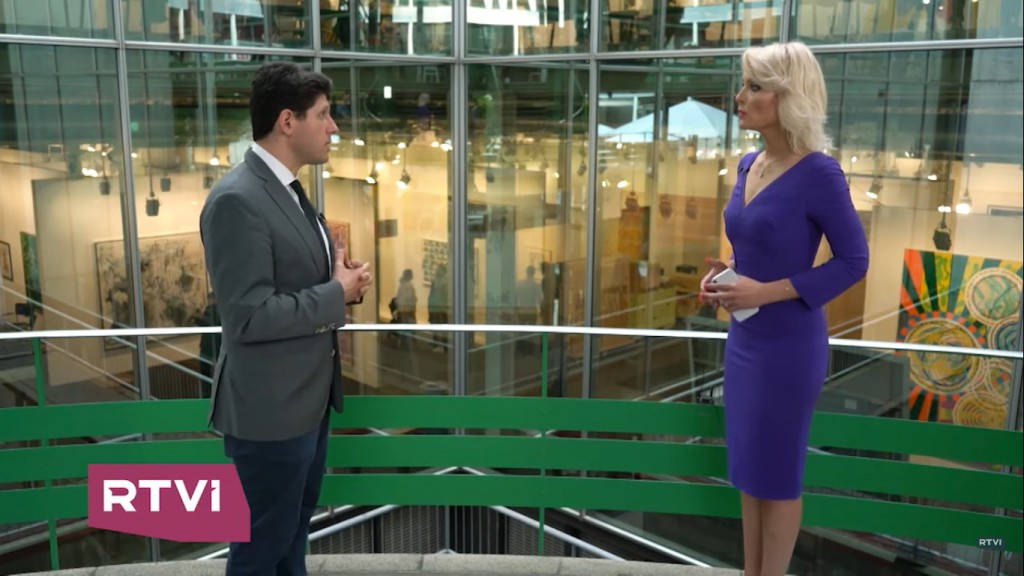 The majority of art connoisseurs have exquisite taste and keen attention to detail. The pieces that call to them are always special, whether they are antique, classic, or contemporary, and whether they are performed in the form of a portrait, sculpture, or photograph. However, the most interesting fact is that since these pieces are vulnerable to physical and environmental damage, their handling is also a form of art that not all handlers possess. Thus, putting trust and confidence into a company to pack, ship, and deliver a unique piece of art in its perfect condition is not only crucial but expected as the highest industry standard. Please visit https://fineartshippers.com to learn more about art logistics or contact the company directly if you need help with shipping your precious possessions to wherever they need to be in the world.