Art News from Around the World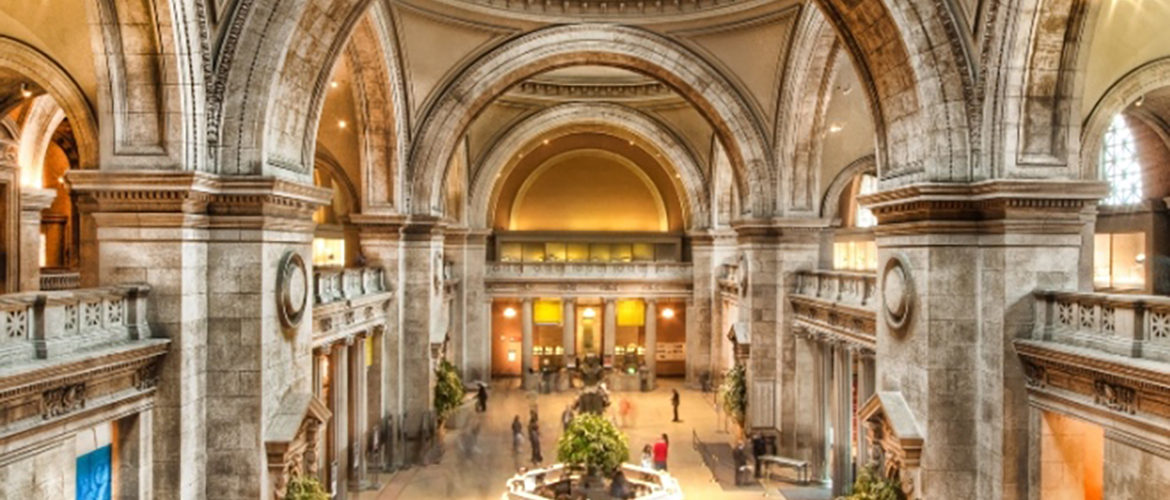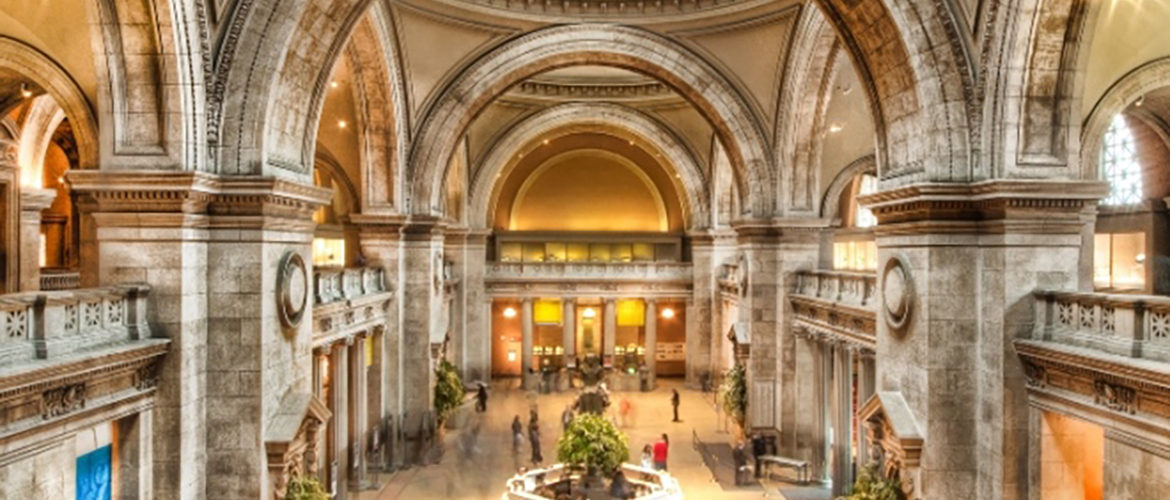 What is art? Art is an expression of one's desires, intuitions, emotions, and thoughts. Art is everywhere, and everything is art. From expensive paintings and antique sculptures to provocative street art and incredible installations, the world of art is unique and diverse, with something special to meet any taste. However, since it is not always possible to stay in touch with the latest news, we have compiled a short list of the most important events recently happened in the ever-changing world of fine and religious art. Enjoy!
1. The Museum of Russian Icon joins the Union of Museums of Russia
On November 15, the Museum of Russian Icon, the Russia's largest private religious art museum known for its amazing collection of Old Russian art and various cultural projects, joined the Union of Museums of Russia according to the decision of the General Meeting of its Members. This significant event took place at the Saint Petersburg's Hermitage Theater.
2. Paula Modersohn-Becker's self-portrait is already on view at MoMA
The Museum of Modern Art (MoMA), one of the greatest museums in New York, and the Neue Galerie known for its fantastic collection of German and Austrian art have jointly acquired the Paula Modersohn-Becker's "Self-Portrait with Two Flowers in Her Raised Left Hand" painted in 1907, which has become the first self-portrait by this important 20th-century German artist to be added to a US museum collection. The painting is already on view in MoMA's gallery.
3. Christie's is going to sell $70 million Picasso
Most likely, you have already heard about the well-known Peggy and David Rockefeller's collection estimated at a whopping $700 million, which will be auctioned by Christie's in spring. The news is that the highlight of this auction sale is the 1905 "Fillette à la corbeille fleurie" Rose Period painting by Pablo Picasso, which boasts an impeccable provenance. It is estimated at $70 million.
4. The Met receiver $80 million donation
The New York's Metropolitan Museum of Art, also known as the Met, has recently received an $80 million donation from the Irving family. It is not the first gift from Florence Irving and her late husband, Herbert Irving, but it is definitely the largest one. The donation is expected to be used for establishing the museum's new acquisitions endowment fund.
These were the latest news from the amazing world of fine and religious art! Stay with us to know more!