When it comes to art shipping, quality of care and attention to detail are key. Some pieces are delicate and require special packaging while others weigh tons, calling for more durable and specialized means of delivery. Above all, purchasers want to feel confident that the piece that inspired them will reach its destination safe and sound. Most art shipping is made possible by using an experienced art logistics company, the sole purpose of which is to render professional shipping services both in bulk and by piece internationally and domestically. Turning to an expert fine art shipping vendor may be costlier than a usual transportation service, but it ultimately pays off in the form of professional handling of artworks and enhanced security at each shipping stage.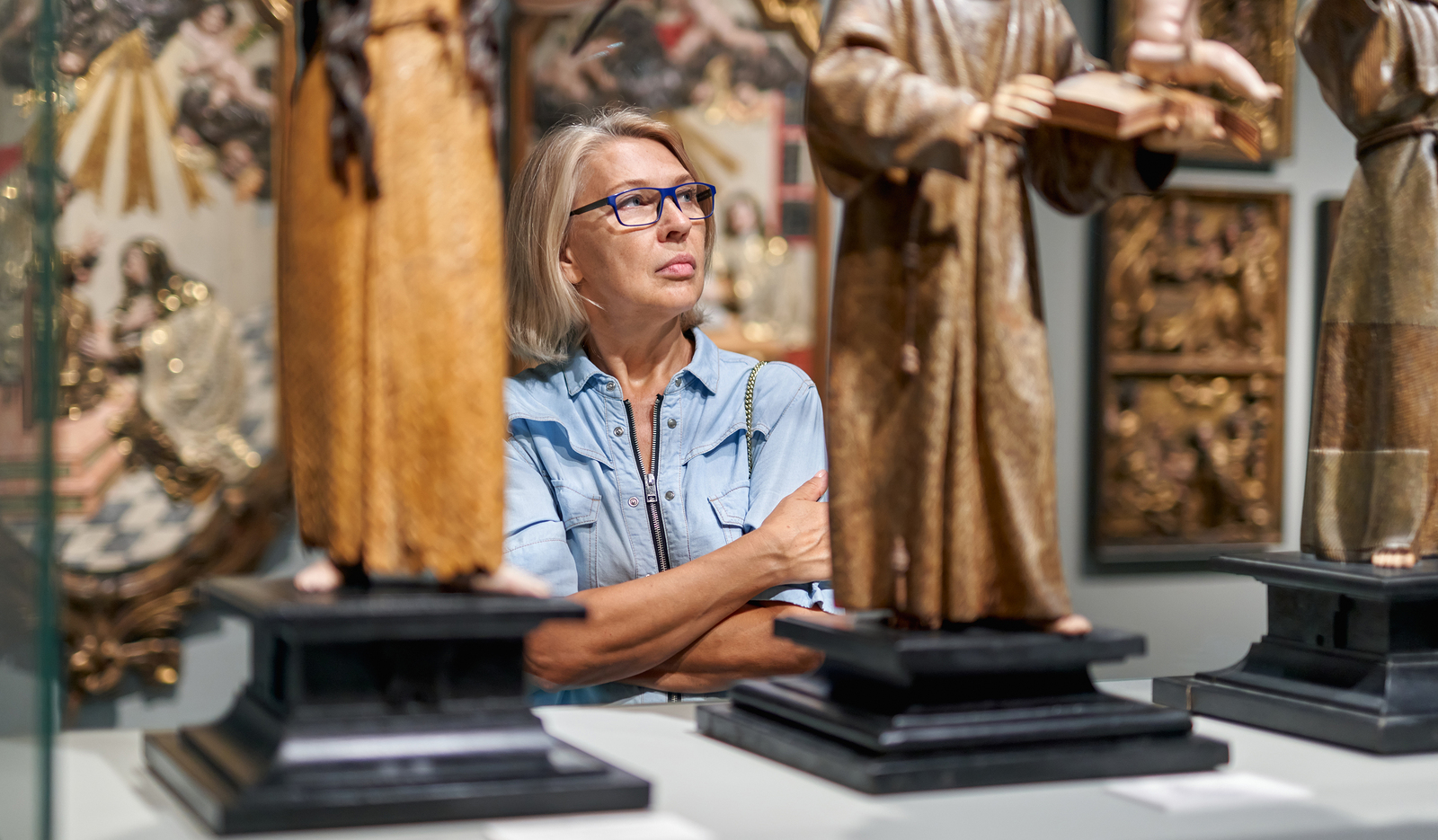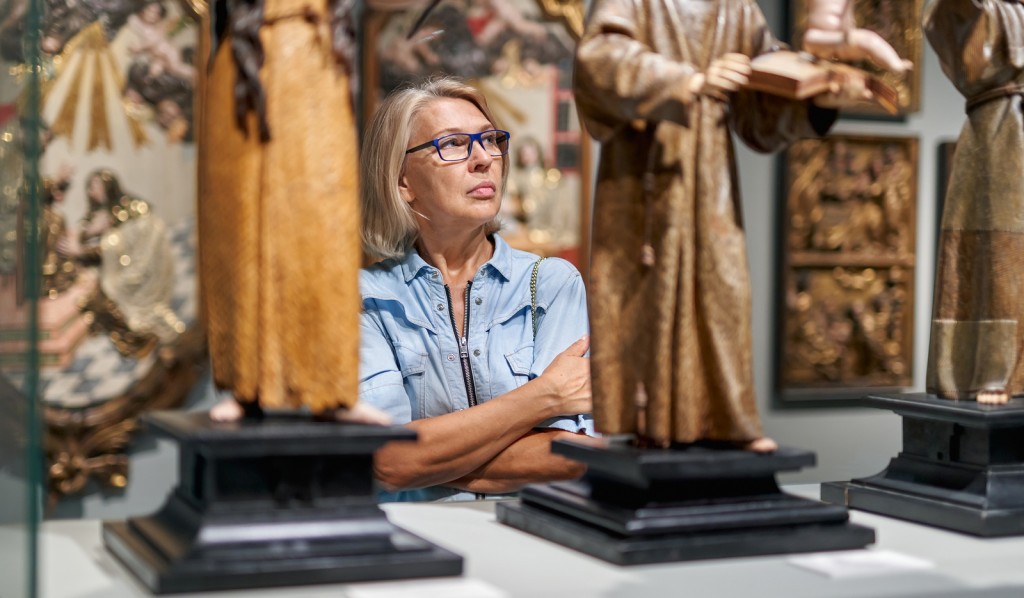 What happens to clients who prefer to save a bit of money and risk entrusting their art pieces to regular transportation companies? Possible disasters include breaking, bending, smudging, and tearing, which not only decreases the value of artworks but also can make some of the magic they bring disappear. Just imagine paying a heap of money for a beautiful piece of art and seeing it damaged upon arrival. Here are just some situations that you might encounter:
purchasing a beautiful portrait only to receive it with scratches and missing paint;
buying a sculpture only to find that small pieces were knocked off due to mishandling;
investing in a rare antique porcelain piece and receiving it in broken pieces because of neglect and damage.
Ouch, right? Keep in mind that these nightmares are totally avoidable if you select artwork shipping services carefully. It is important to choose experts in the field, who specialize in art handling and art shipping to avoid any mishaps.
When you choose to purchase from independent buyers that do not offer any sense of art shipping security, then it is necessary to do the search on your own. Try and stick with only professionals who have experience in transporting all kinds of art, from shipping paintings created by Old Masters to delivering a collection of antiques. The world of art is filled with masterpieces of all shapes, sizes, and materials. Just like each piece is unique and creative in its own way, so are the tools, packages, and methods needed to move it from one place to another. Retain the integrity and beauty of your artwork, starting with experts in art shipping!