Cross-country art shuttles by Fine Art Shippers are some of the best options available in the modern-day market. The NYC-based art logistics company has been successfully meeting the growing demands of clients for more than 25 years now. Thanks to regular art shuttles, many people have a great opportunity to deliver their artworks all across the country in a safe manner. The art shuttle Florida – New York will be next in line. It is scheduled for February 7 and will go from the Sunshine State to New York, passing through the cities of the East Coast.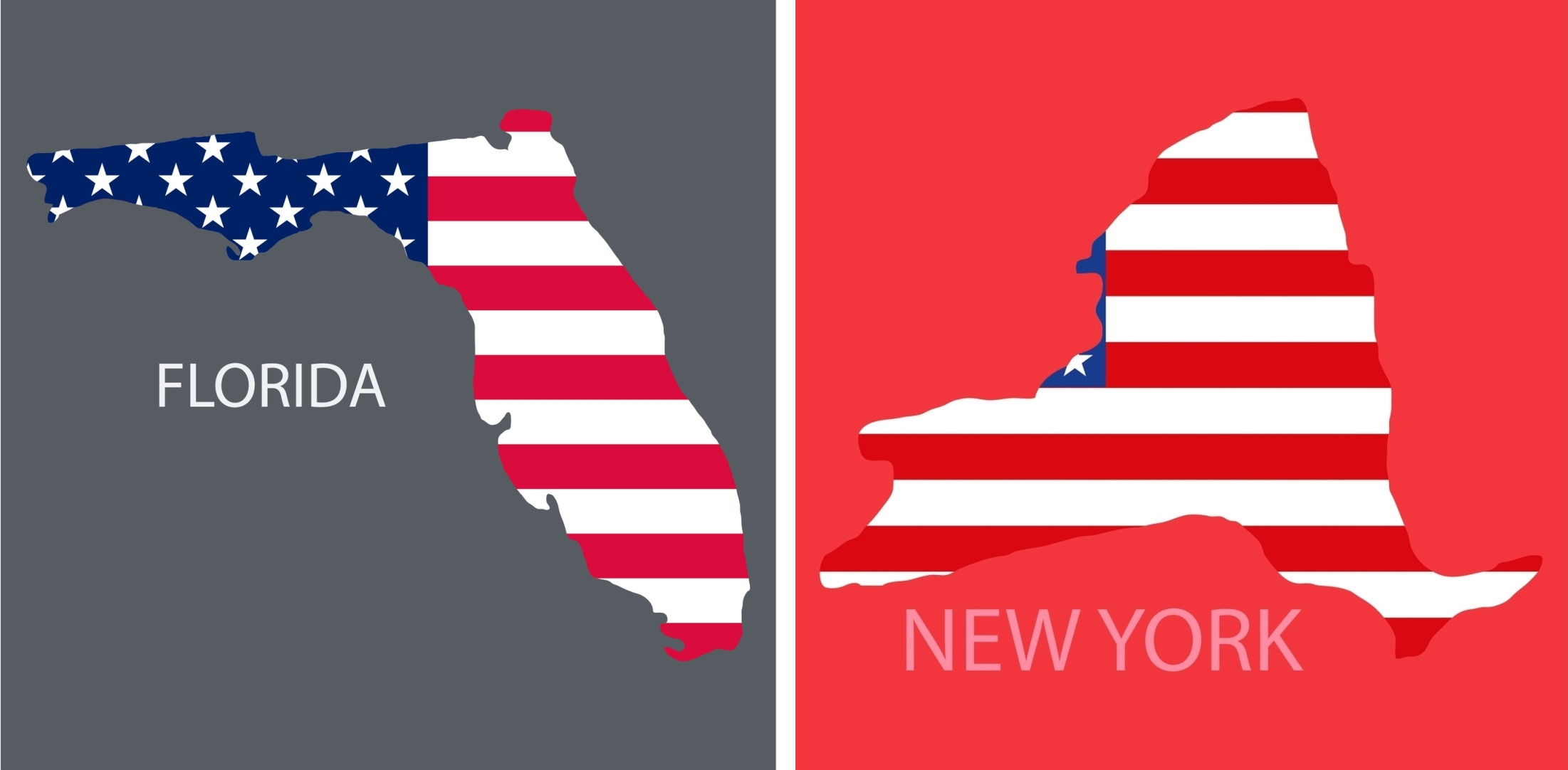 Art shuttle Florida – New York
Art shuttles between Miami and Boston are probably the most sought-after among clients. This time, Fine Art Shippers plans to start in Miami and then drive to New York City. Take note that art delivery to Boston is also possible if requested. If you want to book a pick-up or have questions, please contact the shippers beforehand.
From the start, an art truck will be picking up artworks from all around Florida. If you are somewhere between Key West and Jacksonville, you have a nice chance to ship your art with the help of an experienced artwork shipping company. When professional shippers finish in Florida, they will drive straight to New York City. The art shuttle Florida – New York will cross all the major cities on the East Coast, including Savannah, Richmond, Charlotte, Washington, D.C., and Philadelphia. Stops are possible all along the route.
In case you have any specific requirements regarding the art shuttle, it is better to discuss the matter with Fine Art Shippers. Assistant managers will answer all your questions and give any necessary shipping details. If the art shuttle Florida – New York is right up your alley, you can contact the shippers by phone or request a free shipping quote online.