If you are looking for an affordable and safe way to ship fine art across the US, you are in the right place at the right time. Fine Art Shippers has announced its next cross-country art shuttle New York – California, which is going to leave New York on Monday, October 19.
Do you want to know what art shuttle services are? It is when different artworks – be them paintings, sculptures, or even some expensive antiques – from different clients are shipped together in one truck operated by seasoned art handlers. Not only is it a cost-effective art shipping option, but it is also your guarantee that everything will be delivered in perfect condition.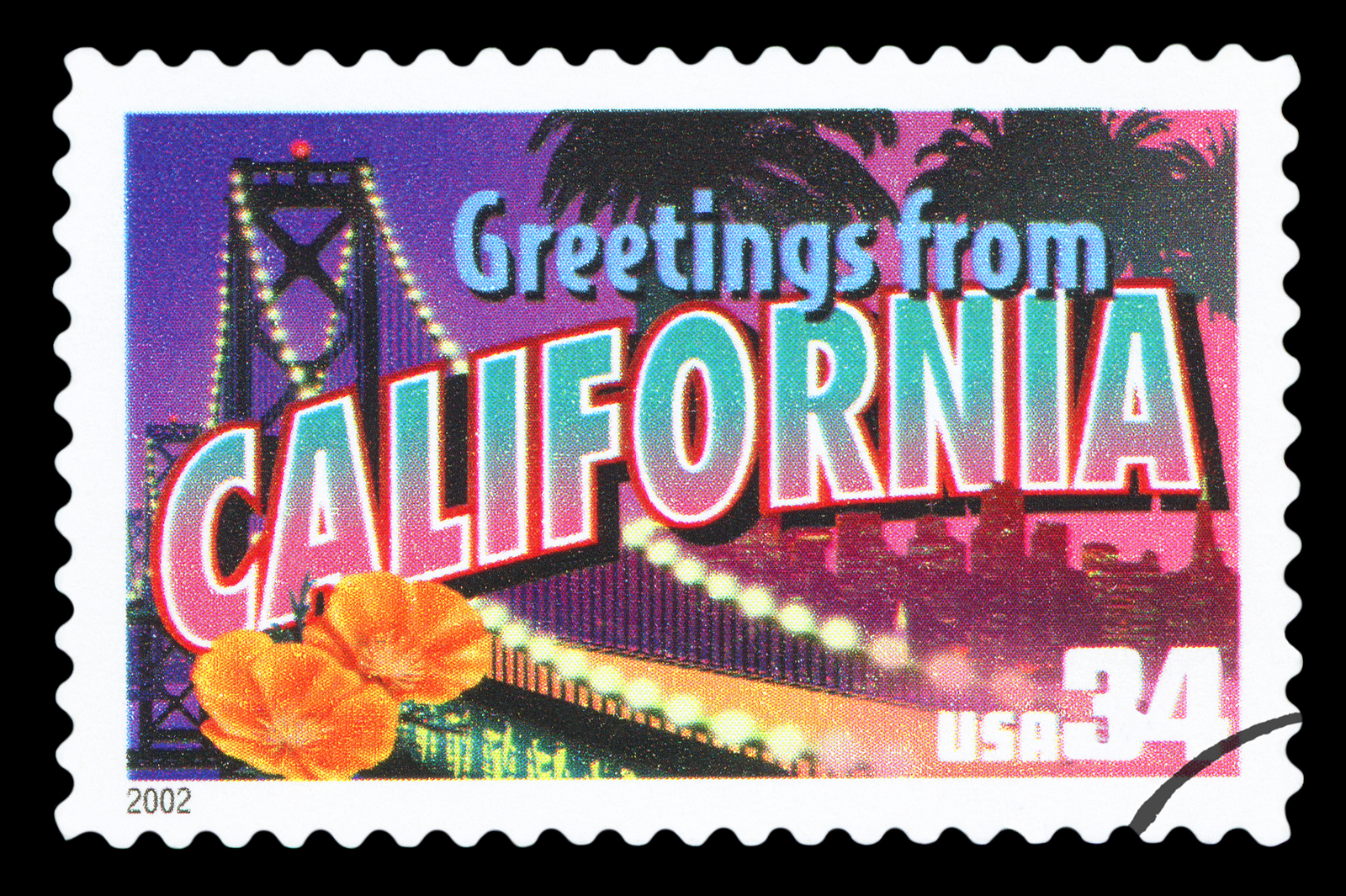 Art shuttle New York – California
The art shuttle New York – California covers quite an extensive area. According to the route schedule, the truck will head from New York City straight to Miami and will be able to make stops all along I-95. Some of the major cities that the art shuttle is passing through include Philadelphia, Washington, DC, and Savannah. From there, art shippers will make their way to Houston, driving through Tallahassee and New Orleans. The next major stop is planned to be in Denver. If you are from Fort Worth or Colorado Springs, do not worry because the truck will be going through these cities as well.
The next destination is Los Angeles. The art shuttle will go to the City of Angels through Salt Lake City, Sacramento, and San Francisco. If you need to pick up art from or deliver to San Diego, it will also be possible. After reaching the last waypoint in the route, the shuttle will go back to New York, covering the Southern United States, so you can also request a delivery from Los Angeles to, for example, San Antonio or Houston.
The art shuttle New York – California is a secure and cost-efficient way of shipping fine art across the US. If it is what you need, contact Fine Art Shippers right away or use a free shipping quote to know all the details beforehand.