We have great news for those who live on the East Coast of the United States and want to ship their artworks from New York City to South Florida or back. Fine Art Shippers has scheduled its next art shuttle New York – Florida for August 24, which means that everyone living within the area can ship their valuable art with the professional help of skillful art handlers. Moreover, the company has announced the date of the return shuttle that will leave right after this one, on August 28.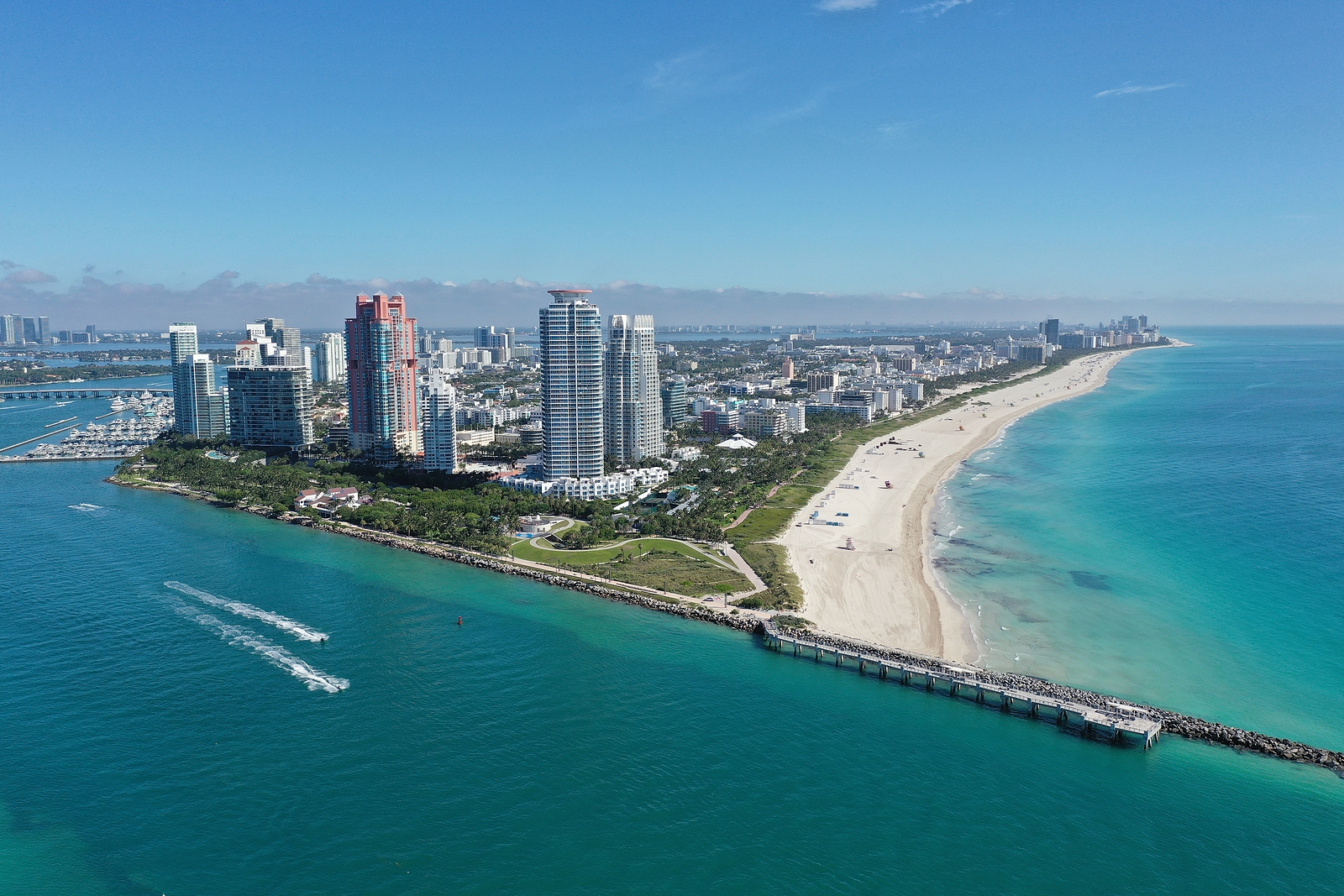 Art shuttle New York – Florida
Art shuttle New York – Miami is a regular art shuttle that Fine Art Shippers proudly offers to art businesses and individuals. It goes from New York City and covers the states of New Jersey, Pennsylvania, Maryland, the Carolinas, Georgia, and Florida, with Miami being the last major point of the route. Keep in mind that the pick-up and delivery services are available all along Interstate 95 and all over South Florida (as far as Key West if needed), so if you have some specific place of residence, we recommend that you request a free shipping quote or contact Fine Art Shippers beforehand.
Art shuttle New York – Florida is a foolproof way of fine art transportation across the states on the East Coast. You can ship paintings, sculptures, luxury furniture, rare antiques, or other collectibles most safely and without spending too much time and money. You can hardly find a better option, so if you require this service, do not miss such a great opportunity.
Furthermore, the return shuttle is scheduled for August 28. This one will start from South Florida and go through Washington, D.C., Baltimore, Philadelphia, and other cities along the route to New York. All that remains is to decide which art shuttle suits you best and reach out to Fine Art Shippers in the way that is most convenient for you.