Son Of Sound Guitar Watch – Music themed creation from ArtyA watches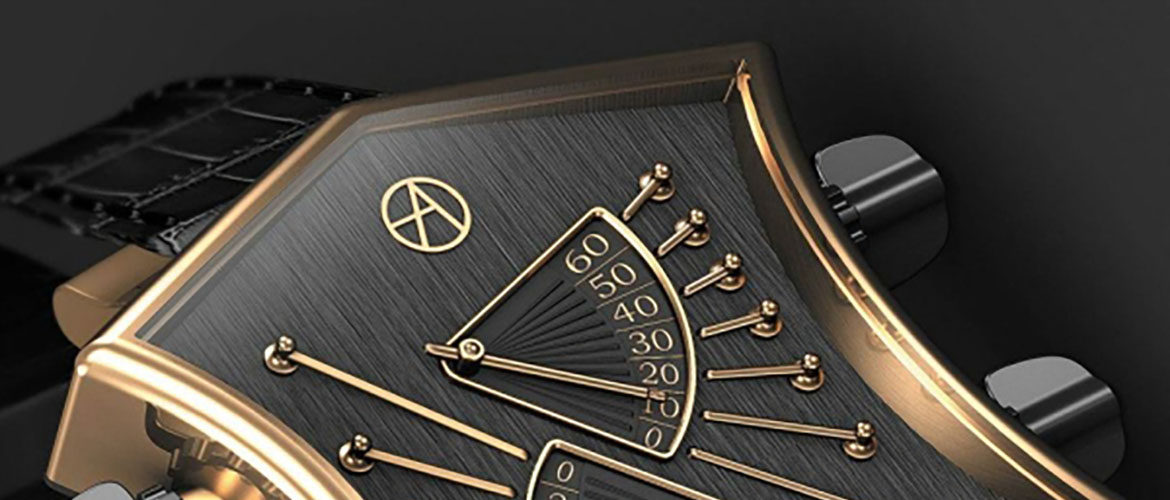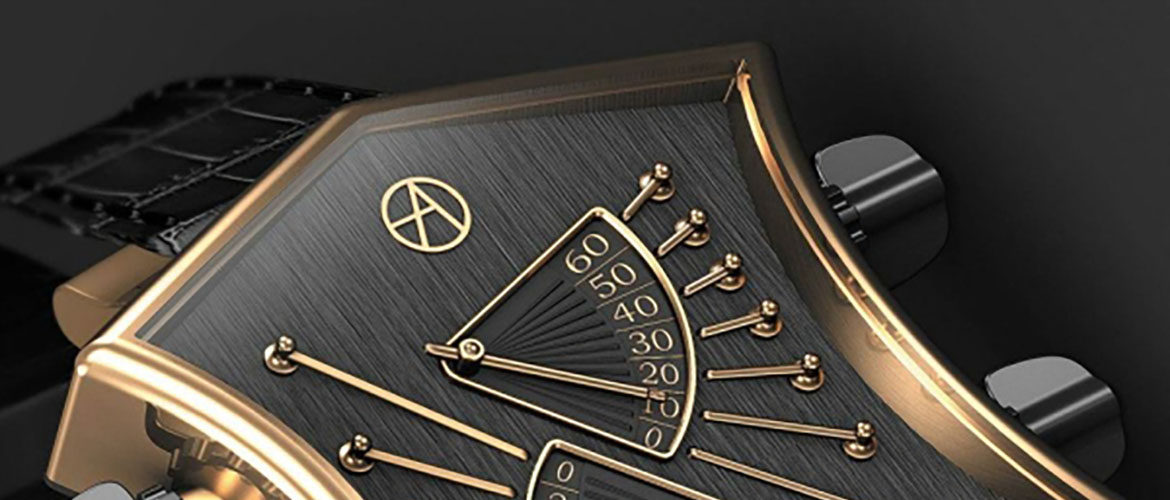 ArtyA watches took their creative spirit to another level
ArtyA watches have been creating waves with their creations already. At Baselworld 2013, they took their creative spirit a step ahead with the ArtyA Son of Sound guitar style watch. The fan base of the watch is the rock and roll followers, and the watchmaker Yvan Arpa has been successful in bowling their fan base once more. The watch lovers who thronged the watch expo definitely enjoyed the creation.
From the model presented at the Baselworld 2013, it looked like ArtyA watches came up with the model in a hurry. It does look like a work in progress and is going to gain its shape and form in the near future. This is a problem associated with many watch models that are on display at the watch expo. As watchmakers struggle to make their latest models available for the show, they end up coming up with pieces that still need finishing as well as perfecting.
ArtyA watches has the natural spirit of rock & roll
When you look at Yvan Arpa, you will immediately notice the associated air of rock and roll. So, this spirit is naturally present in the ArtyA watches as well. You are never going to see him launching a new watch in professional looking suit and tie. He oozes casual coolness and his watches are also known for the same coolness. You cannot differentiate between the personality traits of ArtyA watches and its watchmaker.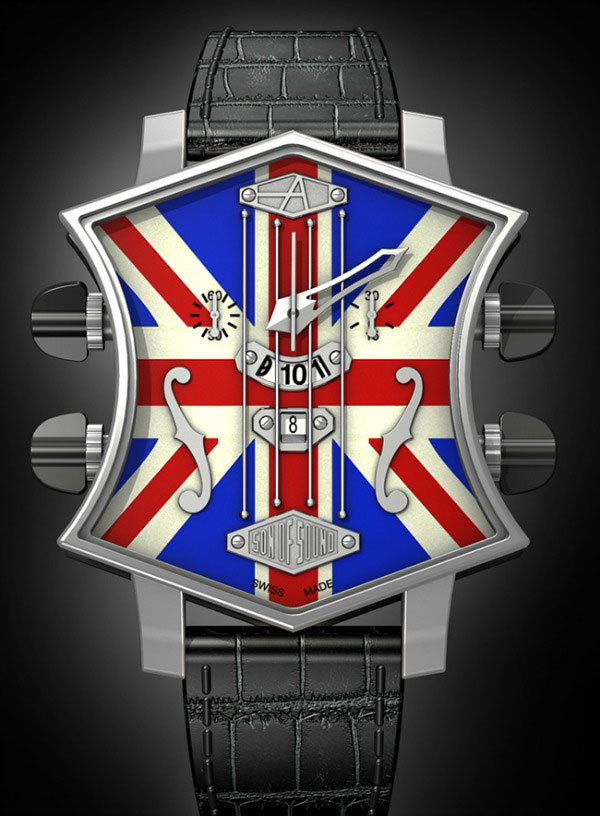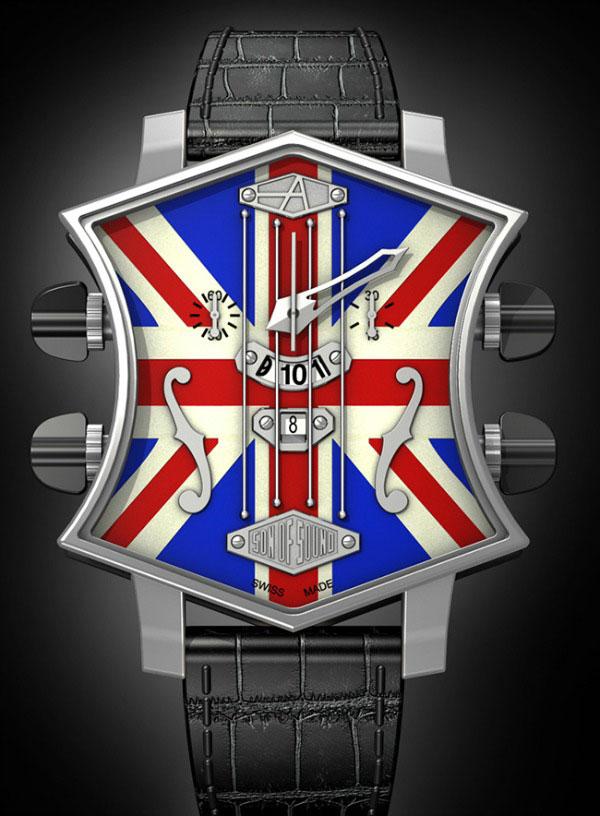 What does the Son of Sound looks like? You can easily associate it with a guitar. Eventually, the watch will be available in a few versions. Due to the musical theme associated with the watch, ArtyA watches lost out a bit on the legibility factor. It is not easy to read the time on the Son of Sound. But, real life musicians are going to love the watch for its resemblance to a real guitar.
ArtyA watches uses a variety of materials for their products
ArtyA watches created the Son of Sound dial with wood. Again, the watchmaker do provide a selection of a wide variety of woods for the customer to choose from. In fact, they do let the customer choose their favorite color combination among a bunch of wooden shades available.
ArtyA watches provide the Son of Sound watch with steel, titanium as well as 18 karat gold cases. Again, they are highly likely to come up with some interesting selection of straps to go with the watch as well.
Son of Sound from ArtyA watches is powered by an automatic mechanical watch movement with Swiss origins.