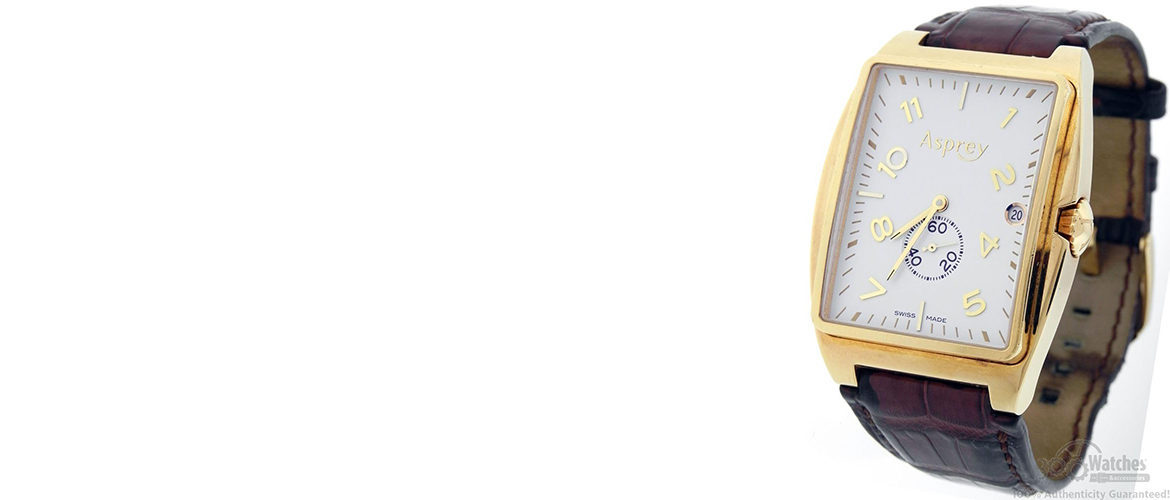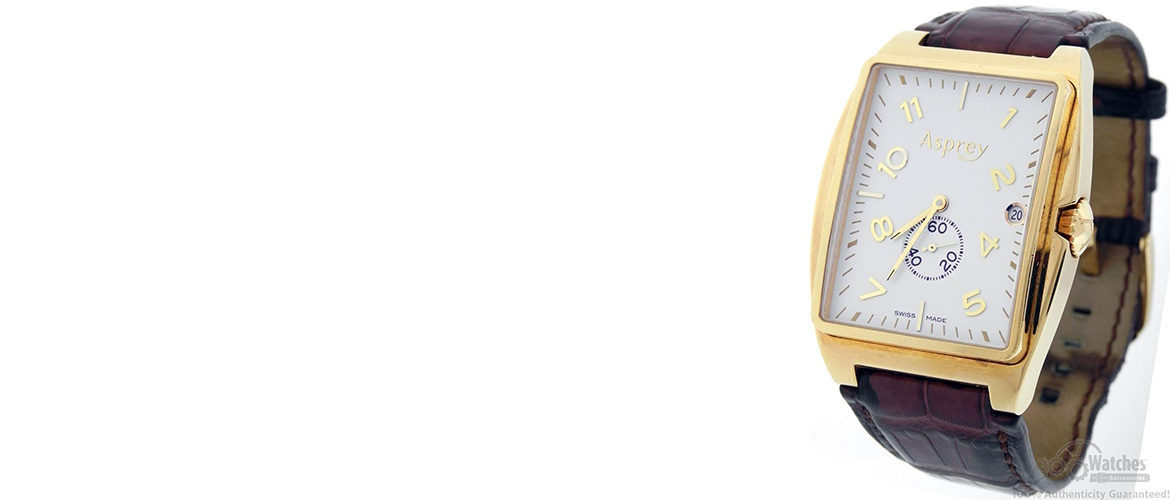 After supplying royalty and foreign dignitaries with jewelry and other items for over a century, Asprey has become a well-respected name in the world of luxury goods. When William Asprey founded the shop in 1781, he at first sold printed silk. It didn't take him long, however, to branch out into other fine goods.
In 1862, the shop attracted royal attention when they won an award for their dressing cases. That year, the firm received a Royal Warrant from Queen Victoria. A Royal Warrant is an official document that shows that a company supplies goods or services to a member of the royal family. It's easy to see why receiving this document made Asprey and Co. one of the top luxury emporiums in the British Empire. They also received another warrant later from the man who later became King Edward VII.
Some might be a little put off that Asprey is a luxury store rather than a watch manufacturer, but don't pass the brand over just yet. Asprey knows luxury, and they know watches, even if the brand doesn't produce its own. Each timepiece is constructed by watchmaking experts according to specifications laid down by Asprey.
The watches sold under the Asprey name throughout the years have been beautiful, wonderful pieces made with the finest luxury materials. Their current watches carry on this tradition. They tend to have an old-fashioned look.
Take, for example, their Number 8 series, which have a style that hearkens back to the days of pocket watches. The limited edition Number 8 has an 8-day power supply in a manually wound movement (visible through a rectangular window on the back), encased in white gold with anti-reflective sapphire crystal.
The dial on the Limited Edition Number 8 is white and concave in shape, with the minute batons curving up the edges. Subtle hints of purple in the dial match the purple color of the jewels in the movement, a surprisingly nice touch.
There are several models in the Number 8 series, including one with a tourbillon. There are also many older models made by the brand, some of them belonging (or having once belonged to) to wealthy and famous figures. Though Asprey is terribly underappreciated today, the brand has always sold truly great watches, many of which have a very Victorian style. Though this look comes into and out of fashion once in a while, it is still timeless, just like the firm itself.