From Assault Rifles to Tourbillon Watches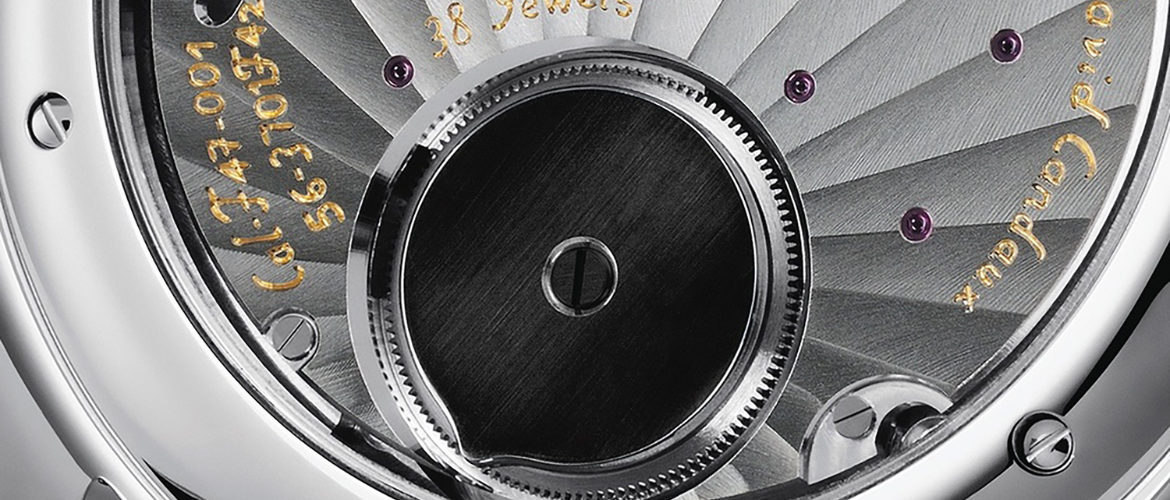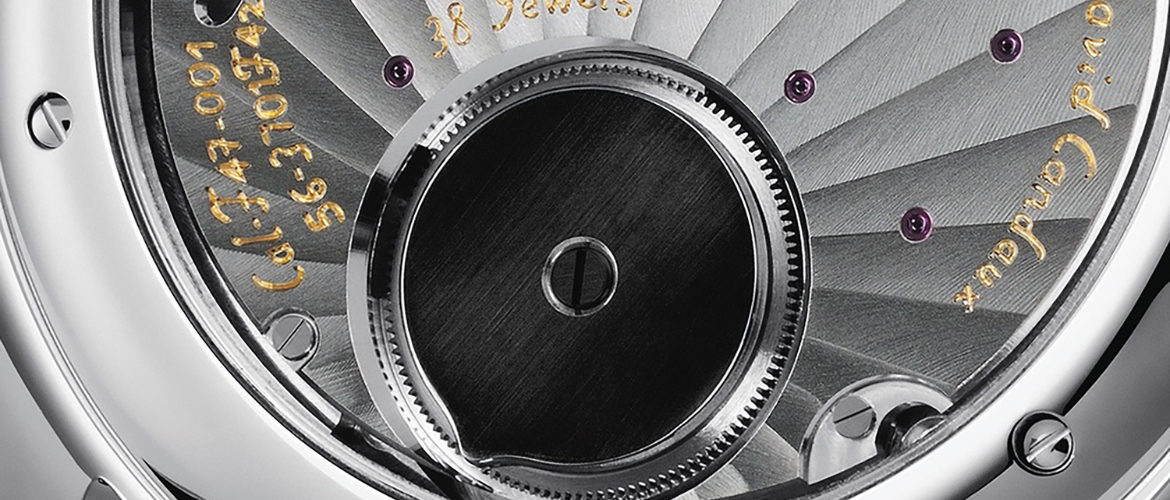 By Zach Simeone
The Avtomat Kalashnikova, better known as the AK-47, stands among the most popular weapons in human history. But one watchmaker hopes to snuff out its reign, and its potential for destruction.
Fonderie 47 entered horology with one mission: forging time-tellers from death-bringers. Each one of the company's extremely rare watches contains steel from a melted-down AK-47, and a portion of the funds from each watch sold will be put toward the destruction of 1,000 rifles.
"When we started this project in 2009, we wanted to do something meaningful about the assault-rifle problem in Africa, but we also wanted to inspire people to join us," said CEO Peter Thum. He was previously known for his work in establishing Ethos Water, a Starbucks subsidiary that funds clean-water projects worldwide.
It was during this work that he caught wind of the abundance of assault weapons flooding battlefields across the world, and the stockpiles of AK-47s on the African continent in particular.
"We went into a war zone to get these guns," Thum goes on. "We destroyed them. And then we took the steel from the guns, and remade it into a new material, so that we could create something that was stunning and elegant, but at the same time radically different from what they had been before."
It is from this concept that Fonderie 47 draws the name of its first watch model: The Inversion Principle. Thus, Thum and his company make their first contribution to the luxury lifestyle, and the ever-growing pool of mind-bending tourbillon watches.
At the heart of the dial lies a window into the three-minute tourbillon movement, giving life to a jumping hour window, and retrograde minutes swooping down below. The once-deadly steel harvested from the disassembled firearms can be seen on the ratchet wheel, peeking out from the skeleton window on the back plate (see photo above).
There are only 20 in existence, 10 with cases of rose gold, and 10 in white gold. And each one fetches a hefty price of $350,000, so start saving now.
"We wanted to take this iconic symbol of conflict, and transform it into something that represented the opposite of conflict," said Thum. "We created a mechanical Swiss watch."