Audemars Piguet Jules Audemars Tourbillon Chronograph Platinum Watch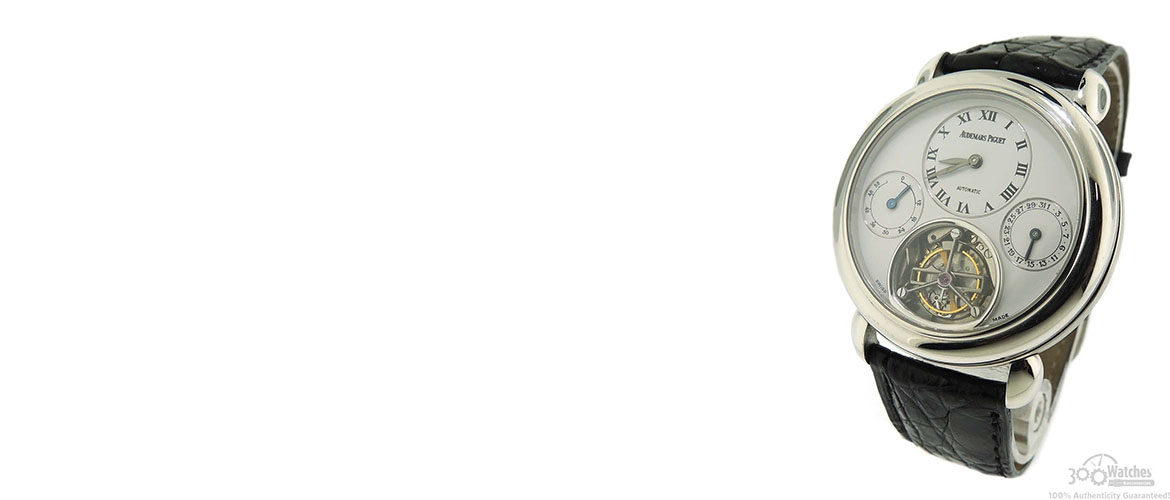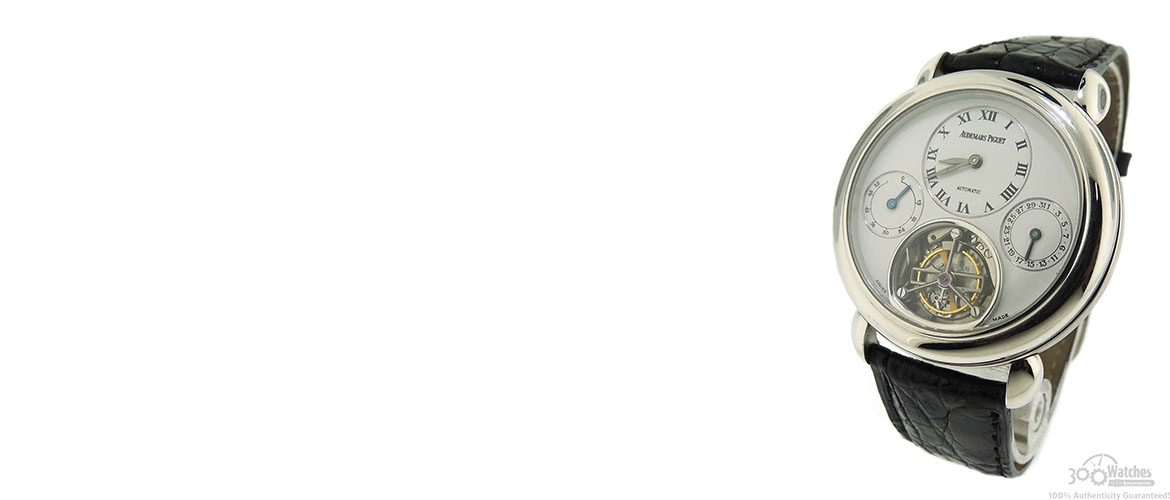 I was looking for a luxury wristwatch with a classic look. The Audemars Piguet Jules Audemars Tourbillion Chronographwasn't my first choice to be honest. I wasn't very familiar with this line of watches. I came across a review of it online and became intrigued. The look was classic and refined, yet also modernized. It was exactly what I wanted in a new wristwatch.
The tourbillion and chronograph complication is outstanding. I like to get a lot of use out of my watches, and this one quickly became one of my favorites. The roman numerals add a 19th century touch to this piece. The sub-dials are easy to read. All in all, this is a highly efficient wristwatch. I never experience glare on this piece. The platinum adds a luxurious feel to the watch. I don't normally go for platinum as I prefer gold, but am glad I did this time. It compliments my collection. I am very satisfied with this piece from Audemars Piguet and will enjoy the Jules Audemars Tourbillion Chronograph Platinum wristwatch for many years to come.