Authentication of Watches for Sale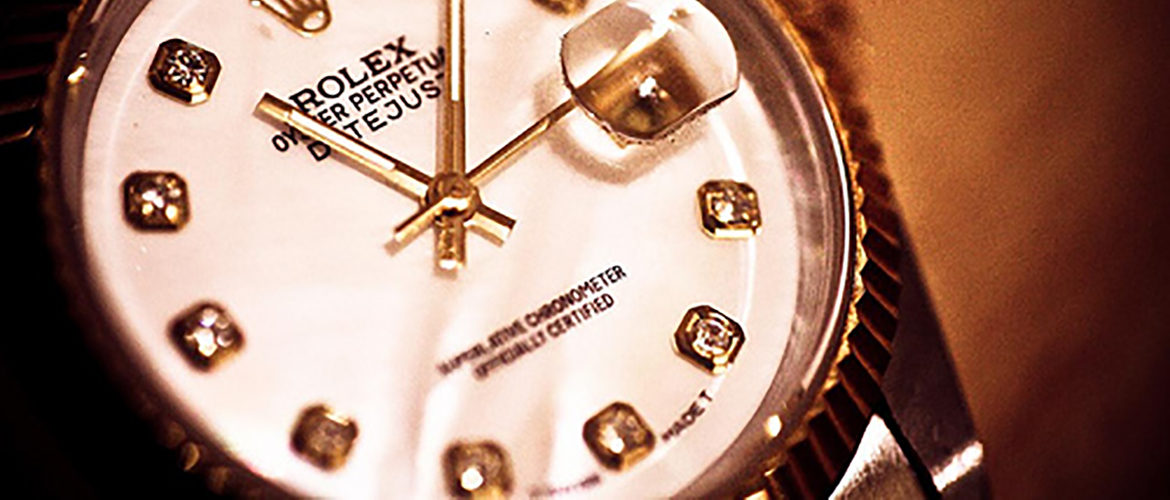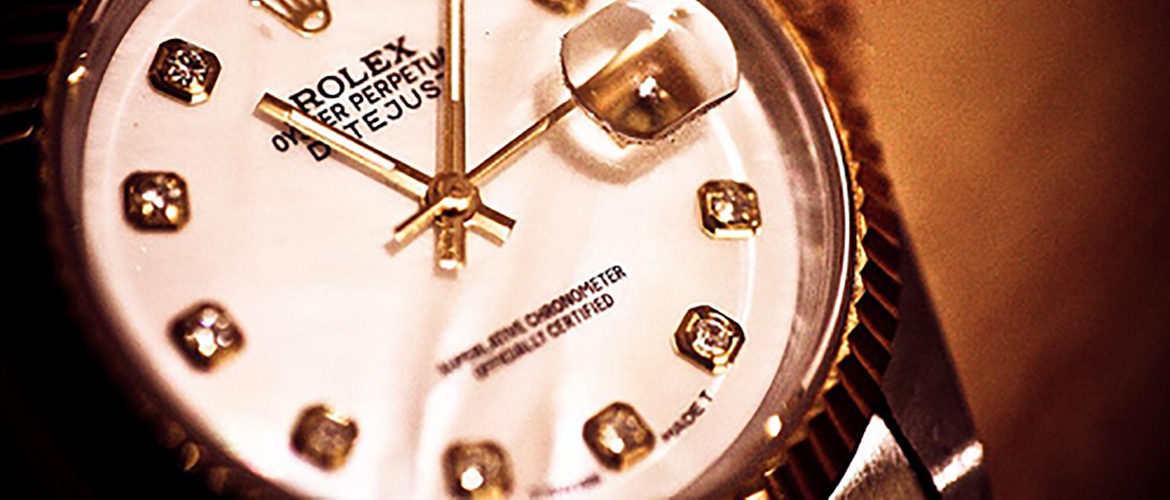 How Your Watch is Authenticated
You want us to find a way to sell your watch. We everything we can to make that happen. With our watch buying service, checking authenticity is a crucial procedure that affects the final price quote. That is why we ask that any watch that is to be quoted be sent to our office in the Diamond District of New York City.
Once there, our horologists (someone who makes and or repairs watches by definition) will assess your watch. What they find will have an impact on not only your quote, but the potential buyer source for you.
Here are some of the aspects that will be inspected.
Serial number. Fake watches often come with serial numbers that have not been registered by the supposed manufacturer. If the serial number has been buffed out and replaced with an inscription, this needs to be noted as well.
In the watch's case. Due to the number of forgeries and fakes in the marketplace, the back of the watch case will most likely need to be opened to verify that all is authentic and working. Are crucial parts missing or unconnected? Do the gears and other parts of the watch bear the legitimate stamp of the manufacturer? Are the screws that connect the case back real and original? Rest assured that the process will be done professionally and carefully. Video will show you everything that happens.
The watch case composition. Is your gold really 24 carat as claimed? Are the proportions and or sizes wrong for this watch model from this maker? Is there a problem with how the strap or bracelet is attached?
Complications. Are the stems to your chronometer functional? Does the function keep the correct fractional time? Are the parts in the construction the same as specified by the watchmaker?
Papers and packaging. If you send your watch in the original package with the certification booklet, both will be examined for veracity and consistency as well.
In the majority of cases your watch will pass the rigid authentication tests. Then we can send a fair and realistic quote. If the worst happens and your watch fails, we will tell you exactly why. And as a hidden part of our buying service, we still might be able to find some way to help you get at least something for your watch. The only way to know is see the watch in person.