Axa Montero: Landscape Art That Immerses Senses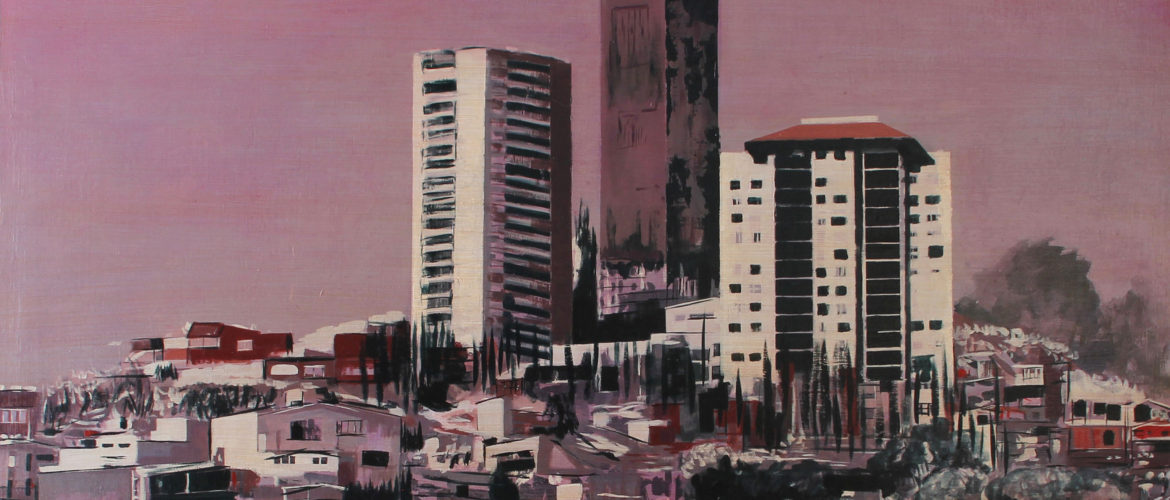 Landscape art falls into three categories: representational, impressionistic, and abstract. Each one is unique in its mission and designed to stir up different emotions and feelings. People often describe all three types separately and yet rarely try to see them as one aesthetic force and reveal the complexity of a mix. To see how such a combination is possible, let's explore the art of Mexican artist Axa Montero who creates immersive landscapes that are representational by the look and impressionistic by nature.
A Biographical Note on the Artist
Axa Montero is an artistic name for Acsá Lorena Becerra Montero, an award-winning Mexican artist born in Mexico City in 1986. She earned her BFA and MFA degrees from the National Autonomous University of Mexico, a public research university in her hometown. Her artworks have been exhibited at different solo and group art exhibitions in Mexica since 2014. First and foremost, the visual artist is known for her immersive landscape art where she merges realism and impressions that together unfold the most diverse feelings, especially the feeling of pure nostalgia.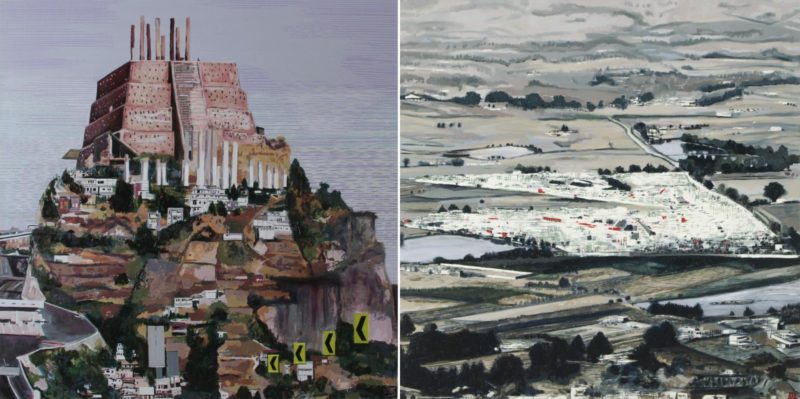 Axa Montero and Her Landscape Art
The first thing that strikes the eye when you are looking at Axa Montero's landscapes is loneliness. Even though the painter focuses on the depiction of town landscapes, paintings are devoid of the human voice and the noise of cars, which makes her artworks silent, calm, and surprisingly relaxing. At the same time, every place doesn't look abandoned – it is just as if people have disappeared for a second, and the entire view is frozen in time.
Montero's artworks are like prisms through which you perceive the photo from the past. By recreating details of distant buildings, skyscrapers, and pyramids, she makes a scene look real, but it is only a cover for an emotion hidden behind the imagery. The artist invites the viewer to stop and enjoy the moment. It is a celebration of the senses, as you are privileged to witness the monumental landscape – even if imaginative – from a distance. In such minutes, landscape art that was foreign a second ago becomes a shared memory that rekindles in your heart, soul, and mind. Become the keeper of the memory by exploring more of Axa Montero and her immersive landscapes!
Photo courtesy of Axa Montero