The coronavirus pandemic has hit the industry of art pretty hard. New York City, being worldly renowned for its vast and colorful art scene, is one of those places that have suffered blatantly severe damage. Up to this point, there was no hope that the situation with NYC museums and galleries would get somehow better, but recent news from Governor Andrew Cuomo has turned things around.
According to the Governor, the functioning of museums and other low-impact indoor activities is now allowed. However, the art institutions are rather heedful and do not hurry to open their doors to visitors. Below, you will find a list of some of NYC museums that have already announced their reopening dates, so you can arrange a trip to one of them if you feel like that.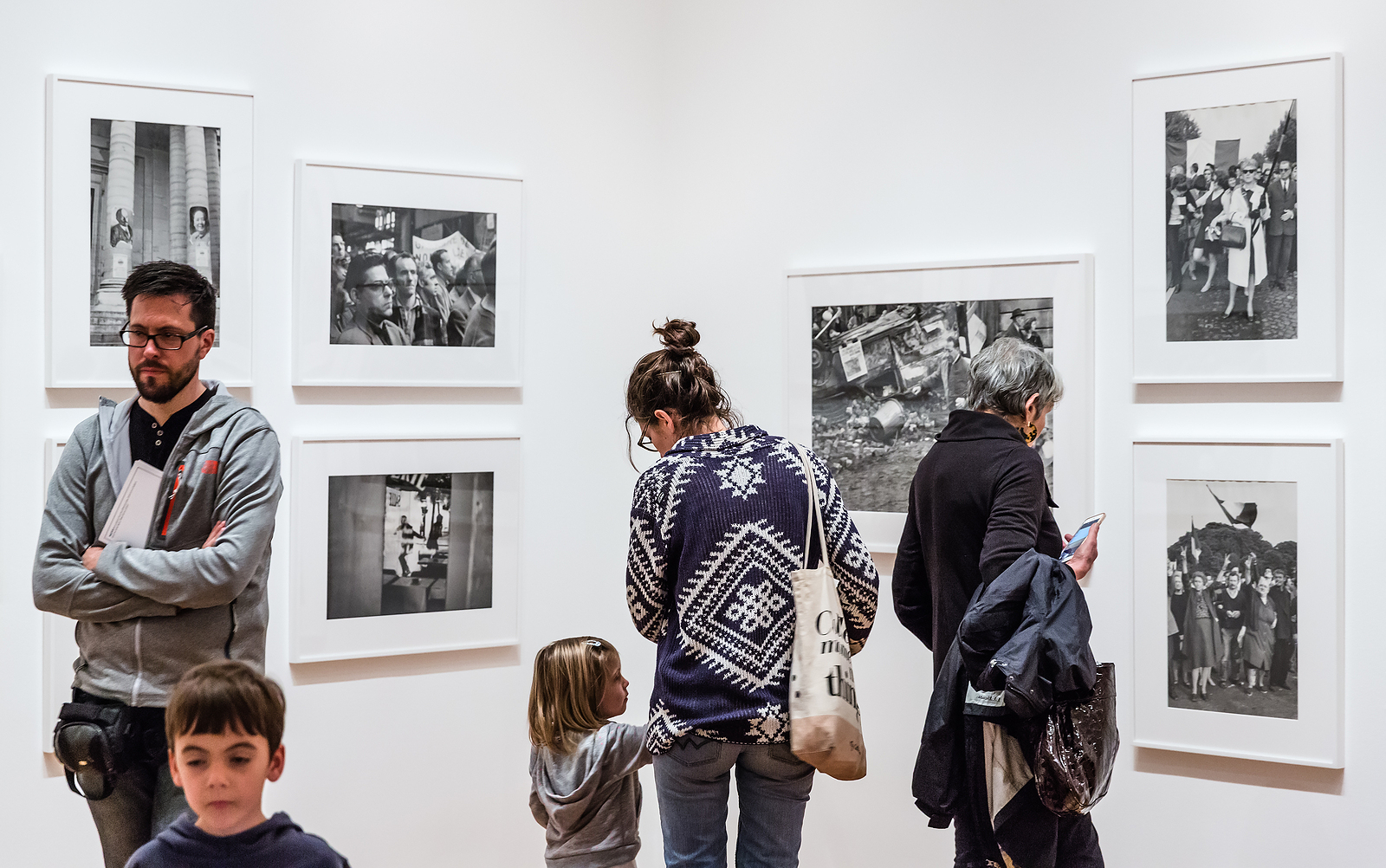 NYC museums reopenings announced
The Brooklyn Museum
The Brooklyn Museum will open full-time on September 12, with the continuation of the art show Studio 54: Night Magic that was canceled because of the pandemic.
The New Museum of Contemporary Art
The New Museum of Contemporary Art will reopen its doors to the public on September 15. Also, to celebrate the reopening, the museum has made admission free to everyone through Sunday, September 27.
Fotografiska
Fotografiska will open on Friday, August 28. It pays to know that the institution will be working according to a new schedule, which is Wednesday – Sunday, 11am – 9pm.
The Museum of Modern Art (MoMA)
You can visit the Museum of Modern Art only by reserving tickets online. The museum plans to be open for the whole of September.
The Noguchi Museum
Compared to others, the Noguchi Museum will reopen pretty late, on September 23. However, you can go for early access by reservation that begins on September 9.
As you can see, the situation is gradually becoming less tense. All aforementioned NYC museums will follow safety protocols, which means mandatory face masks, social distancing, and disinfected spaces. Keep yourself safe!