Ball Trainmaster One Hundred Twenty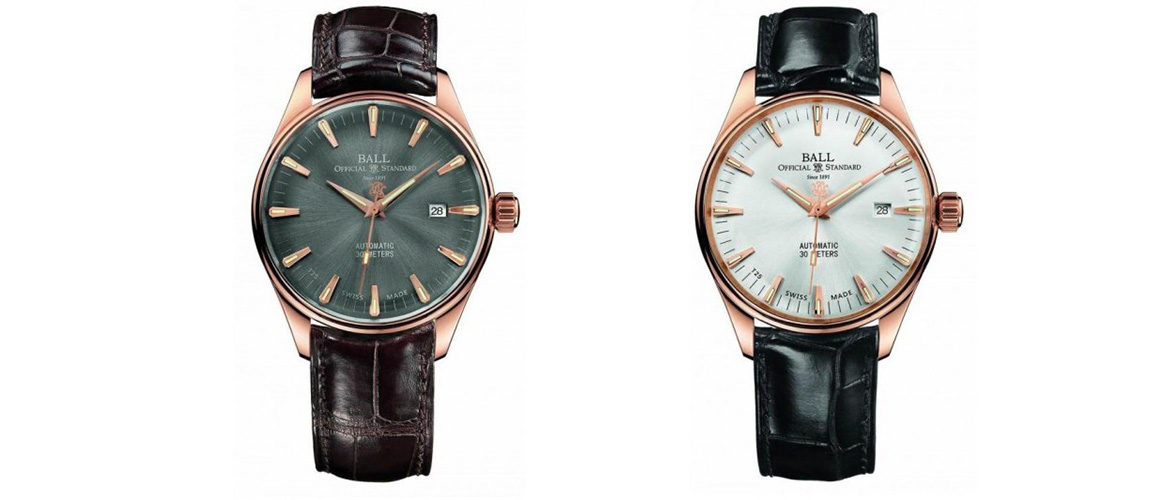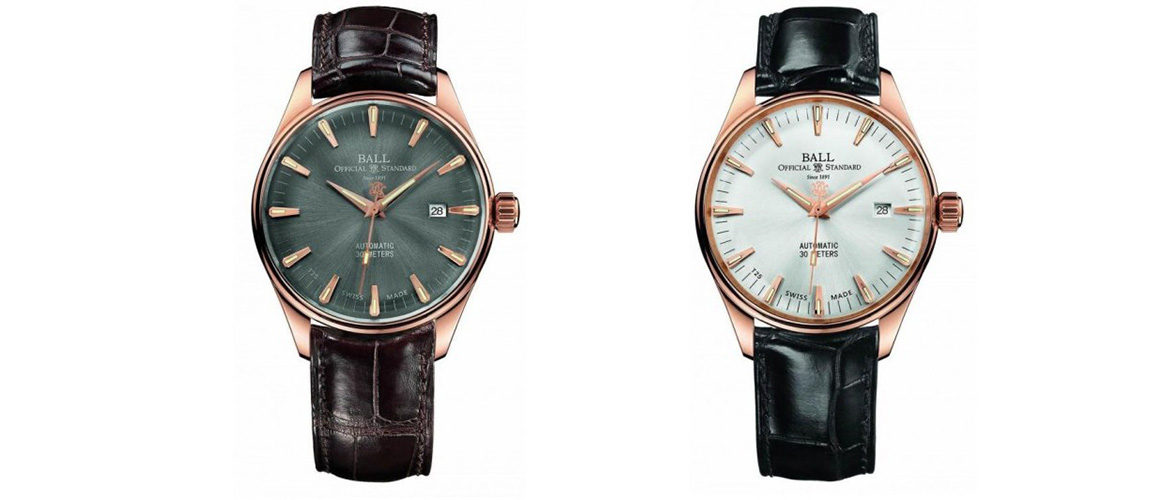 Very often watch news and reviews are full of various multi-word watch model names with no additional explanations of what these names mean. Technical and design information looks more interesting and it's quite reasonable.
However, if some watch manufacturer had made some naming decision for its model – there is some level of importance to know why. The Ball Trainmaster One Hundred Twenty. What does this wrist watch name combination mean?
Let's disclose it by the word order from left to right. The Ball. This is American, US based watch company with its entire history connected with the history of the United States of America. Company founder name was Webb C. Ball.
Second word "Trainmaster" sends us back to the times of the Ball watch brand establishment. In Aprial of 1891 there was a great railroad accident in the eastern US state of Ohio. Two trains met each other in head-to-head at a great speed. There was some too sufficient number of human casualties after this catastrophe and it pushed regional railroad companies to start investigations. The result was quite clear – disaster happened due to slow work of time mechanism of one railway system engineer. So, it happened that it was Webb Ball who got the order to elaborate some time inspection system to avoid the same disasters in the future.
Very soon Ball's actions became so successful that new level of train arrival preciseness allowed people to control their pocket watch time data with train practical schedule. They even began to use the phrase "He's on the ball" in order to mark great time accuracy of something or somebody.
As for Webb Ball he created is Ball Time Service and elaboration of some quality manufacture standards for pocket watch production and for other types of time pieces.
Thus, in 2011 year at the Baselworld exhibition the Ball Watch company presented its special wrist watch model to celebrate 120 years of brand history time line.
These are all those senses, that are hidden within this luxury watch name.
Let's speak now about features and functions of this wrist watch. The watch case is a solid time piece made of 18K rose gold and of 39.5mm in diameter. Its a bit domed dial is decorated with some special ornamentation which is able to catch sunrays at any angle. It's made in gray or silver variants with rose gold indexes. Under the dial surface we can find an automatic ETA 2892 caliber, made in Swiss. Fifteen micro-gas tubes that are implemented to the watch hands and hour markers greatly improve night data vision. (Something that could be extremely useful for railroad engineers of 1890s and is still useful in our days). They are 100 times brighter than usually covered luminous hands and markers. Gas inside of them is planned to keep effectiveness up to 25 years. Date display is placed at the 3 o-clock position.
Entire body of this luxury watch is protected from shock and water threats at significant level. Despite this the watch case back allows us to see the work of caliber. The watch strap is made of crocodile leather with a buckle of rose gold.
Just a great luxury wrist watch decision for men!