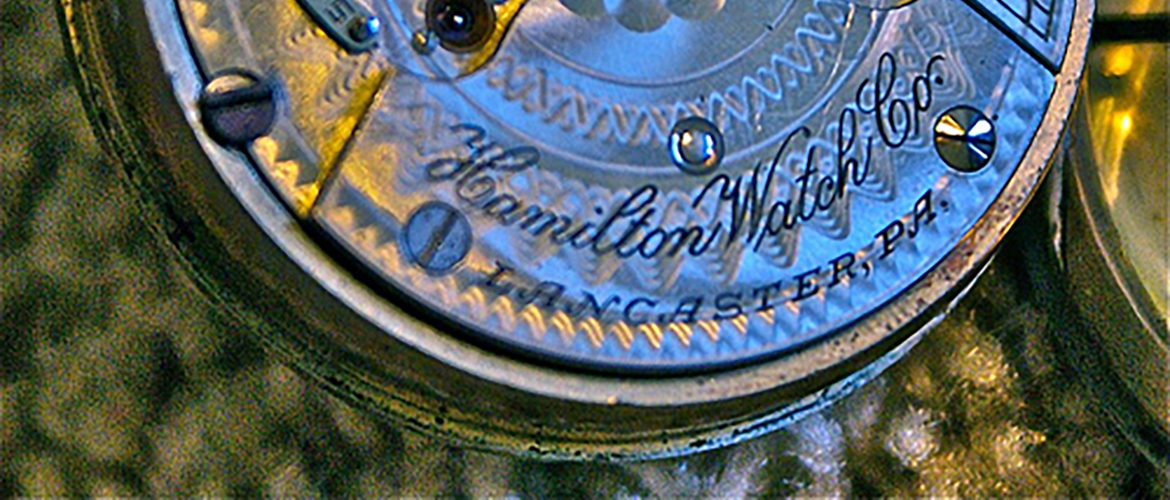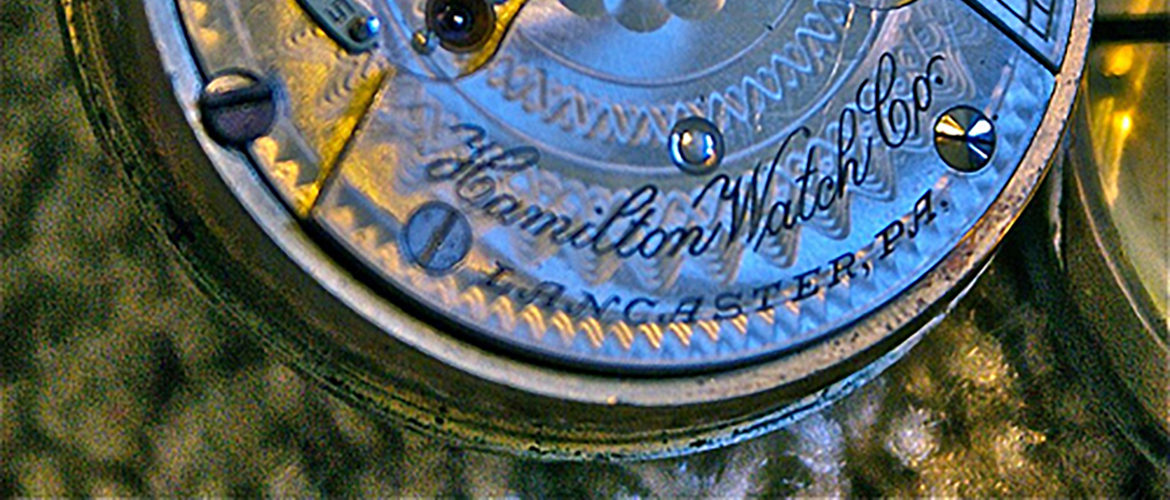 The Ball Watch brand was created as a result of a serious train accident that cost many lives.  In the city of Kipton, in 1891, two trains crashed into each other.  The accident happened because of inaccurate time keeping, and Webb C. Ball was determined not to let it happen again.
Webb C. Ball was born in Fredericktown, Ohio on October 6, 1847.  He was the first jeweler to use time signals when Standard Time was adopted in 1883, thus bringing the most accurate time to Cleveland. He was an American watchmaker that was eventually named railway inspector.
After the accident, Webb C. Ball established fortnightly checks by approved watchmakers on the watches worn by the railroad workers. Ball forbade variations of more than 30 seconds among the watches.  This system proved so effective that it set the standard for railroads.
Later, Ball Watch was launched in the United States.  It was the first American brand creating watches using Swiss materials.  A few years after, Mr. Ball moved to Switzerland from where he continued to export high end luxury watches.
Ball's watches are sold at top stores around the world.  There is a large variety of watches to suit all personalities.  The movements inside the  watch is still exclusively a Swiss movement, and still maintain the highest level of quality.
The unique technology used by Ball has several patents: BALL-engineered self-powered micro gas light technology that shines for at least 25 years, a 7,500 G force shock resistance, the -40 degree Celsius temperature rating, and a patented crown protection system.
At BALL Watch, innovation, creativity and precision are the trademarks of the company.  Their corporate mission is very clear: "Accuracy under Adverse Conditions".  BALL Watch's goal is to produce the most accurate mechanical watches on the planet, toughened by those that live, work and play in adverse conditions.
Today, BALL Watch is one of the most respected and established watch brands in the United States. With products that move strongly into the 21st century to keep up with shifting consumer patterns.  Every watch detail was created by the founder in his quest for accuracy.  The industrial function of the brand is maintained, always.
Luxury watches have always been involved in the sports media and in Hollywood movies. Ball watches have appeared in North American series like 24, The Other Guys, and CSI NY, among others.